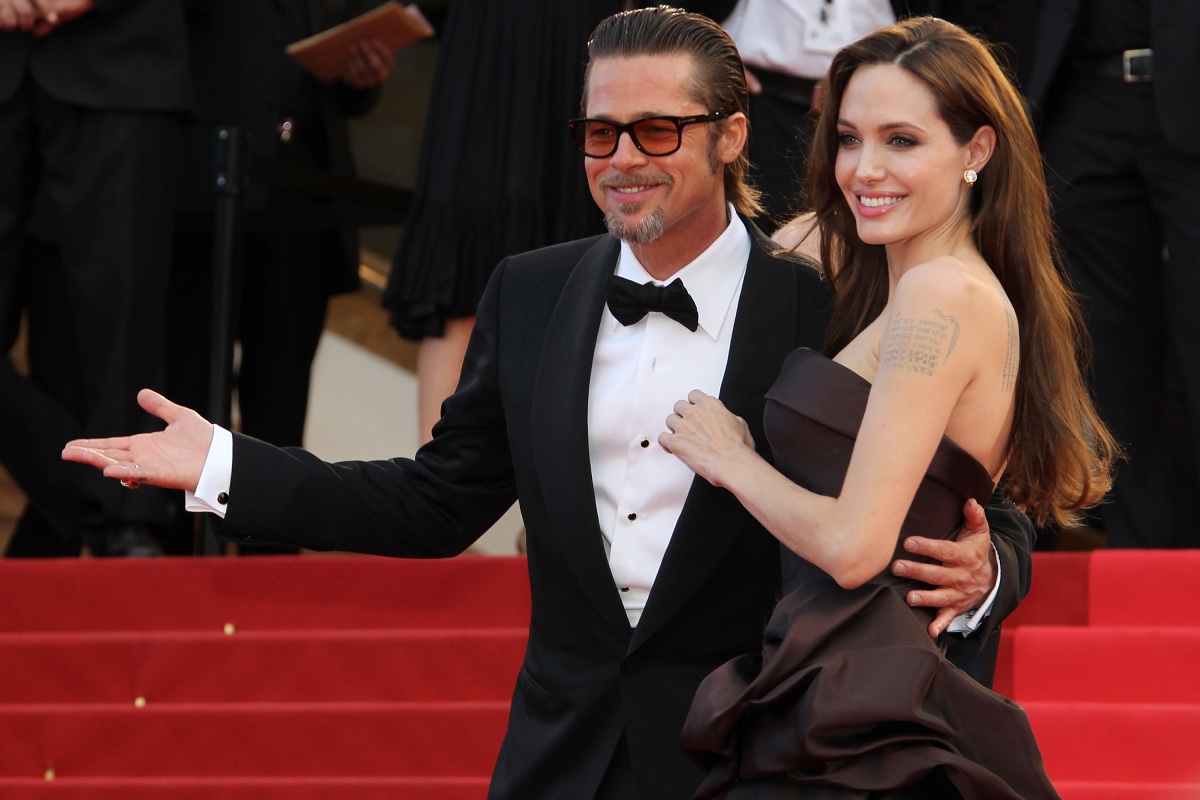 Well we have heard enough of rumours surrounding Angelina Jolie and Brad Pitt now. But here is the news that their relation is absolutely safe. Brad Pitt is not leaving Angelina Jolie for Marion Cotillard. The gossip flourishing on the internet is totally baseless and the truth is Angelina Jolie and Brad Pitt is as happy with one another as ever. The couple is has even announced their plans to celebrate their second wedding anniversary.
Angelina Jolie and Brad Pitt Are Busy But Happy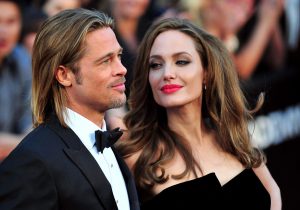 Soon the celebrity couple will be celebrating their 2nd wedding anniversary. As they near this happy event, they opened up about the rumours flushing on the internet about their relationship. They also opened up on their lifestyle, everything from working together to parenting their six children. They said it's not an easy task to manage a carrear that demands them to travel all over the world but in all the busy days it even turns out a memorable family vacation for them. People can talk a lot on the Jolie-Pitt family, but when it comes to their relationship they are very much united and happy with each other.
5 Most Shocking Celebrity Splits
1. Jennifer Lopez and Beau "Casper" Smart
One of the most recent celebrity splits, Singer-actress Jennifer Lopez and boyfriend Beau "Casper" Smart have broken up according to reports. They had an on-and-off relationship since the year 2011. According to reports the couple have not been together for several weeks.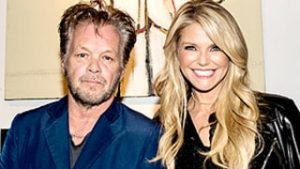 2. Christie Brinkley and John Mellencamp
Sag Harbor supermodel Christie Brinkley and singer-songwriter John Mellencamp have broken ther one year long relationship. They had been dating with each other for over a year. According to reports the couple couldn't manage their relationship with each other due to their heavy career demands. But this was a healthy breakup they vowed to remain best of friends.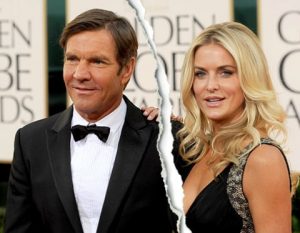 3. Dennis Quaid and Kimberly Buffington
After 12 years of marriage, Dennis Quaid and Kimberly Buffington quit their relationship. They were married on July 4, 2004, and had twins. They divorced each other and this decision was made amicably and with mutual respect toward each another.
4. Drew Barrymore and Will Kopelman
July 15, 2016 Drew Barrymore filed for divorce from her husband Will Kopelman. They were married to each other since June 2012 and also shared two daughters.
5. Nick Young and Iggy Azalea
Rapper Iggy Azalea and Los Angeles Lakers player Nick Young quit their engagement after more than a year. This news came after an Instagram post from Azalea where she cites trust issues in their relationship. Young was also said to be with other women.
Well it's really not "And they live happily Ever After" for all. But Brad and Angelina wish you guys a very Happy Anniversary, hope you too live happy always.
Image Source: Image 1, Image 2, Image 3, Image 4, Image 5, Image 6, Featured Image.