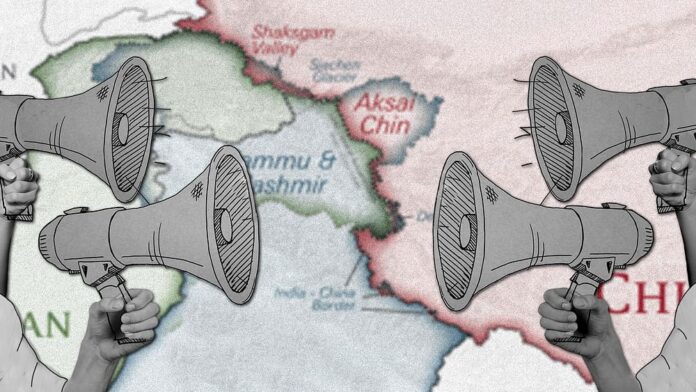 The Chinese communist party mandarins are not going to rest any time soon without inflicting a considerable wound to the nation's resolve and resilience by adopting an aggressive stand even in the face of tense situation prevailing along the Line of Actual Control in the eastern Ladakh area. The latest misadventures of the People's Liberation Army (PLA) on the troubled border areas, twice in four days, signify the dragon nation's putative policy norm named as salami slicing to pursue nefarious designs.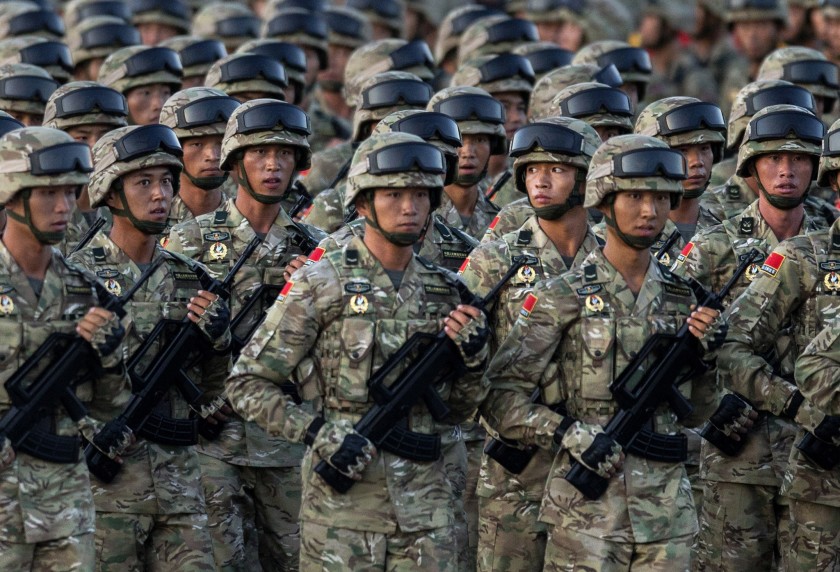 PC: latimes
Thanks largely to alert Indian troops, both efforts at further incursion into guarded territories were thwarted effectively. No casualties were reported from either side to denote controlled skirmishes that did not escalate beyond postures as happened earlier. Those memories are still fresh where our brave soldiers were martyred. What should the Indian authorities construe from the increasingly aggressive stand projected by the Chinese brazenly disregarding international disapprobation against its moves?
It is amply clear that Beijing is not overly worried about possible repercussions or widespread backlash simply because it considers immune from these inane postulations as nothing but the mere airing of views. All the talks that are happening on the military and diplomatic levels are turning out to be nothing more than inconsequential optics probably aimed at satiating the universal audience expecting palpable thaw between the two neighbors. Rounds of talks at different levels have yielded precious little so far.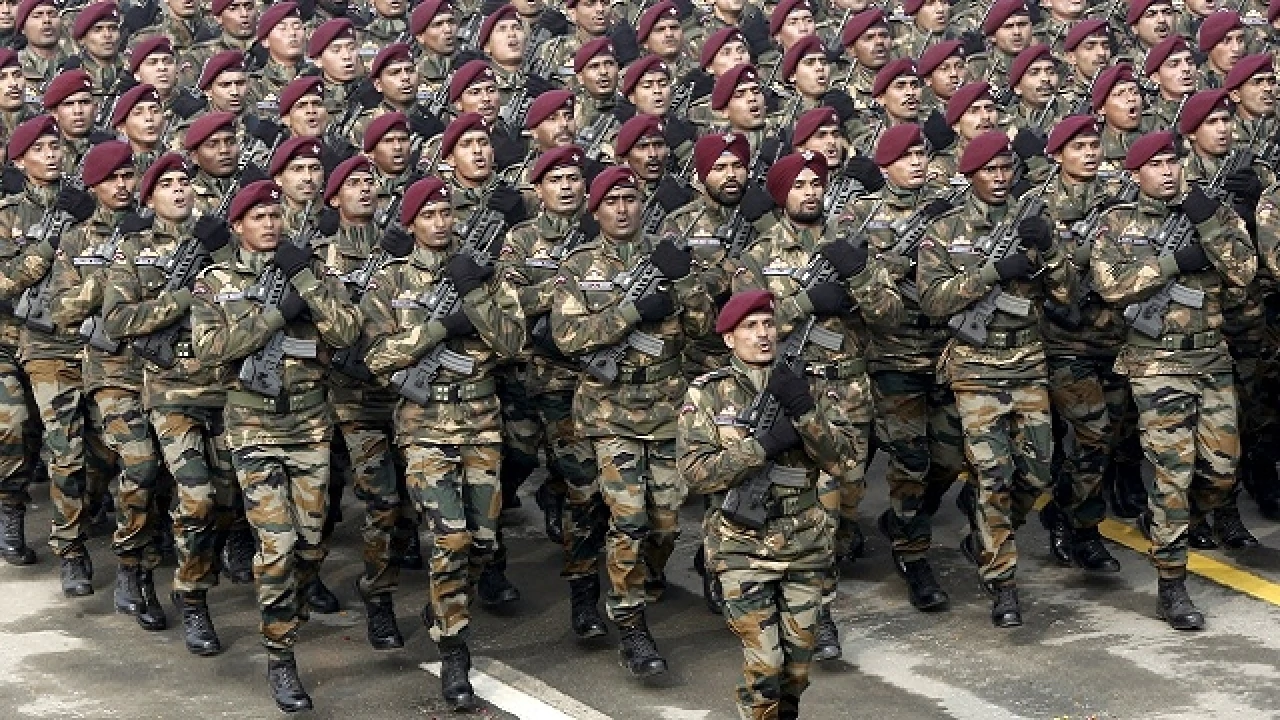 PC: dnaindia
The Chinese action amply indicates its belief that New Delhi would be constrained to blink first from an eyeball to eyeball confrontation being waged at the borders owing to sustained pressure building up from all fronts. Beijing knows well that New Delhi's positioning vis-à-vis military strength is not only asymmetrical favoring them handsomely but also lacks considerably in wherewithal too to take on the might of PLA owing to its all-around superiority.
Thus, any escalation leading to a war-like situation will be severely detrimental to our interest thereby mirroring little option but to hold on resiliently against intransigent Chinese hitching to hurt us from multiple fronts. Pragmatically speaking, the Chinese think that we are not strong enough to pose challenges to its hegemonistic ambitions either economically or militarily. Do not be surprised if more and more aggressive moves will keep recurring in the coming days much to our discomfort.
PC: accounting today
Nationalism, jingoism, and heart-beating will work domestically but not internationally. There is no other way but to fortify our economy and modernize our defense forces to even invoke a semblance of apprehension amongst the Chinese hierarchy who would respect strength and strength alone. Unfortunately, such measures will be for the future and in the interim, we are to keep playing the waiting game by ensuring the situation does not escalate leading to an unwanted confrontation.