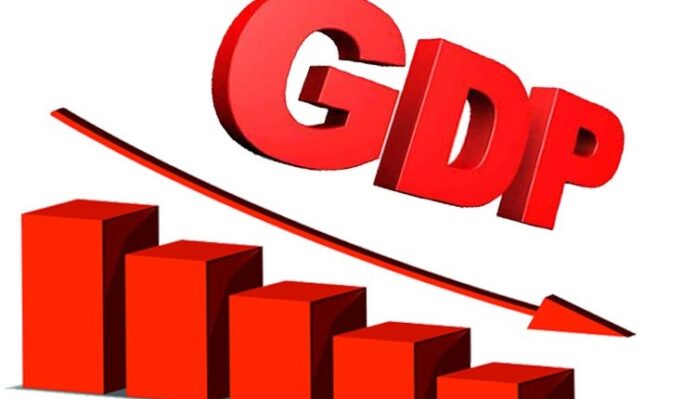 No sooner the pandemic induced successive lockdown was enforced across the country way back in March, it was presumed by people with common sense about the economy and its functionalities taking a severe hit. Repercussions after the action of closing completely would be hard to digest was anticipated. Though the extent of damage forethought was nothing but guesswork at best, pundits were out in full force to deduce permutations and combinations about the losses to the economy in large numbers.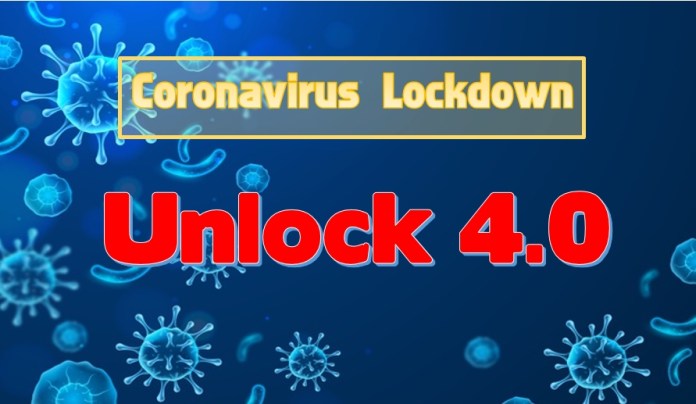 PC: opindia
Nevertheless, the economic activities took-off on the back of unveiling unlock guidelines gradually allowing the opening of stalled activities, the pace to pick-up afresh were continuously thwarted by uneven and unscientific local lockdown measures by many states to combat the rising surge in infection rates. Knowing fully well that a blunt instrument like lockdown would no longer possess neither utility nor enjoyed traction anymore, unfortunate to note that many states are still loath to let go of the measure.
The latest unlock guidelines from the Union Home Ministry specifies local enforcement of lockdown is no longer feasible and hence, would require states to seek further clarification from the former for extending the measure if any. In the meanwhile, earnest efforts were undertaken by the Union Finance Ministry to supplement the struggling economic activities across diverse sectors by announcing financial stimulus packages covering many sectors to shore up the struggling economy.
PC: business traveller
Amidst tales of disturbing fallouts and sufferings experienced by the distressed sectors desperately gasping for breath on the back of consistently miserable turnouts despite allowing to operate to the extent possible, everyone was waiting with foreboding thoughts to know to what extent the damage to the economy would have occurred during the quarter April to June. Projections of GDP contraction ranged from one pundit to another but each expressing commonly about a significant reduction in one voice.
The wait is over and the GDP projection for the quarter April to June stands at abysmally distressing 23.9 percent, an unprecedented fall compared to performances of other bigger economies like the US, and the UK. More frustratingly, the Chinese economy has expanded its economy by 3.2 percent during the same quarter, apart from expanding its presence along the Line of Actual Control. The only silver line visible for us is to witness Agriculture expanding by 3.4 percent while other job intensive sectors are facing the heat.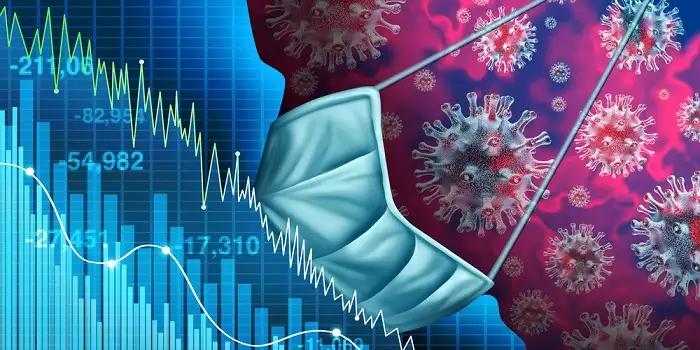 PC: Economic Times
As expected, construction, manufacturing, and other non-financial services are badly hit signaling the road ahead is fraught with challenges galore. The onus is on the Union Government to initiate every possible measure to revive the economy on a war footing. To begin with, thrust should be placed on reviving investment through public infrastructure projects to attract private investments to commence the economic cycle. Time is ripe for implementing radical economic reforms for sustainable growth in land, labour, and infrastructure. Thus, the Government must move in this direction. Period