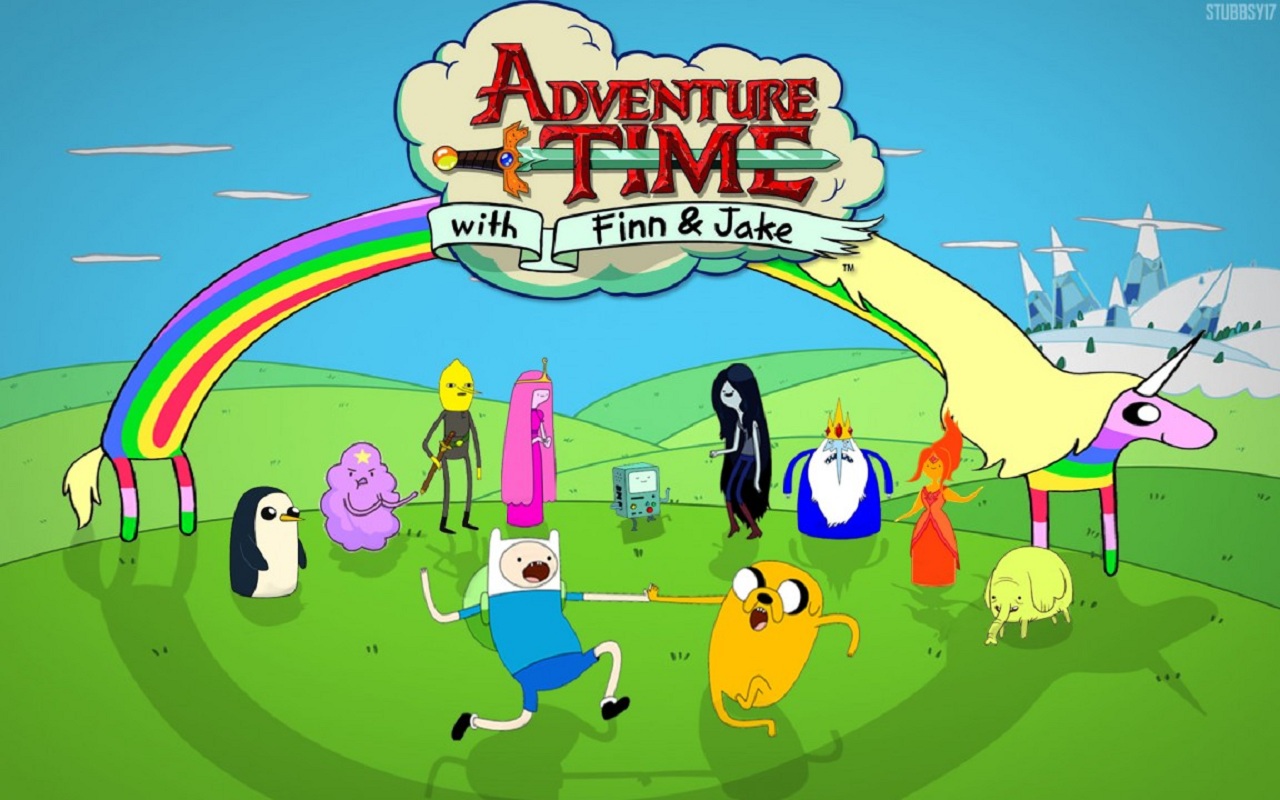 Here is sad news for all those who love Adventure Time on Cartoon Network, an announcement came yesterday that the next season of cult hit Adventure Time will be the last. Adventure Time is an award-winning Cartoon Network Shows, which began its successful journey in the year 2010. Finally it will wrap things up its ninth season, also with a few specials and a mini-series.
Adventure Time Grandstanding Success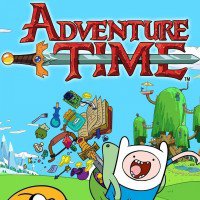 The show has been a massive critical success, and praised for its imagination, whimsy, and heart. The show has bagged 6 Emmy awards, 2 Annie awards, 1 Peabody award, and 2 British Academy Children's Awards trophies to its credit. Further adding to its achievements, it also managed to get celebrity many guests, like Andy Samberg, Matthew Broderick, Laura Silverman, George Takei, Rainn Wilson, and Neil Patrick Harris.
5 Classic And All-Time Favorite Cartoon Network Shows
Apart from Adventure time there are many shows which have been in the favorite's list of both the children's and the adults too. Let's take a look at 5 Classic And All-Time Favorite Cartoon Network Shows.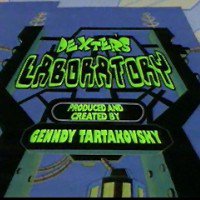 1. Dexter's Laboratory
Remember Dexter and Dee Dee? If you have forgotten this classic let me remind you of this American comic science ficton Dexter's Laboratory.  Created by Genndy Tartakovsky for Cartoon Network, this show was among the first shows of Cartoon Network.
2. The Powerpuff Girls
This was another immensely popular series which was created by animator Craig McCracken for Cartoon Network. The Powerpuff Girls was probably one of the best cartoon network show ever made. How can we ever forget all the cute powerpuff girls, other funny characters and the even the villains.
3. Courage the Cowardly Dog
Another awesome show which featured this Dog who used to get scared of almost everything. The dramatic ways of the Courage getting scared was totally hilarious. Many people thought it was sometime scary but it was sometimes emotional and always humorous.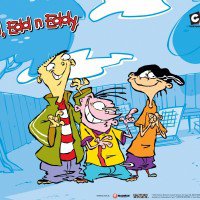 4. Ed, Edd n Eddy
Ed, Edd n Eddy was a Canadian-American animated comedy series which was created by Danny Antonucci for Cartoon Network. It was the 6th show of the cartoon network channel.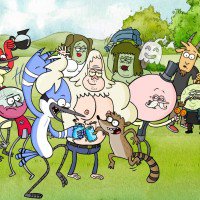 5. Regular Show
An American animated television series which was created by J. G. Quintel. It premiered on the channel on September 6, 2010. This was a popular series that revolves around the lives of two friends, Mordecai and Rigby.
Cartoon Network channel has given many memories that we cherish even today. And Adventure Time will surely add some more memories which we will cherish forever. So which one was your favorite cartoon on the Cartoon Network channel, do drop us a comment and let us know.
Image Sources: All Images, Featured Image.