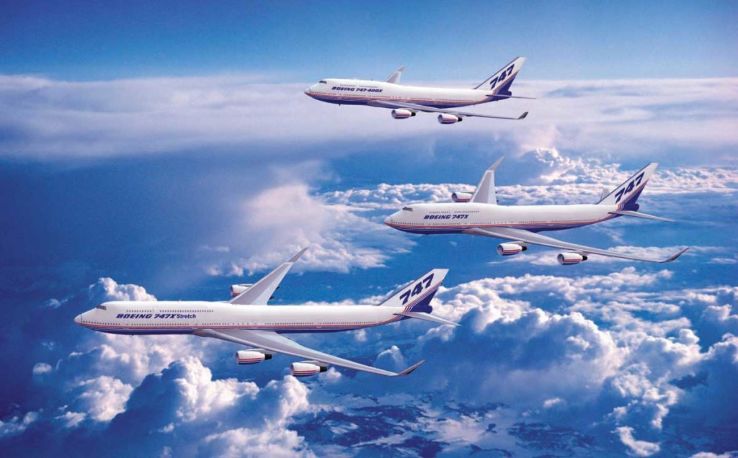 The Indian Aviation Sector reported a tremendous growth after Liberalisation in the 1990s. As a result of this policy; many new airlines emerged. However due to stiff and fierce competition; only few airlines have captured the Indian Aviation market. These include Air India Limited, Jet Airways, IndiGo, SpiceJet and GoAir. There are other airlines also which existed in Indian Aviation market. Here is a list of such 8 lesser known Airlines of India:
Lesser Known Airlines
1. Air India Express
A subsidiary of Air India Limited; Air India Express commenced its operation in 2005. It's a low cost airline with services focused to Middle East and South East Asia. It has around 175 flights per week.
2. AirAsia India
An Indo-Malaysian low cost airline; AirAsia India began its operation in 2014. With its headquarters in Bengaluru; it is the first subsidiary of any foreign airline in India. It currently operates in 11 Indian cities including Bengaluru, Pune, Jaipur, Goa, Delhi and Chennai.
3. Air Costa
An Indian regional airline; Air Costa commenced its operation in 2013. It's headquarter is in Vijayawada, Andhra Pradesh and it is a part of LEPL Group. It provides services in 9 Indian cities including Hyderabad, Ahmedabad and Coimbatore.
4. Air Odisha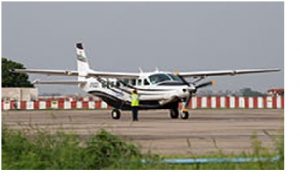 Air Odisha Aviation Private Limited commenced its operation in 2012. This Indian air charter company has headquartered in Bhubaneswar, Odisha. It renders services in 9 cities of India out of which 7
cities are in Odisha itself.
5. Deccan Charters
Operating Helicopter and fixed-wing charter services; Deccan Charters was founded in 1997. It provides specialised charter services, Deccan Shuttles and Deccan Powerfly.Its various services are rendered in more than 25 cities of India.

6. TajAir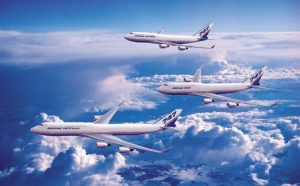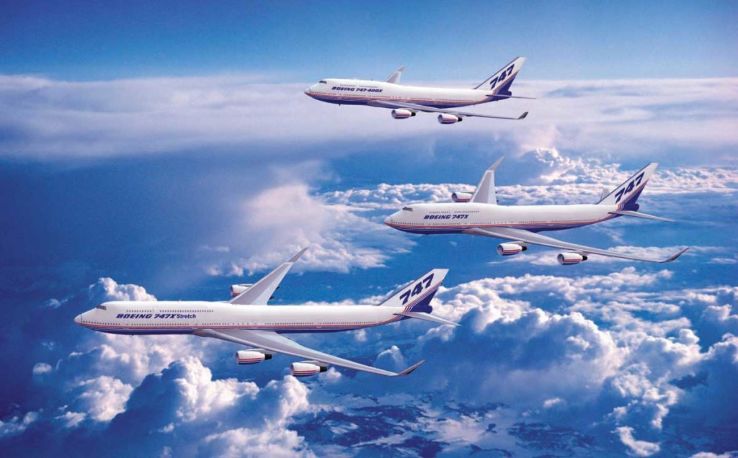 Founded as Megapode Airlines Ltd. in 1993; TajAir started its operations in 2002. It is owned by Tata Group with headquarters in Mumbai.
7. TruJet
A subsidiary of Turbo Aviation; TruJet is Hyderabad based Indian regional airline. It commenced its operation in 2015.It currently operates across 7 destinations including Bengaluru, Chennai and Aurangabad.
8. Vistara
Gurgaon based Vistara is a joint venture between Tata Sons and Singapore Airlines. It commenced its operation in 2015. It is also the first airline to introduce the premium economy seats on domestic routes in India. It provides services in 12 Indian Cities including Mumbai, Delhi and Lucknow.
Apart from all these airlines; there are many defunct airlines too! These includeAir Deccan, Air Sahara, Indus Airways, etc.
Image Source: Wikipedia, image2, hellotravell,