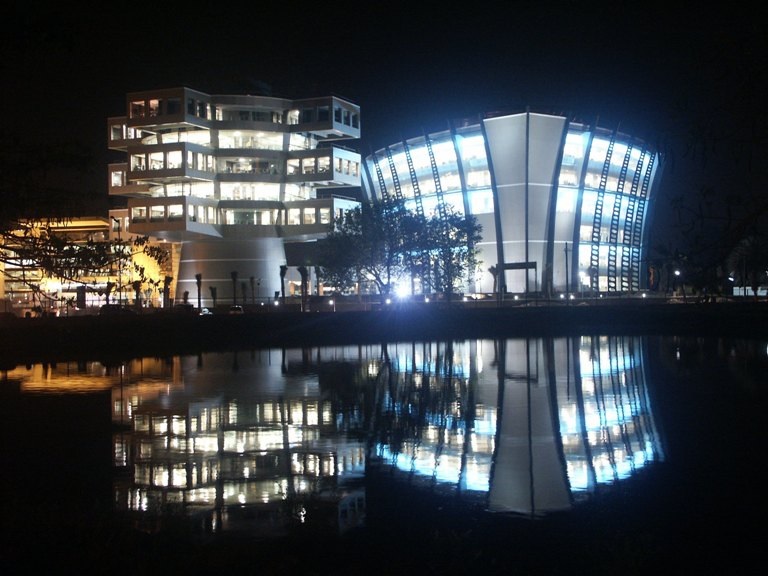 The cities in India have been developing rapidly in terms of lifestyle, infrastructure and standard of living. The IT industry has been playing a vital role in boosting the economy of India along with the tourism and communication industry. India has the best IT Parks in the world, housing many IT companies which have been operating in different cities of India.
Let's take a look at some of the phenomenal IT parks in India.
Electronic City Bengaluru – IT Hub of India
Electronic City is the main IT Hub of Bangalore. It is the largest IT Park that spreads over 332 acres of land, consisting of three zones I, II and III. Housing around 187 IT and ITeS companies which include domestic and international ones.

CyberVale IT Park, Chennai
 It is a highly sophisticated IT park located in Chennai, Tamil Nadu. Along with many other software companies, six of India's top telecom service providers operate in this IT park.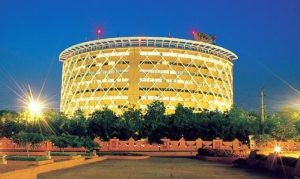 HITEC, Hyderabad 
Located at the center of the Hyderabad city; the HITEC City houses a major Information Technology, Engineering, Health informatics, and Bioinformatics companies. It is one of the major technology parks and it spreads over a huge area. It includes the Cyber Towers, Cyber Gateway, L&T Infocity and Mindspace IT Park.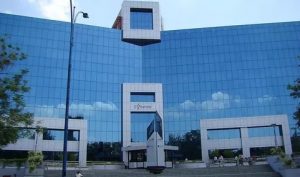 Magarpatta Satellite Township, Pune
 Spreads over 400 acres of land , it is one the most advanced IT Park along with some residential projects and IT/ITES Projects. Magarapatta houses some of the big IT companies such as iGate, Accenture and iNautix.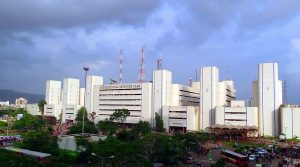 Infotech Park, Navi Mumbai
 Located at one of the most perfect location in Mumbai, spreads over 6 lacs sq.ft.within the commercial premises of the Vashi Railway Station. This IT Park has the potential to create employment for about 50'000 people directly or indirectly. Big names like VSNL, Huge Ispath, STPI, and National Stock Exchange Inter-connect are currently operating in this IT Park.

DLF IT Park, Noida
Located at Sector 62, this IT Park offers an extremely modern workspace to IT/ITES companies with in house retail amenities. Designed to showcase a new-age workspace it is a for sure choice for blue-chip corporates in the near future.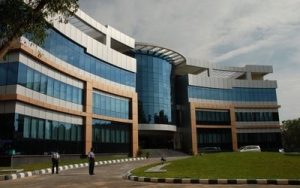 Technopark, Thiruvananthapuram
India's first and among one of the largest technology parks for IT companies, located near Pallippuram. This techno park offers many in-house facilities like Special Economic Zones, Techno Park Club and Techno Park Adventure Club.
Apart from these IT parks, there are many technology parks located in India. All these IT parks are equipped for all sorts of IT companies.
Image Sources: Image 1, Image 2, Image 3, Image 4, Image 5, Image 6, Image 7, Featured Image.