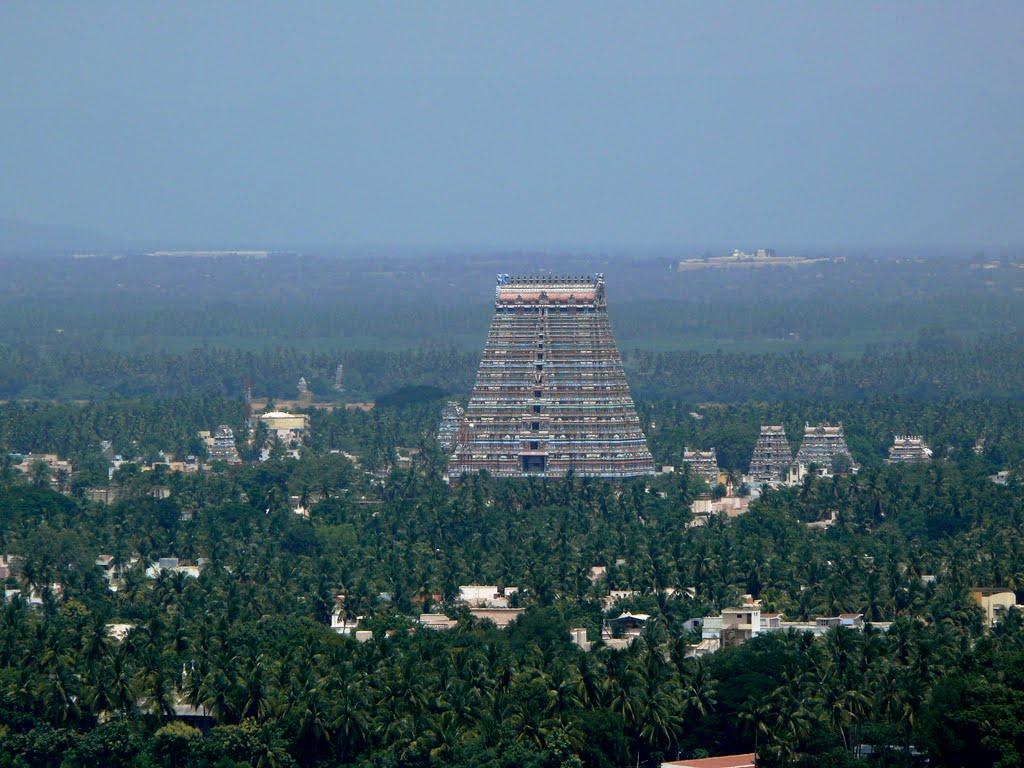 The Banaras of the South; Rameshwaram is located on the Pamban Island in the Gulf of Mannar. A part of the Char Dham pilgrimage; Rameshwaram is one of the holiest pilgrim as it's a place where Moksha is said to be attained! Every year hordes of pilgrims visits this holy place. But there are certain facts which are unheard about Rameshwaram. Here is a list of such 5 unheard facts about Rameshwaram:
Rameshwaram: Unheard Facts
1. Shiva Temple existed before the arrival of Lord Rama
There are many stories behind the installation of the lingam (an iconic symbol of Shiva). As depicted in the Puranas (Hindu Scriptures) and Ramayana penned by Tulsidas; Lord Rama installed the renowned holy lingam to expiate the sin of Brahmahatya (killing of the Brahmin Ravana). But this account is neither supported by Valmiki's Ramayana nor by Tamil poet Kambar's Ramayana. At the same time; there is another theory which states that the renowned Shiva Temple existed even before the arrival of Lord Rama. Facts are subject to controversies, especially when there are many theories related to a single incident!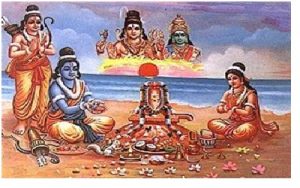 2. Rameshwaram's earlier name was Gandhamadhanam
While opening the books of ancient history; one can get this unheard fact. According to this, Rameshwaram Island was named as Gandhamadhanam even before the arrival of Lord Rama.
3. Rameshwaram: An Important Harbour
During the reign of Pandya and Chola kingdom; varied varieties of pearls and conches were exported to various countries. These countries include China, Egypt, Arabia, Sumeria, Rome, etc. Thus Rameshwaram served as an important harbor during that period.
4. Renovation and Reconstruction
In 1414 CE, the renovation and reconstruction of the Ramanathaswamy Temple were started by Udaiyaan Sethupathi. He was supported by the Srilankan Tamil King, Pararajasekara Aryasakravarthy.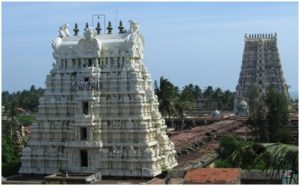 5. Granite stones imported from Srilankan Mountain
The granite stones used during the renovation and reconstruction in 1414 CE were imported from Srilankan Mountain, Thirikonamalai. The granite stones were transported by means of ships.
These are some of the unheard facts about Rameshwaram. Also, apart from a pilgrimage center; Rameshwaram is also renowned for its shallow beaches.