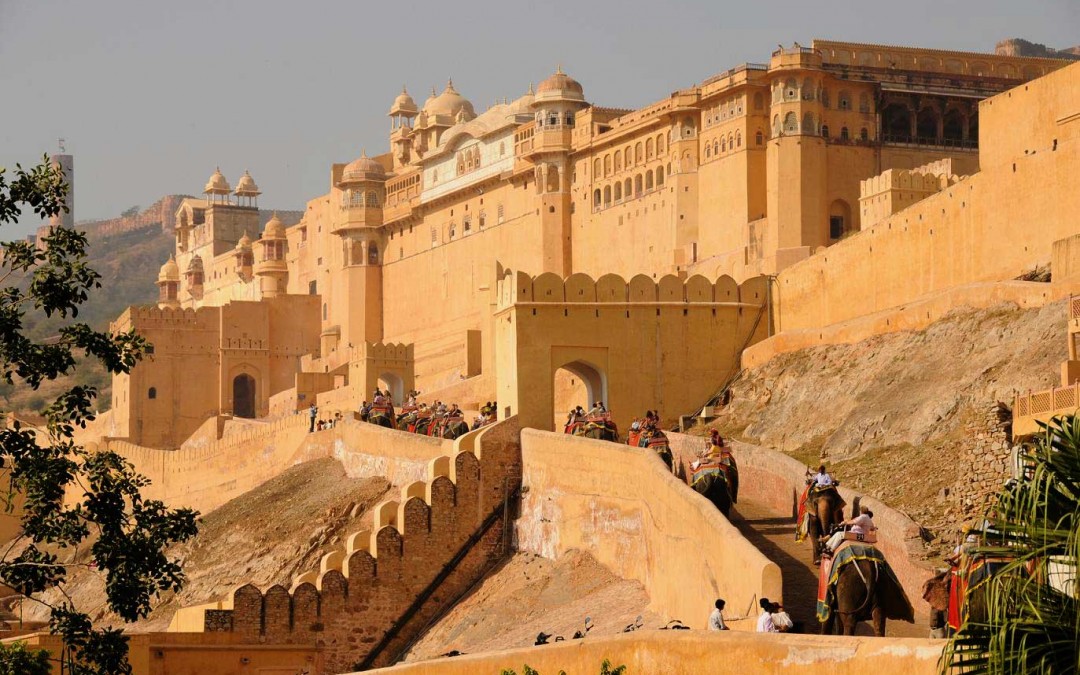 Renowned as Pink City; Jaipur is known for its marvelous architecture and alluring forts. The city provides an insight of the flamboyant lifestyle of the royal rulers of the past. Whether it is palaces/forts turned heritage hotels, parks, temples or the fancy elephant rides; the city makes every tourist's journey, a memorable one! Here is the list of 10 places you must visit in Jaipur:
Places To Visit In Jaipur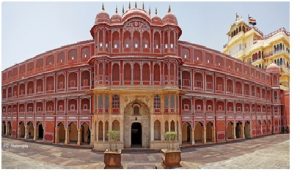 1. City Palace
Comprising of Chandra Mahal and Mughal Mahal; the magnificent City Palace is a unique wonder. Built by King Sawai Maan Singh; it is a combination of Rajput, Mughal and European architecture.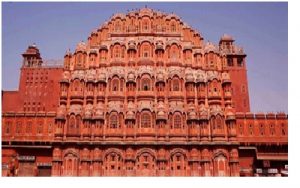 2. Hawa Mahal
With 953 windows providing ventilation in the 'stair less' five-storied building; the Hawa Mahal is renowned as the 'Palace of the Winds.' Constructed for the Royal women of the Rajput family; the Mahal is a stunning, marvelous and a very fine example of the rich architecture of the past.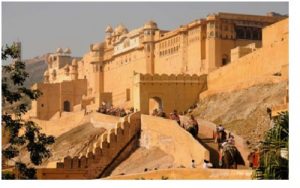 3. Amber Fort
Constructed in 1592 by Raja Maan Singh; the Amber Fort is also known as Amer Fort. The blended Hindu-Muslim architecture is well reflected in the Fort's construction.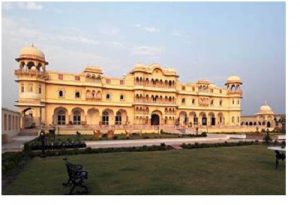 4. Nahargarh Fort
The Nahargarh Fort served as one of the strongest defensive rings during the reign of King Sawai Maan Singh.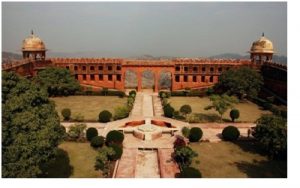 5. Jaigarh Fort
Renowned as the Victory Fort; Jaigarh Fort was built for protecting the Amber Fort. The world's largest canon on wheel is a must to see here.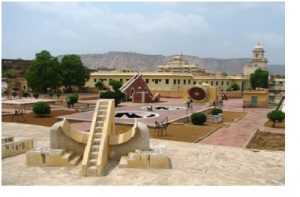 6. Jantar Mantar Observatory
Featuring the largest sundial of the World; the observatory is renowned for its astronomical instruments. It was built by the King with Brains, Jai Singh III.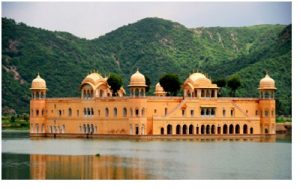 7. Jal Mahal
This amazing and extraordinary architectural palace is built in the middle of the Sagar Lake. This palace is known for its serene and calm environment.
8. Birla Mandir
The magnificent temple of Goddess Lakshmi and God Narayan; Birla Mandir is made of the pure marbles. The refreshing gardens and the handicraft shops inside the temple's premises add to its beauty.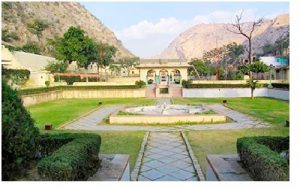 9. Sisodia Rani Garden
Portraying the untouched scenes of Radha-Krishna's life; the Sisodia Rani garden is an excellent place for peace lovers. The garden was dedicated to the beloved wife of King Sawai Maan Singh II.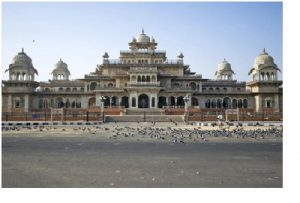 10. Albert Hall
Portraying the unique traditions filled with the rich values; Albert Hall is a well renowned museum of Jaipur. It explains the importance of the old sculptures.
The tour to Pink City doesn't end here. There exist many more places to visit, including Diggi Palace, Ram Niwas Garden, Ramgarh Lake, Galtaji and Jaipur Zoo.
Image Source: Image1, Image2, Image3, Image4, Image5, Image6, Image7, Image8, Image9, Image10.