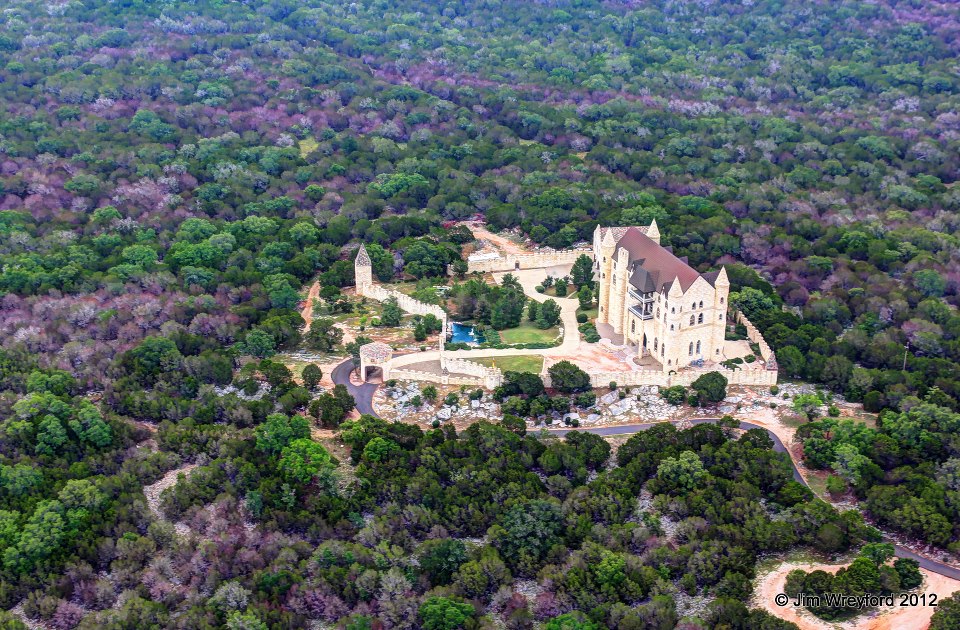 Texas is not the first place that comes to mind when you think of Medieval-style castles, but there are scores of these impressive buildings in Dallas, Sulphur Springs, Decatur, Center, and other cities and towns. Texas castles are not reminiscent of the monoliths in Spain, Wales, or Bavaria; instead they have their own unique architecture and historic flair. Castles cropped up in Texas during the Victorian era since it was popular at the time to hold court in castle-like buildings.  Here are the Most Fascinating Castles In Texas,
Bishop's Palace
The Bishop's Palace, also known as the Gresham House, is a National Historic Landmark in Galveston, Texas.
Castle Avalon
Situated 10 minutes from the town of New Braunfels, Texas, Castle Avalon is a popular wedding and party venue. The exterior of the castle features elegant stonework, large, ornate windows, wide balconies, and impressive towers.
Old Red Museum Castle
The Old Red Museum Castle is the former site of the Old Red Courthouse, a government building that was originally constructed in 1892.
Maverick Carter House
The Maverick-Carter House is known for being one of the few 19th century buildings left in San Antonio. Alfred Giles, the same architect who drafted up plans for the Schreiner Mansion in Kerrville, designed the building.
Trube Castle
The Trube Castle is recognized as one of the most distinctive and architecturally significant buildings in Texas.