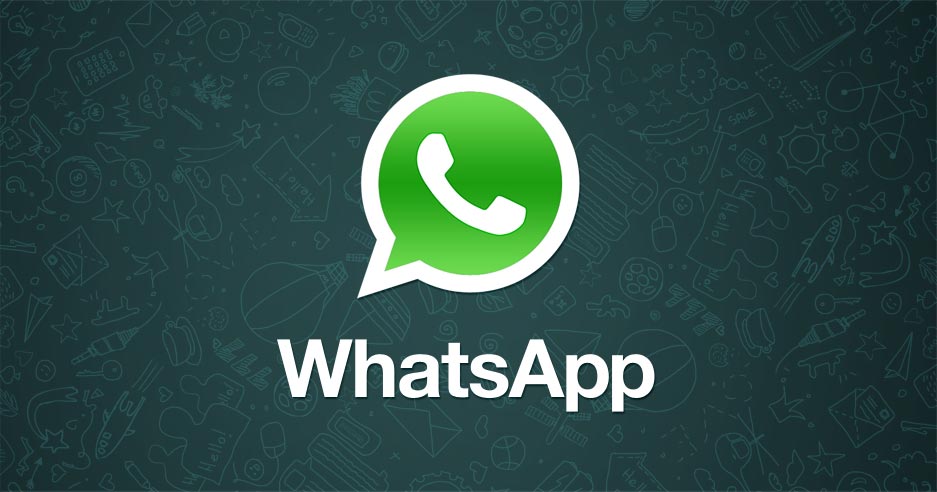 The most popular WhatsApp updated its application from 100 to 256 group member limit. In November 2014, WhatsApp updated its limit from 50 to 100 and now in Andriod and iOS it allows 256 members. While many users will be happy about it, there are others as well who will hate this.
WhatsApp updated its group chat limit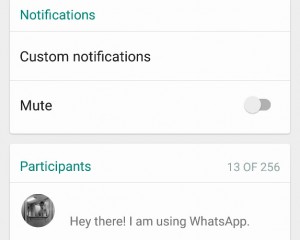 WhatsApp is giving more reasons to stick around the application but many users will find it meaningless. For people who are using WhatsApp to run their business, this would benefit those group admins. But people who have kept most of their groups on mute to avoid nonsense, they are in trouble. Conversations in many groups that contain 100 members become cluttered and meaningless where people end up leaving or muting the group.
Its really hard to keep a track of larger groups. The conversations with just 100 members is a pain in itself so image how difficult it will get with 256 group members. To help in this scenario, WhatsApp could really come up with a tagging feature like Facebook. In the bigger conversations one can tag a particular user by '@' sign and they can receive a notification and respond accordingly.
2 billion messages are swapped across WhatsApp every day
Recently the company's co-founder and CEO Jan Koum said, 2 billion messages are sent per day on the platform, 1.6 billion photos and 250 million videos are shared, 1 billion groups exist and the service supports 53 languages.
Last month the company dropped the annual subscription fee of $1 (that is approximately 68 INR). Earlier WhatsApp has asked some of its users to pay an annual fee after one year of use but now they have completely got rid of the same.
The group limit for Andriod user it is visible on v2.12.267 and above. The latest version can be downloaded from the company's website. The 256 group limit is only available in Andriod and iOS and yet to reach to Windows and Blackberry users.
How you find this WhatsApp updated feature? Useful or meaningless. Let us know in comments below.
Image Source: Featured Image, Image1