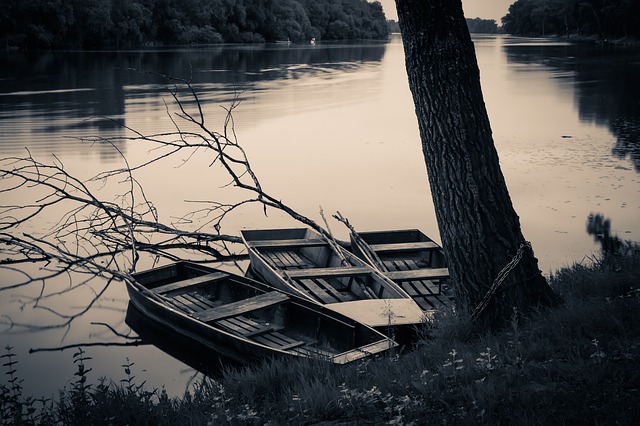 "Gods Own Country", this is what we hear when we say Kerala. It is one of the best tourist destinations in India. It is famous for coconuts, Ayurvedic medicines, and the most important for its backwaters.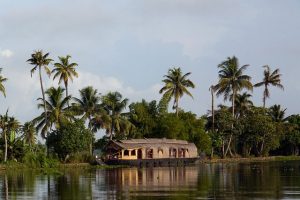 Here is a list of 7 Kerala backwaters:
1. Sasthamkotta Backwater – Queen of Lakes:
It is the largest lake in the state of Kerala surrounded by hills on three sides. This lake holds great religious importance.
2. Pathiramanal Backwaters:
If you are a bird lover and want to explore bird with nature than this place is must visit. It is said that Pathiramanal is a temporary residence for hundreds of birds migrating from different parts of the world.
3. Alumkadavu:

When we think of backwaters, we cannot forget the houseboats. Alumkadavu is the birthplace for the houseboat which you will find in the entire Kerala backwaters. The best part is they would also demonstrate how to make a houseboat.
4. Marine Drive:
The title says Marine Drive, that doesn't mean its Mumbai!! But it's in Kochi too. It is in one of the few cities in Kerala which have nightlife and that is Kochi.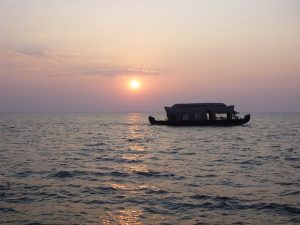 5. Kavvayi Backwater at Payyanur:

It is said to be the largest Kerala backwaters found in the northern part of Kerala. This place is also famous for a forest dedicated to worship holy snakes.
6. Vea mbanad Lake, Kumarakom:
When you think about a lake, first thing comes in mind fishing & boating. This lake is a perfect spot for picnics, fishing, boating and sightseeing. It has gained incredible attention from the tourists for its rich scenic beauty. The lake is also famous for the snake boat race during the festivities of O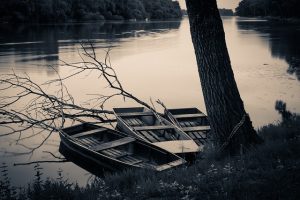 nam.
7. Padanna Backwaters, Kasaragod:

Padanna Backwaters is the most peaceful Kerala backwaters. This place is also famous for moonlit houseboat cruises. If you are a forest lover then you should visit the Kareem's forest. It's a man made forest on more than 30 acres of land.
If you have made the trip of beaches, it's time to relax in peaceful surroundings.
Images Courtesy: Pixabay