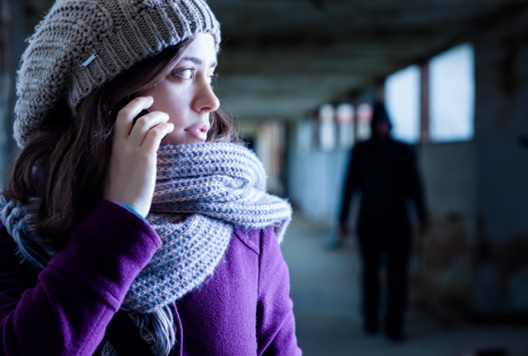 "For centuries, women in India have suffered social strictures and abuse. It is important to change societal mindsets so that every girl of our country receives the respect which is her due and shines in life in her chosen field be it science, engineering, medicine, sports, dance, music or any other field of human endeavour," Union Minister Harsh Vardhan said.
The mobile app, powered by Nirbhaya Jyoti Trust, is a Personal, women safety application for smartphone users developed in association with Mobile Standards Alliance of India.
The women safety app instantly adds a virtual panic button. Mobile phone owners can simply press the "Safety Ka Power Button" five times to activate an alarm.
The women safety app does not need to be invoked for the safety alarm feature to work and works even if the screen of the phone is locked, the SIM card has been removed, no Wi-Fi networks are available and without the need to subscribe to a data plan.
The women safety app works across India on all mobile networks and sends near real-time updates about the location of the mobile user.
"I appreciate the support and motivation that the youth of this country and the government have given to Nirbhaya Jyoti Trust and the cause of Indian women in the last four years.
It is my fervent wish that every girl should be able to live a wholesome life and step out of home without the fear of molestation and violence," Nirbhaya's mother Asha Devi said.
In an emergency, the app notifies the user's emergency contacts with the longitude and latitude of their current location.
It places an automatic call to the national emergency number 100 and the location of the potential victim is tracked every 30 seconds and made available to their emergency contacts, emergency call centre team, who then reach out to provide support, to overcome the emergency situation.
Source: Huewire
Image source: Featured image