Amongst many others, the education sector is also one of the harshest hit by the pandemic enforced lockdowns. Coming right at a time when examinations are usually scheduled, successive lockdowns starting from March had rendered the student community extremely apprehensive pushing their anxiety levels several notches.  Crucial Grades of X and XII examinations were pushed ahead owing to the circumstances but hopes were kept alive by the respective Board / Council announcing later dates for conducting exams.
PC: new Indian express
Students were kept tantalizingly on tenterhooks with a categorical assurance that examinations will be conducted invariably. In line with the assurances, the student community too continued preparations accordingly.  As the infection rates started rising alarmingly in many of the metro cities ever since lockdown restrictions were gradually eased allowing free movements and the economic activities to kick-start, naturally worried parents started demanding scrapping of examinations altogether for safety reasons.
In no time, scores of parents joined the chorus in demanding the scrapping of examinations which was duly acknowledged by pliant State Governments but few refused to heed public outcry. Subsequently, several petitions were filed by the concerned parents in the Apex Court.  When the petition came up for hearing, the CBSE and the ICSE Council, respectively informed the Supreme Court of its decision to cancel the examinations altogether.  Agreed, health, and safety concerns should override all other considerations but exams could have gone ahead.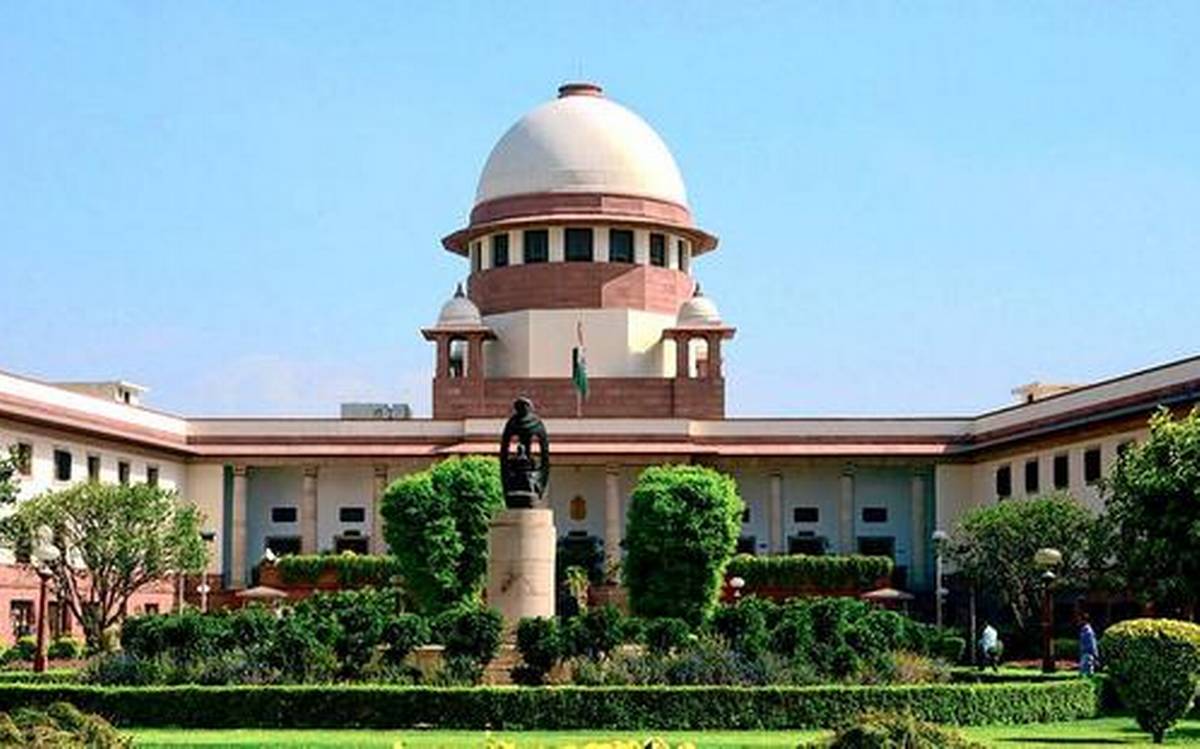 PC: the Hindu
While many State Governments decided to scrap the examinations, the Karnataka Government went ahead with the scheduled itinerary by first successfully conducting Grade XII pending exam and now Grade X State syllabus exams are underway. Strict social distancing norms, wearing masks, and using sanitizers are observed diligently.  Despite pressure from the concerned parents, the State Government's decision to conduct these exams are not only worth laudable but also would go a long way in instilling battered confidence amongst many.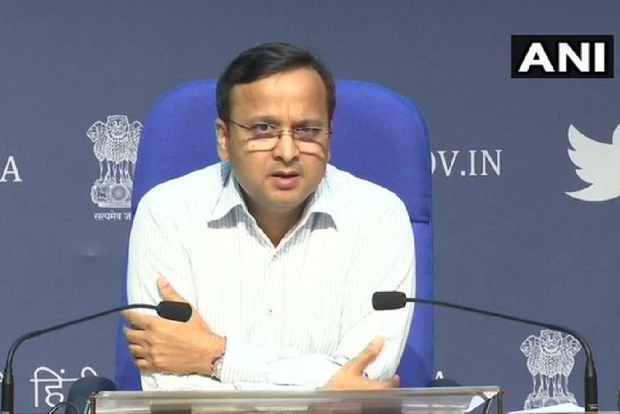 PC: dtnext
Often heard from the experts as well as stakeholders that we have to learn to live with the virus but hardly anybody was prepared to take such a bold step though. Brushing aside all apprehensions, the State Education Minister took a firm stand without bowing to spirited pressure mounted by parents and media alike.  This amply demonstrates that by observing standard safety protocols one can not only conquer lurking fear but also move ahead with our day-to-day chores as well.  Template of decisive decision making is readily available and established.  Needs everyone to adopt the same.