The Country always finds itself in the grip of fervent debate whenever anything to do with the skin color crops up out of the blue. Our obsession with fair skin is legendary and needs no second-guessing for sure.  Deep-rooted fixation for fairer skin is obvious and permeates down to every layer of the society irrespective of class or creed.  The conditioning to embrace white skin with open preference and at the same time despise darker tone does not entail elaborate dissection.  Remember, the practice is not only widely prevalent but followed zealously too.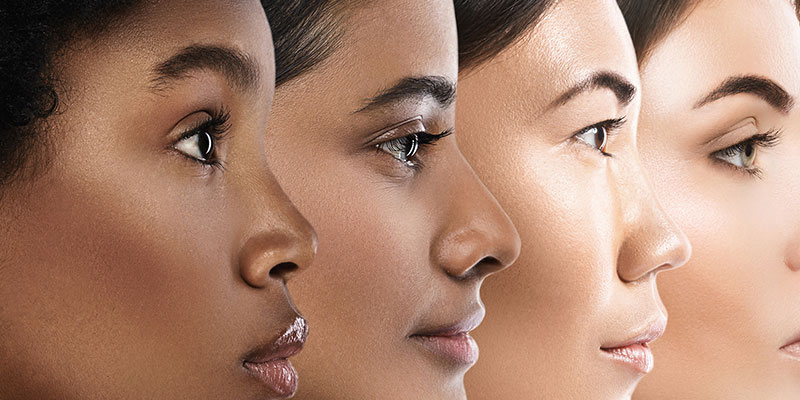 PC: redfm
Forget about racism tinged sneering and jeering that many of us are so brazenly subjected to since our childhood. That the abominable practice continues unabated at every stage of our growing up years is a stark reality where very few have undertaken concerted efforts at opposing the same.  Especially the fairer-sex, one of many racial connotations often used at describing female gender wittingly or unwittingly, are made to shoulder the brunt of such open discrimination is stating the obvious.  Every girl-child would vouch in no uncertain terms.
Idiosyncratic behavior and practices are prevalent for ages now and the hypocritical society merely undertakes half-hearted lip-service at best whenever the issue appears riding on the back of unfortunate situations triggered by the incident(s). No wonder, issue dies a natural death after fluttering into life for few days and its back to business as usual for scores of perpetrators unmindful of the fact that there are scores of tender hearts that get affected disconcertingly.  Moot point to ponder over here is how to get rid of this abhorrent fascination from the collective psyche.
PC: adobe
Society is nothing but a microcosm of shared individuals whose passionate efforts alone should help pave way for ushering in altered views that upholds the dignity of a person not based on pigmented representation but recognizing inherent character traits that each is gifted with. Change has to happen at individual levels and what better way than educating people to let go superfluous affliction to white skin altogether.  Black is beautiful should be literally embraced and followed rather than surreptitiously obsessing over the fair membrane.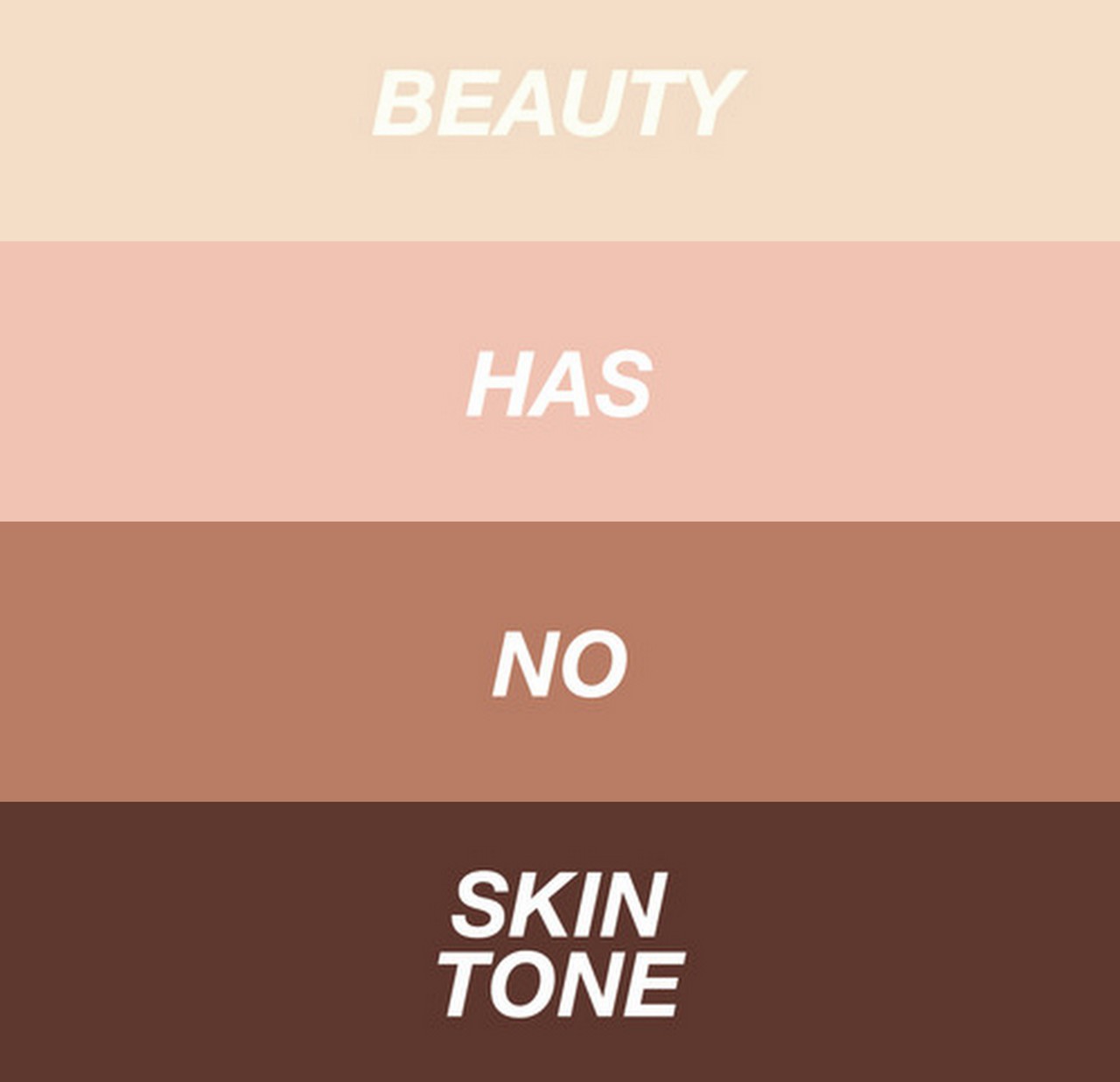 PC: quoteistan
Awareness about the irrelevance of pigmentation has to gain traction and what better way than to involve millennial representatives most hearteningly showing amenable signs of getting rid of outmoded practices. These youngsters are expected to essay the role of society's next-generation torch-bearers without prejudice set in motion moves to course-correct what has been an extremely insensitive exercise. Time has come indeed to exorcise unviable white-skin fixation at once.  March ahead young warriors! Show the world what is right from wrong!