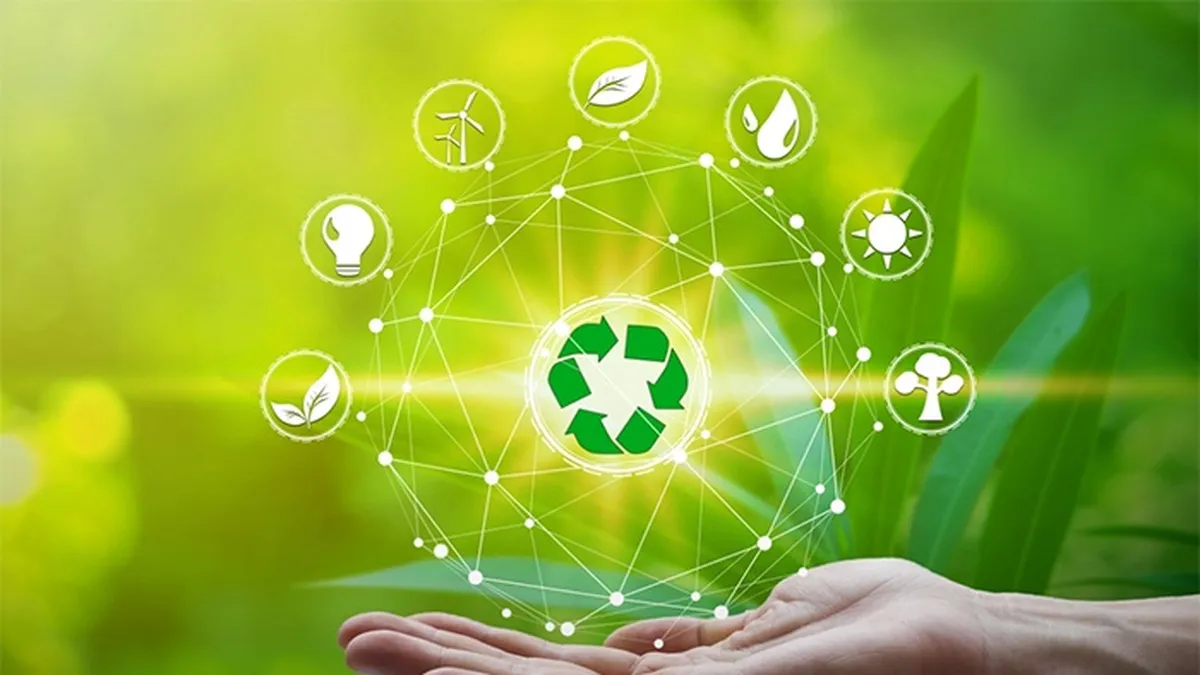 The ongoing conflict between Russia and Ukraine meanders with no signs of coming to a halt. The Russian strongman Putin continues to remain oblivious to the challenges posed by his unilateral action of invading Ukraine on the global community.  The most obvious one is the severe supply chain disruptions.  Indisputably, none of the countries, especially European, can claim to be immune from the debilitating effects of the conflict.  Moreso, disruptions in the critical energy supplies will be hurting the economies yet to recover from The conflict has added fuel to the fire what with the inflationary trends consistently heading northwards around the world posing fresh challenges to the governments.
PC: Cameron Sheppard
The subject matter amply demonstrates how the modern world is critically dependent on a seamless supply of energies to keep chugging along. In bad news for the European countries, the Nord Stream shock of recent days when gas prices surged 30% would pose immense challenges further and make it difficult to wriggle out.  Now, this comes on the back of an increase of over 400% in gas prices over the last year.  For the uninitiated, Nord Stream is a 1,200 km pipeline under the Baltic Sea that transports Russian gas to Germany.  As reported widely, Russia shut it indefinitely last week, ostensibly for maintenance.  Against this backdrop, Europe's predicament isn't a surprise.  It's the consequence of refusing to heed the lessons of history.
Experience suggests that economic sanctions have repeatedly failed to achieve their aims while inflicting collateral damage. Yet, the US, UK, and EU rushed headlong into sanctioning Russia, only the 11th largest economy but a global heavyweight in commodity exports and a dominant source of gas supply to Europe.  Mind you, the last time sanctions were applied on a country of similar size was when Italy invaded Ethiopia in 1935, but then energy exports weren't in play.  Presently, the collateral damage of gas market disruptions has rippled out as far as Bangladesh.  Thus, given energy's criticality to modern society, the problems will multiply.  To illustrate, Germany just unveiled the year's third energy crisis relief package.
PC: Jessica Wynne Lockhart
Of course, the rest of the EU and UK will follow suit to cushion households leading to spiraling debt and economic recession. Note that US government debt to GDP was 103% in June 2019.  A year later it was 136%.  All governments began to pare the debt ratio in 2021.  For example, the EU's debt to GDP ratio of 92% in March 2021 was rolled back to 88% a year later.  The last year has brought back the fiscal impact on inflation and its spillover to macroeconomic stability and growth into the limelight.  Where does India stand?  The aggregate government debt to GDP ratio is in the vicinity of 85% with GOI accounting for about 60%.  This needs to pare down through political consensus and fiscal prudence to stay focused on forging the economy ahead.