We the Indians are quite aware of different set of rules and yardsticks prevalent for categories divided on the basis of the ruler and the ruled mentality. Right from the time of British Raj, dos & don'ts for whites and the natives were so brazenly demarcated that the remnants of repulsive bygone practices are still to be observed after all these years. Though the British are long gone but the legacy left behind sadly thrives even in this age and advancements.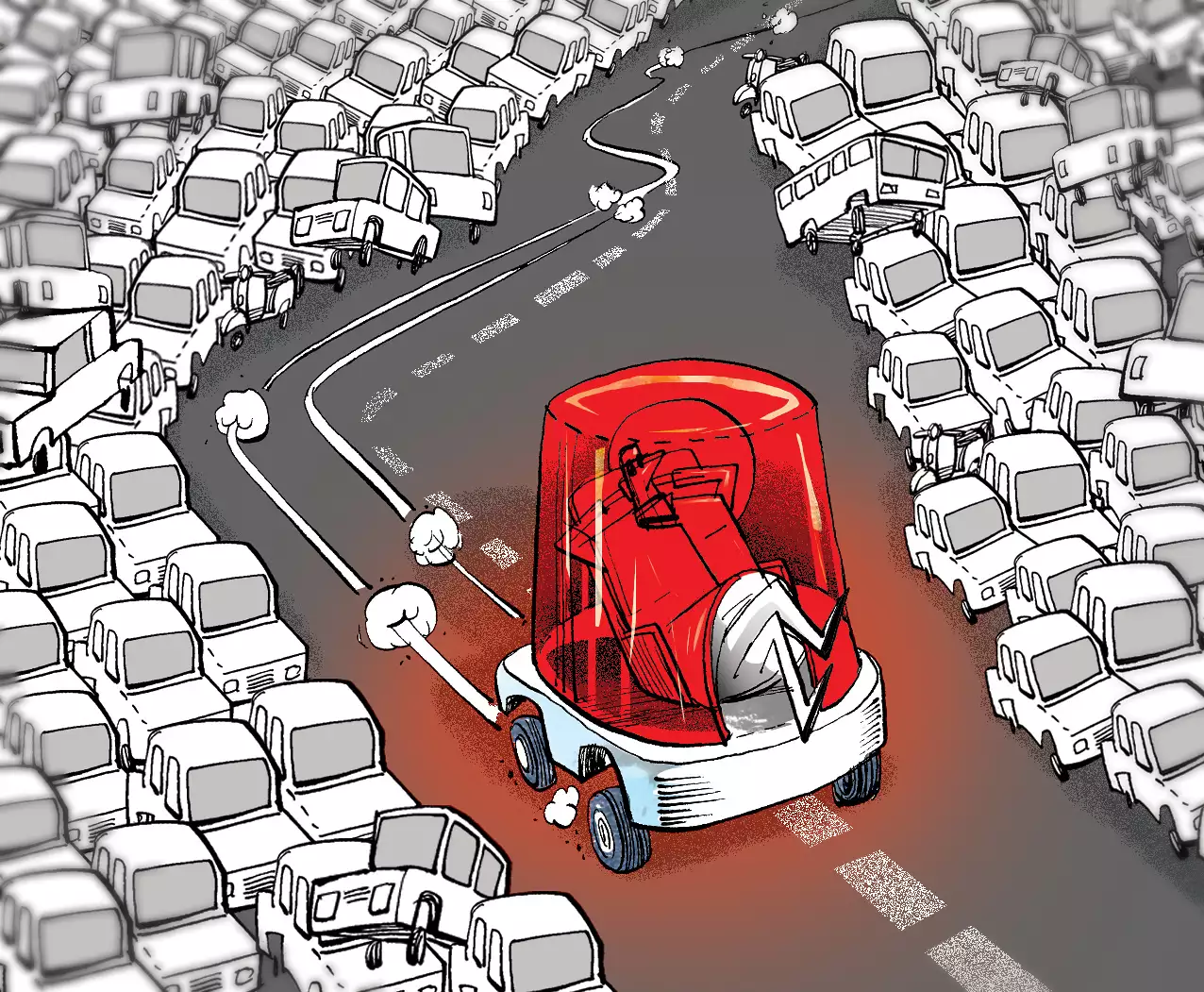 PC: Times of India
Apparently, there is one set of rules for the present-day rulers i.e. political bosses also called as VIPs (Very Important Persons). Another set of rules for ordinary citizens like you and me is not only sacrosanct but also to be enforced/observed with due diligence. Any transgressions will result in being pulled up by the ever-vigilant authorities. Also called law enforcement agencies who are ever eager to do the bidding of their political masters.
Aptly termed as VIP culture, the impunity with which the political class or masters goes about breaking the law of the land is so commonly established that any indiscretions perpetrated does not evoke even a semblance of protest anymore. Citizens are by now are quite used to the machinations and wouldn't bother to raise red flag any longer questioning differential treatment accorded to self-anointed VIPs.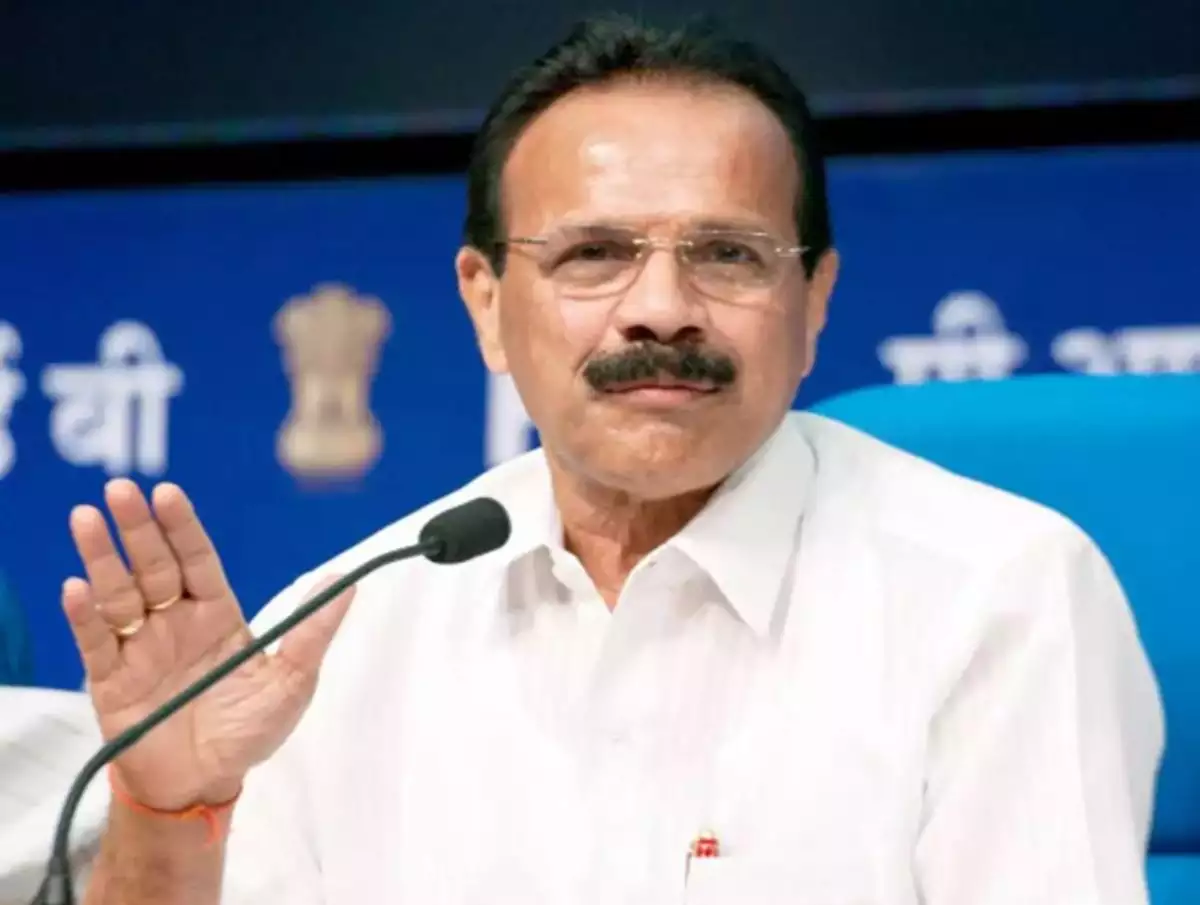 PC: Times of India
Fortunately, there are still few discerning people / voices left in the melee wanting to broach the topic earnestly to at least call the bluff and expose blatant violations. Latest imprudence happened just yesterday when one of the Union Minister from Karnataka was involved when he flew in from Delhi to Bangalore alongside many co-flyers. As per the Government of Karnataka guidelines, any persons arriving from Delhi are to undergo compulsory institutional quarantine for a minimum of seven days.
What ensued was against the rules wherein the Minister was escorted out soon after arrival and went on to say later that quarantine rules does not apply to those who hold certain responsible posts as also claiming his functioning comes under essential services. The Karnataka government later issued fresh addendum exempting Union and State Ministers and Officials on duty traveling across states from quarantine. Health professionals are also included under the category.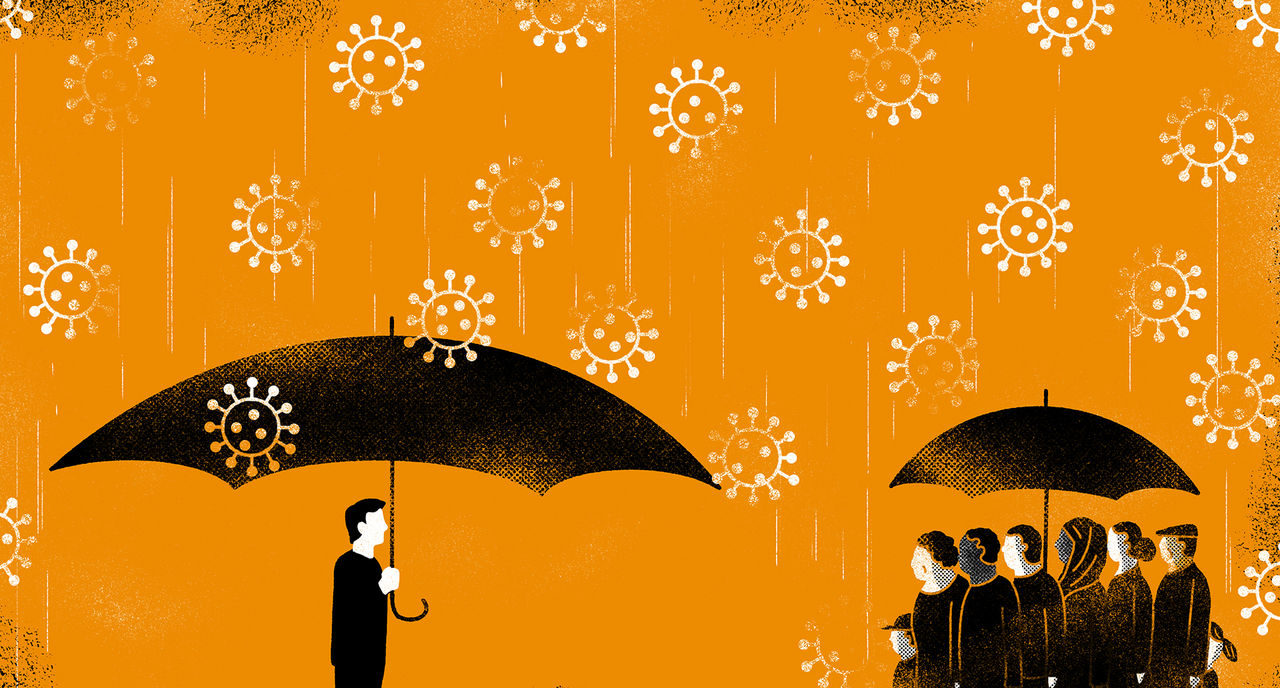 PC: UCLA
Every individual traveling in or out has a compelling and genuine reasons not to undergo compulsory quarantine duly acknowledging that the virus does not differentiate VIP from an ordinary citizen. Authorities should rather issue fresh guidelines restricting quarantine to primary contacts of persons testing Covid-19 positive. Such a move avoids harassment and difficulties to majority of the citizens.