As every other activity makes a return gradually across the country courtesy easing of lockdown restrictions, some allowances granted to joggers and sportspersons/athletes with a rider is not only impractical but also defies logic. Insisting on joggers/runners to wear masks while they go about their routine is one such diktat causing grief amongst scores of enthusiasts. There are reports of runners fainting due to breathing difficulties and accompanying uncomfortableness.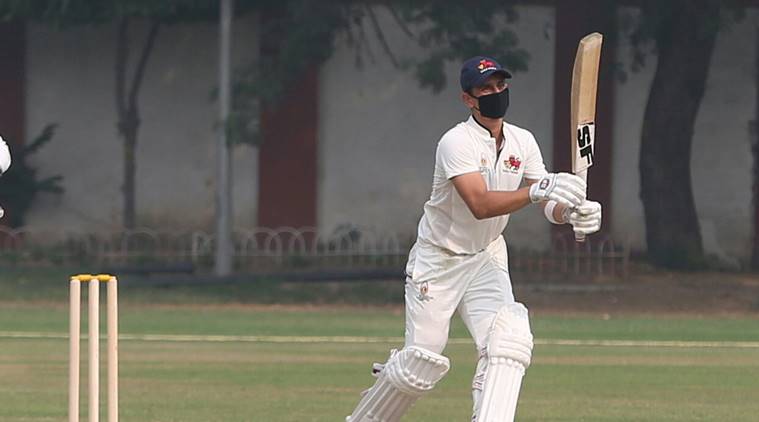 PC: Indian Express
Make no mistake, even indulging in brisk walking wearing a mask evokes breathing difficulties and you are left with no choice but to gasp for fresh air much earlier than one usually is used to under normal circumstances. I myself have experienced the uncomfortableness the mask causes while you intend to jog early in the morning. Surreptitiously removing the mask is the easy way out till someone pointedly insists on wearing the same.
Trust me, there are extremely proactive Residents Welfare Associations (RWAs) who have nominated or sought volunteers help in ensuring strict implementations with such rigor and passion that it might shame the real law & order enforcing authorities' viz. police/health officials. RWAs are ably supported by the security agencies who in fact do a fairly good job in ensuring the measures including wearing of masks at all times while one steps out.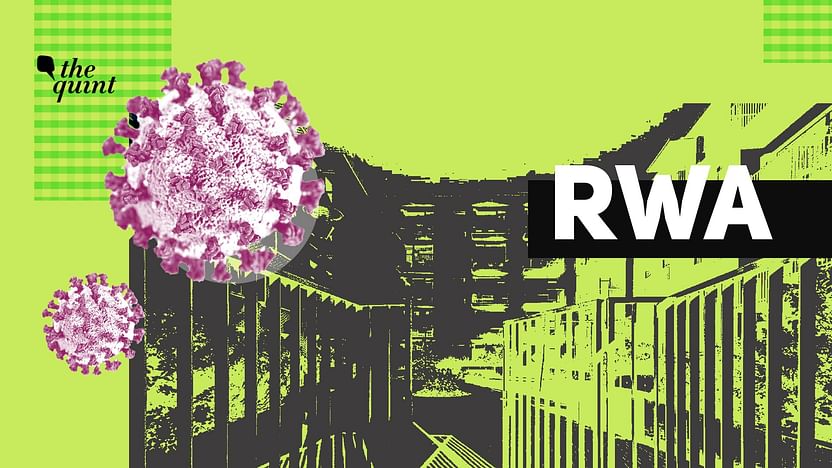 PC: the quint
Experts like pulmonologists aver that running with a tightly sealed mask on could harm lungs by adding extra load on the respiratory muscles while breathing. Increased breathing naturally leads to an increase in the build-up of carbon dioxide tiring out the lungs in those individuals' susceptible to breathing and in turn respiratory-related problems. As most of us know, whether in Bangalore during summer months is quite humid and hence running with mask is an absolute pain.
There are also reports of a Chinese man bursting a lung after running for more than two miles while wearing a face mask. Reports also mention that the man had to undergo major surgery for the collapsed lung after experiencing difficulty in breathing. Such incidents are really scary and might complicate the efforts to stay healthy by indulging in strenuous activities like running and exercising.
PC: NewYork Post
One hears that efforts are underway wherein the runners are seeking exemption from wearing masks while running. Such a move by the patrons and enthusiasts deserves a definite relook by the authorities concerned instead of insisting on wearing the masks. Authorities are advised to consult experts on the matter to ease such restrictions without any further delay.