We, the citizens of this glorious country, are exposed to so many corrupt ways, means, scams, scandals, unethical practices, conspiracy theories, name-calling, and blatant attempts at brushing aside regular occurrences with such nonchalance that any fresh accusations unearthed would merely evoke cynical acknowledgment and the life continues as usual for majority of us. Not a day passes away uneventfully though with one or the other juicy bit of information reported by the news-hungry media houses thirsty for sensationalizing to grab peering eyes and headlines.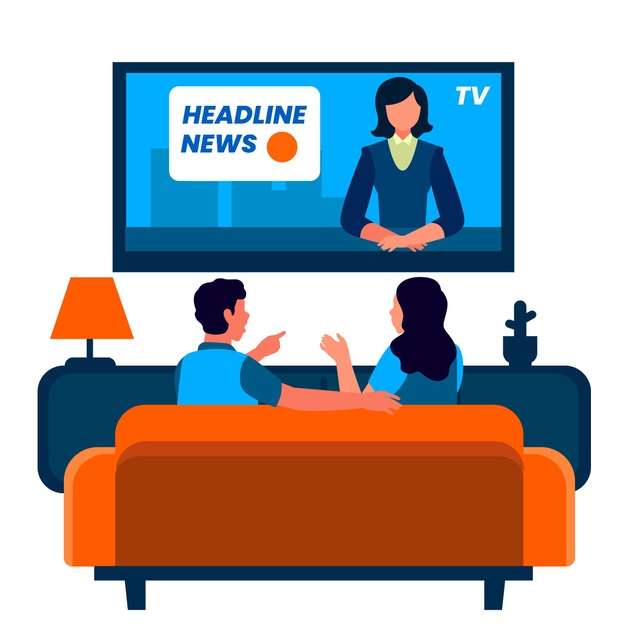 Pc: Freepik
A thriving media – both print and electronic with ever adding adjuncts like social media platforms to boot – industry sustains embellishing storms in a teacup is not a new phenomenon only giving credence to further strengthening the witch-hunt so characteristically associated with the same. It is also widely known that the manipulation by the media houses to not only stay relevant but also effectively convey the intended message ostensibly showing to have upped the game far ahead from other competitors is par for the course approach adopted in beating the cutthroat competition.
Pc: A2Z Legal Knowledge
Manipulation of anything and everything, especially concerning all-important ratings, for the media channels,is always spoken about derisively and hence, never remained under the wraps for obvious reasons. Ratings of every other sector are under the cloud inviting not so subtle disbelief for its authenticity needs no further elaboration.  In this backdrop, the latest alleged rigging reported in Television Rating Points (TRPs) by the Mumbai Police naming few news channels, including a rumbustious English news channel, does not come as a surprise at all.
The current audience measurement system using the services of the Broadcast Audience Research Council (BARC) is allegedly gamed by the perpetrators taking advantage of the small sample size of 44,000 homes, 2,000 of them in Mumbai, using dubious modus operandi. In niche segments like English news channels purportedly having a mere 0.4% reach translating to just eight homes in Mumbai viewing 15 minutes per week on average dramatically assumes huge proportions when manipulated to view 2 hours per week resulting in a 175% spike in viewership.
Pc: Outer Temple Chambers
Remember, the lucrative 25,000 crore Television advertisement market is scarcely resistible vying to garner a pie adopting any measures is a given fact. Hence, rigging TRPs to gain traction at garnering considerable advertising chunk is always a possibility that has been creamed by the latest revelation.  What such an indiscriminate move does is it will leave honest competitors dispirited and society at large is sent false signals on the kind and quality of content attracting viewership.  Note that meters are largely installed in economically weaker households, extremely easier to target with inducements like monetary incentives.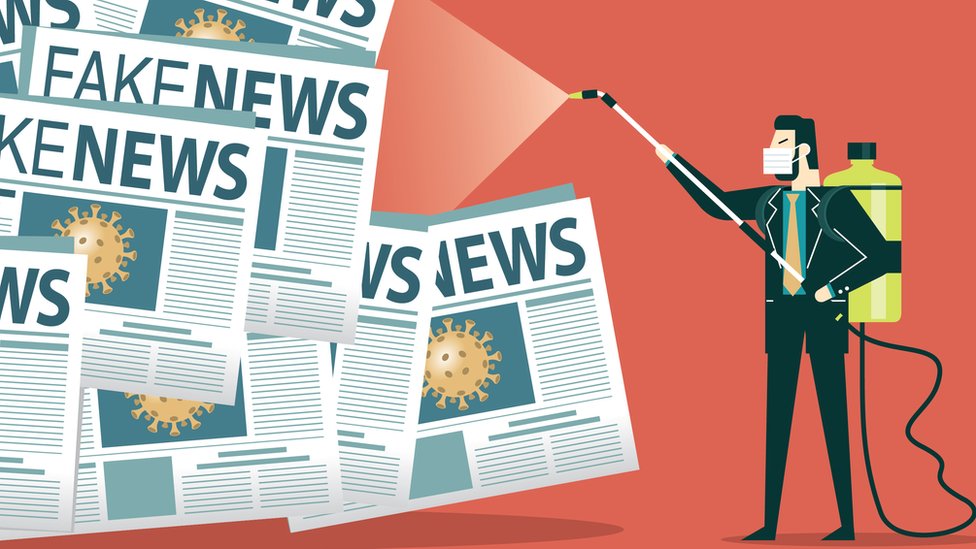 Pc: BBC
BARC should consider increasing sample sizes for niche segments like English news channels to preempt unethical measures. Alternatively, a hugely popular DTH subscriber base should be tapped using set-top boxes aided by technology to obtain sample surveys with the consent of the households. On its part, the Mumbai police should leave no stone unturned to prosecute the offenders and see to it that the allegations are proven beyond doubt as per the law of the land.