Commonly known as the toor dal, tuvar dal or the arhar dal. It is used in both skinned and split forms. Very important for vegetarians as it provides the necessary proteins for a well- balanced meal.
Did you know? Choosing a plant based protein source lowers the risk for heart disease and diabetes when compared to fatty meats. Tour deal, which is a Lentil is high-protein choices for soups, any side dish and casseroles. They give us high amount of essential nutrients such as fiber and iron.
However, you can also get these nutrients from certain alternative sources if you do not like toor daal or simply need a change. Take a look at a few of toor daal replacements which are equally nutritious-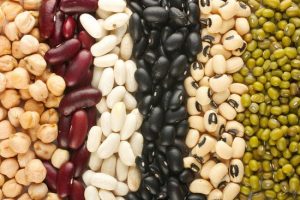 1. Beans
Beans are one of the closest substitutes for toor daal and his highly nutritious. They are a very high source of protein, dietary fiber, iron, folate and antioxidants. A wide variety of beans include Garbanzo beans, chickpeas, Rajma, pinto, Lima and fava beans. They are a very versatile ingredient as you can eat them as side dishes or add them to your salads or make bean soup.
2. Peas
Peas which can be Split, yellow or green peas are all legumes. They are very good nutritional substitute to toor daal because of their protein content and antioxidants. Pea soup is a very close substitute for the healthy lentil soup. If you want to add more protein content to the peas soup you can add lean meats.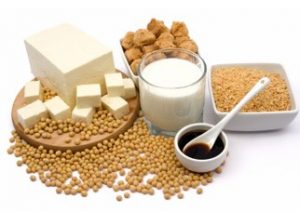 3. Soy
Soy is a as a good replacement for lentils. Particularly for vegetarians soy is a good meat substitute. Soy provides high-quality protein and gives each of the amino acids that is needed in a well-balanced diet. It is a plant-based source of complete protein, unlike toor daal and other legumes which do not provide whole protein. Soybeans also provide calcium.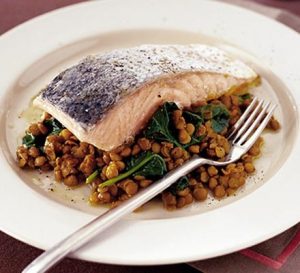 4. Fish
For Non-Vegetarians fish can be an occasional replacement for toor daal. Fish is measured as an excellent source of high-quality protein, while it is low in unhealthy saturated fat. Fatty fish options have nutritional benefit over toor daal because of its omega-3 fatty acids content, options are salmon, tuna and herring. These fats gives you huge benefits by lowering your risk for heart disease. It is advised that you should eat at least two servings of seafood every week to get best results.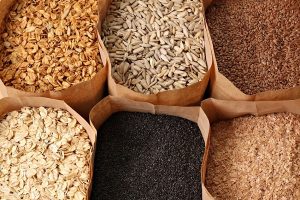 5. Other Substitutes
There are many more possibilities for the substitution of toor daal. You can use a hearty grain as a replacement for the Toor Daal, in a soup or a casserole. There are many grains with high nutrients like brown rice, rolled oats, barley, quinoa or bulgur wheat.
Toor daal have their nutritional advantages and deficiencies, but the idea is to have a balanced meal and a perfectly healthy diet. Above discussed are few substitutes that contain complementary nutrients that the toor daal give us. So do try them and stay healthy.
Image Sources: Image 1, Image 2, Image 3, Image 4, Image 5, Featured Image.