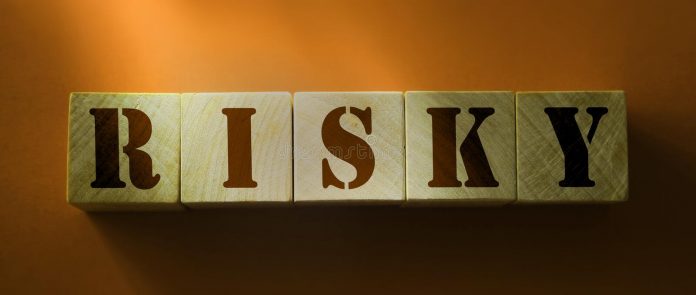 Apart from the regularly parroted words of wisdom denigrating the devastating counter-effects of the pandemic on the country's several economic verticals, there is also one extremely crucial segment that has similarly undergone tremendous strain vis-à-vis uncertainty, lack of direction/clarity, and consistently being kept in the dark as to how to move ahead from the prevalent situation. Yes, I am referring to the student community who are merely mentioned in passing about the travails of their situation over the last year and a half. There are still no cohesive strategies set in place by the education authorities to make these vulnerable young minds feel comfortable. Especially those on the cusp of ascending to the next levels of learnings viz. Grade 12 CBSE students, unsure of what is in store vis-à-vis exams.
PC:  Peter Isackson
Looked from any angle, there is no way visible for the Union Education Ministry to continue with the conduct of board exams when the raging pandemic is yet to be neutralized or tamed. Even though the peak appears to be behind us going by the decreasing number of confirmed infection cases over the past fortnight or so, there is no way the authorities would be risking the congregation that might trigger yet another round of disaster. We are witness to how an apathetic approach adopted whilst conducting the state assembly/local panchayat elections and large gatherings like Kumbh Mela during the summer months turned out as a catalyst for the second Covid wave to unleash its catastrophic consequences.
Most worryingly, several scientists and experts from the medical field are unanimous in predicting that the anticipated third Covid wave would be detrimental to the well-being of children below the age of 18 years. As vaccination for this category of age is still under clinical trials, there is no way to protect the most vulnerable group of children from the relentlessly marauding virus. Few state governments also have expressed opinions to conduct physical exams, including Karnataka, much against the wishes of the student as well as the parent community. Understandably so since the dangers of the present virus variant in circulation have time and again shown how fast and furious the infection spreads amongst the exposed.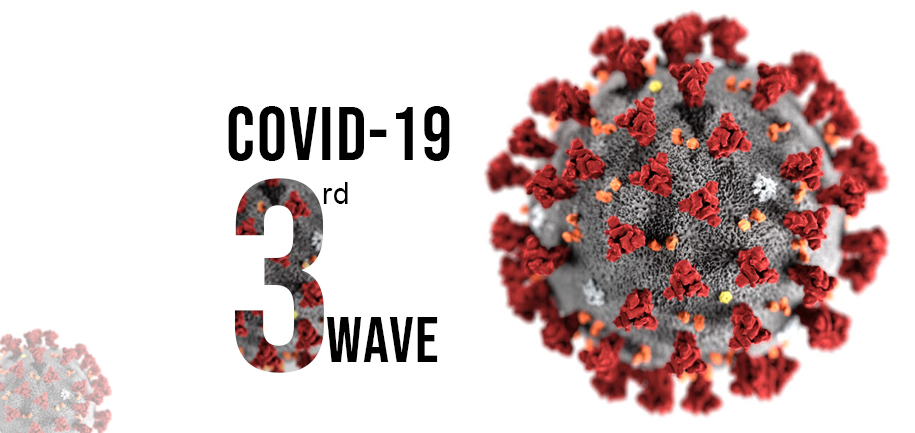 PC:  Ali Hassan
The Union Education Ministry as well as state governments should cancel the Grade 12 board exams without spending too much time deliberating on the matter. Indecisiveness and procrastination are only going to add up to the stress factors of students who are under the button for quite a long time. Adopting measures like grading based on internal assessments/evaluations, conducting online examinations, considering last two and/or three years marks, or any other method to assess a student for the purpose of rating should be the model. Of course, even comprehensive online admission tests, as well as interviews for higher grades, should be considered forthwith. Time is running out and the decision should be taken now.