That Tarun Tejpal's rape case was in court for a considerable period of time is known to those following the sensational revelation way back in 2013. After prolonging for so long, the trial court recently delivered the judgment acquitting Tarun. In a logical move pertaining to such cases, the case is being contested in the high court by the Goa government. While appealing in Bombay high court against Tejpal's acquittal, it was interesting to note how Solicitor General Tushar Mehta took a strong position against any person who is a victim of sexual assault being required to exhibit her trauma in order to be relieved.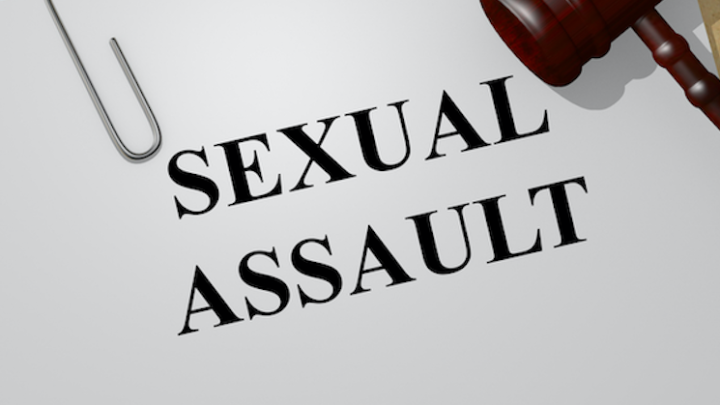 PC: Sonia Hickey
The submission by the SG is not only relevant but deserves to be heard compassionately by the higher courts for the sensitivity associated with the rape cases far exceeds the procedural processes as defined in the Indian Penal Code. The references to the complainant's personal life must also be revisited promptly by a higher court since the investigation dragged on from 2013 onwards. People reserving interests in the court proceedings, especially rape trials, would have noticed how defense lawyers commonly take recourse to the highlighting aspects of a rape complainant's personal life.
Innuendos, snide remarks, casting aspersions, condescending behavior, and sarcastic laden comments towards complainant's personal life suggesting that women not subscribing to patriarchal more of chaste conduct have no right to allege sexual assaults. Such insinuations are extremely common rendering the complainant embarrassed and mental wrecks through persistent verbal assaults. As such, the courts must see through such ploys of waging psychological warfare against women leaving them vulnerable and scarred for life. Of course, note that personalities and situations vary among rape survivors, and hence, trauma and external injuries don't manifest in every case.
PC: Rachael Pace
There are no normative traits here, and judges shaming survivors is the greatest unkindest cut of all. Battered women complainants subjected to a barrage of uncomfortable questioning during the trials would expect sensible relief from the judges. For the uninformed, the 2013 criminal law amendment clarified that failure to physically resist wasn't evidence of consent and that evidence of the complainant's previous sexual experience shall not be relevant on the issue of such consent or the quality of consent. Despite such clarity and elucidation of the amendment, courts continue to lose sight of such precepts with alarming regularity.
It is disheartening to observe how insensitive learned judges would turn out to be whilst discharging their responsibilities. Last year, a Karnataka high court judge observed that the survivor falling asleep after rape was unbecoming of an Indian woman. It is best left to the imagination as to how patriarchal our mindset continues to be despite protected by legal fortitude. Surveys indicate India's reported sexual offenses are a massive undercount and for obvious reasons of fear of stigma, harassment, and difficulties discouraging rape victims from reporting crimes. Therefore, the passage of law from the portals of the Parliament or binding judicial precedent must expressly warn courts against shaming rape complainants.