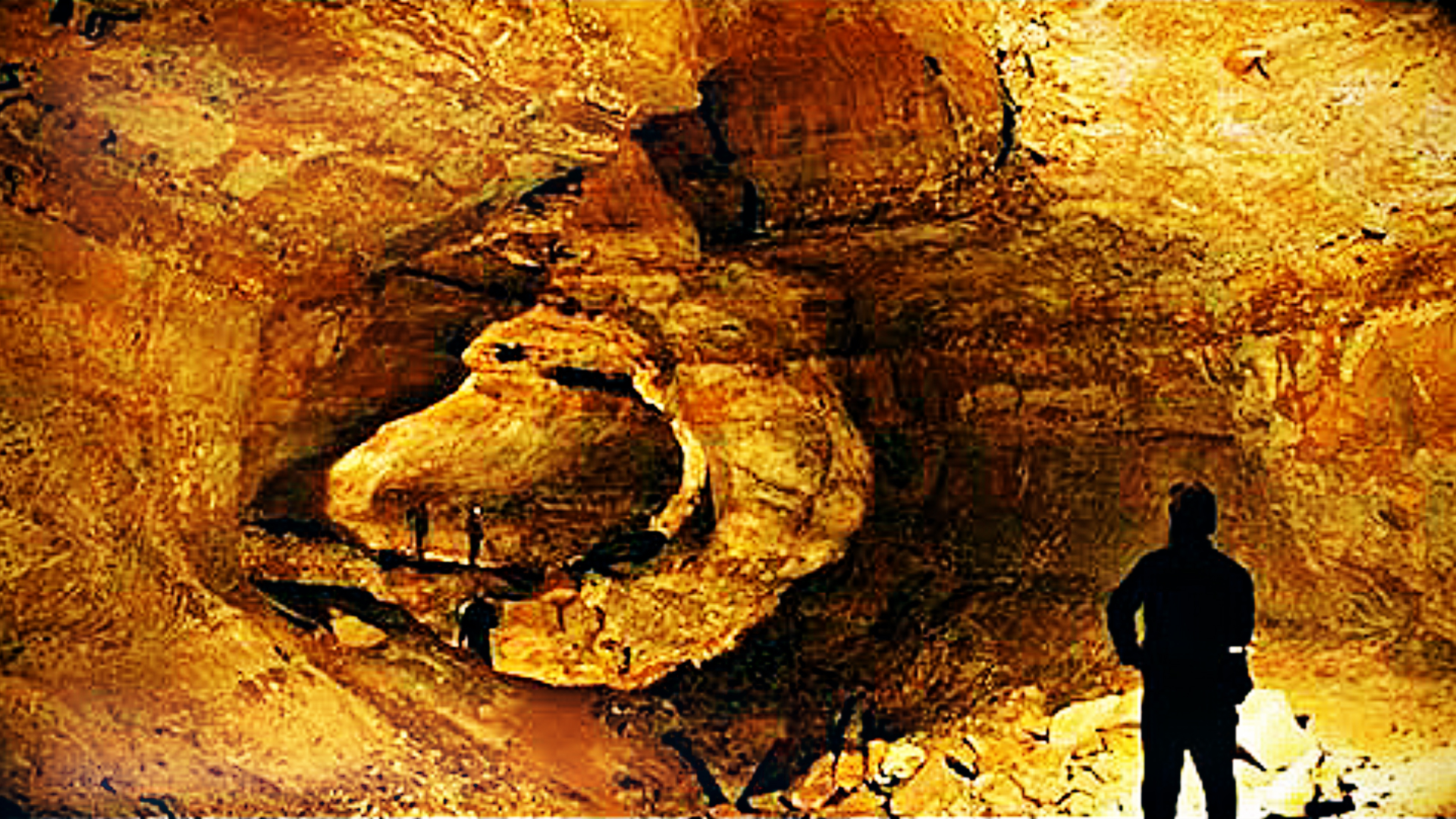 Hidden passages and the tunnels have fascinated the rulers and the emperors of India. Most of these hidden passages were used as the 'escape routes'; while the others were just used by the royal guards in order to march faster. Here is a list of 7 hidden passages of India that will leave you shocked:
Hidden Passages Of India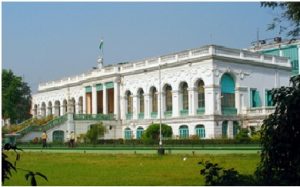 1. National Library, Kolkata
In the 250 year old library of Kolkata; a secret enclosure having no entrance was found by the archaeologists in the year 2010. It has been widely speculated that it was built by the British Lords and was used as a torture room or a treasure vault.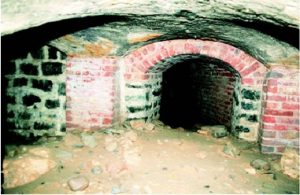 2. General Post Office, Mumbai
A 200 years old secret passage was found in Mumbai in December, 2010. It is believed that this hidden passage was also built in the British era by the British Lords.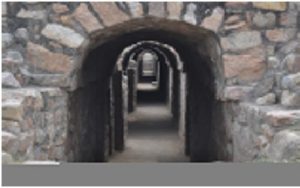 3. Red Fort, Delhi
Admired and adored for their architectural genius; Mughals had built a secret tunnel in Old Delhi. The tunnel connects the Mughal structure from the eastern end to the Yamuna River.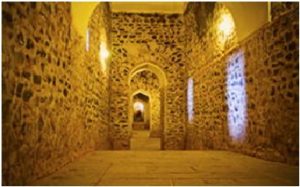 4. Amber Palace, Jaipur
A 18th century, 325 metres long open air tunnel was found in the Amber Palace; which connects to the Jaigarh Fort of Jaipur.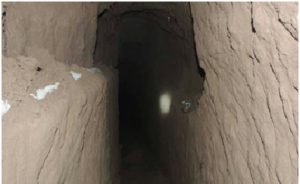 5. Pargwal, Jammu
An incomplete 20 feet deep hidden tunnel was found by the Indian Army in September, 2014. It was believed that the tunnel was digged in order to get into the Indian Territory by the trespassers!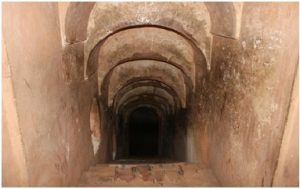 6. Talatal Ghar, Assam
Talatal Ghar in Rangpur was built by the Tai Ahom architects; it has two hidden passages. One tunnel connects the palace to the Dikhow River and is 3 kilometres long. The other one is 16 kilometres long, connecting the palace to the Garhgaon palace.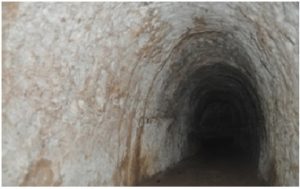 7. Charminar, Hyderabad
It is often believed that there existed several tunnels between the Golkonda Fort and the Charminar. Some of the tunnels still exist in this 9 kilometres long stretch!
There exist many more tunnels all over India and in many parts of the world. All these hidden passages have their own history and interesting facts related to them.
Image Source: Image1, Image2, Image3, Image4, Image5, Image6, Image7, Featured