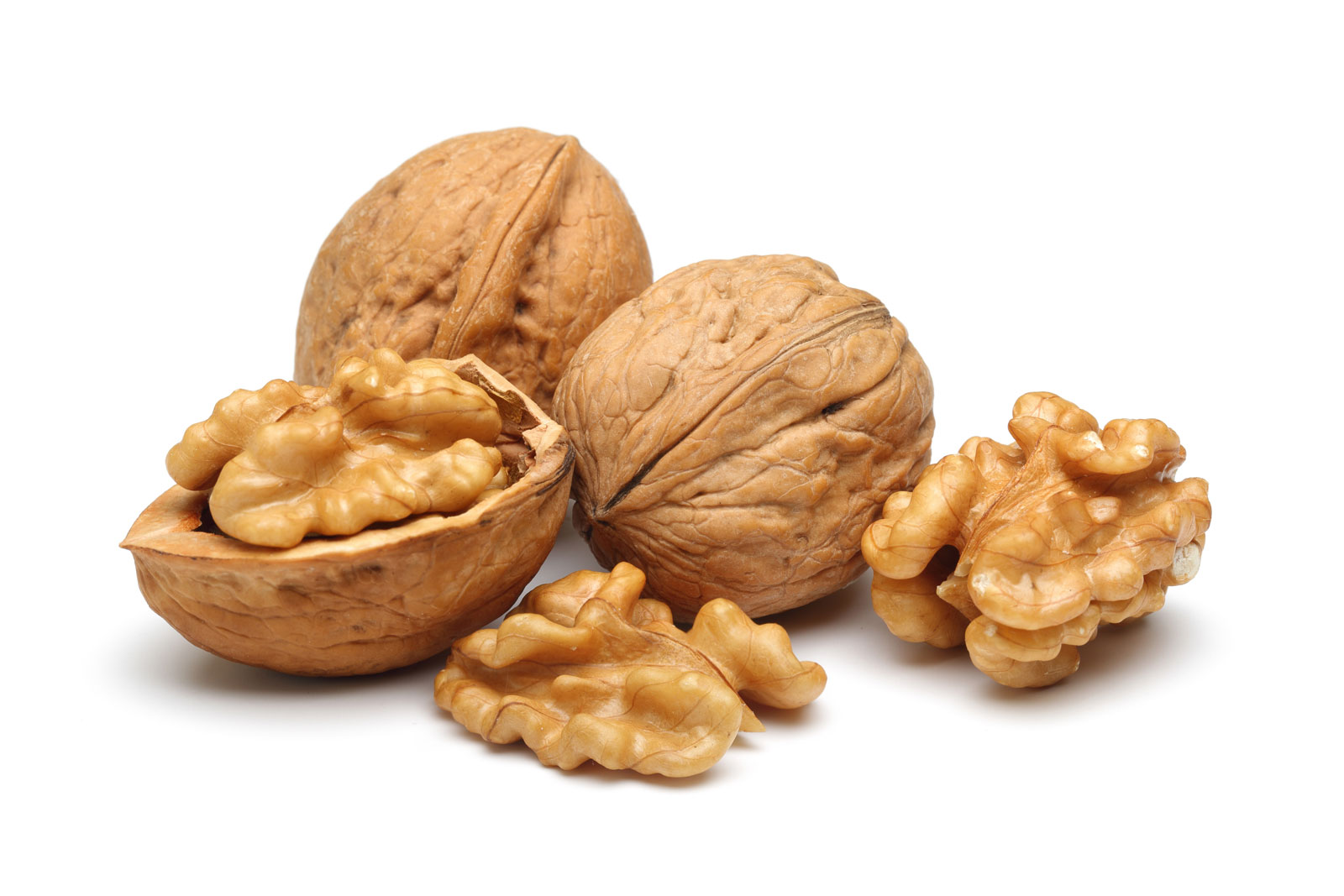 Do you know the muscle which we almost neglect and forget about is the most important muscle of our body? And this muscle is none other than Brain! This should be taken care of like other parts of the body. Exercising it in a proper way and eating a lot of brain power boosting foods helps in keeping healthy brain. Here is a list of 7 brain power boosting foods that you should include in your diet:
7 Brain Power Boosting Foods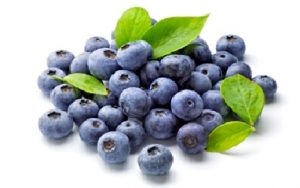 1. Blueberries
These sweet and delicious blueberries help in improving the problem of short term memory. This contains anti-oxidants which makes you feel great and also helps in boosting the brain power.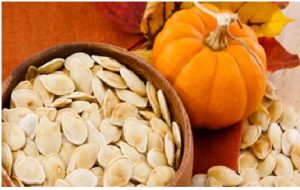 2. Pumpkin Seeds
Foods which are rich source of zinc helps in improving the memory. Pumpkin seed contains zinc in them and thus adding them in your diet will definitely help in boosting the brain power.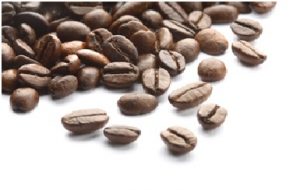 3. A little bit of caffeine
A little bit of caffeine is said to improve the memory. Its consumption will make you make quicker and efficient. But, having too much caffeine is not advised as it could have some opposite effects too!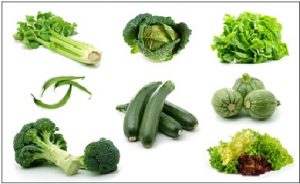 4. Green Vegetables
Dark green vegetables like broccoli and spinach contains Vitamin B6 and B12. These vitamins induce more alertness by improving the nervous system.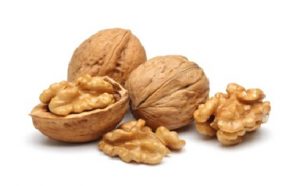 5. Walnuts
Walnuts are a rich source of omega 3 fats which helps in promoting the brain health. They also help in boosting the memory and thus help in problems relating to short term memory. And, coincidently walnuts actually look like a human brain!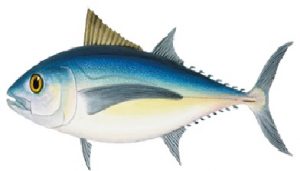 6. Tuna Fish
Like walnuts, tuna fish is also a great and a rich source of omega 3 fats and thus it also helps in promoting the health of the brain. But do not eat tuna fish which contains mercury in it; as it might have some adverse health effects.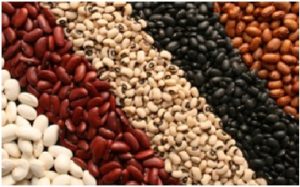 7. Beans
Beans being a rich source of iron, serves as a great food for brains. People with iron deficiency tend to hinder cognitive functions. But adding beans in your diet, will definitely improve your learning and memory power.
Apart from all these aforementioned foods items; turmeric, foods containing kerotene like coconut oil and drinking a lot of water also helps in boosting the brain power.
Image Source: Image1, Image2, Image3, Image4, Image5, Image6, Image7