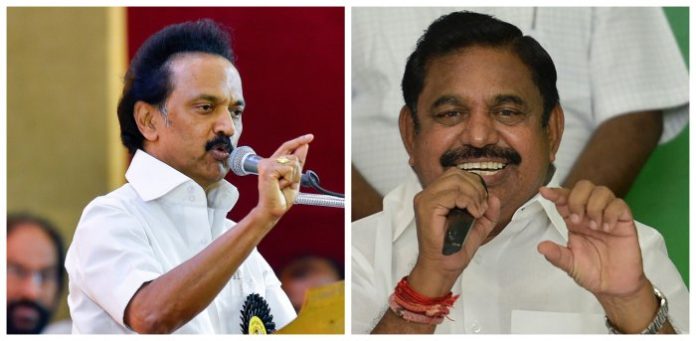 People inclined to keep a tab on how Tamil Nadu politics keeps churning out unexpected turns, twists, and twirls will not be disappointed one bit as the recent development comes with thrilling ingredients yet again. Fascinatingly, Dravidian politics always positions itself as an entity quite contrasting to the other regions of the country in comparison.  As such, there never is any dearth of dramatic developments leaving even a seasoned political expert spellbound by the unanticipated turn of events.  As you may be aware, the Tamil Nadu political scenario is primarily comprised of two strong parties viz. Dravida Munnetra Kazhakam (DMK) and the All-India Anna Dravida Munnetra Kazhakam (AIADMK) are interspersed with small entities dotting the landscape.
PC: REVATHI KRISHNAN
In the latest political development, the AIADMK appears to be heading for yet another split courtesy ambitious and power-hungry struggle between the two leaders. This situation arises on the backdrop of a rare experiment in Indian politics, as the party was jointly run by two leaders, ending with Edappadi K Palaniswami seizing control of AIADMK and expelling O Panneerselvam in a day of dramatic developments recently.  The duo popularly known as EPS and OPS commenced the arrangement in 2017.  EPS as Tamil Nadu chief minister and party co-convener and OPS as deputy CM-cum-AIADMK convener had joined hands to oust an imprisoned erstwhile kingmaker VK Sasikala.  Let us recollect how these two leaders joined hands to keep the lady at bay.
Sasikala, the close aide of Jayalalithaa, had taken over the party leadership following Amma's death in 2016 but a four-year jail term commencing in February 2017 led to the reins slipping away from her hands. As mentioned above, the twists and turns in AIADK have few parallels in Indian politics.  Both OPS and EPS were one-time favorites of Sasikala.  Now down-and-out OPS was the first choice for the CM's post when Jayalalithaa was on her deathbed as he was her handpicked successor on two occasions when she stepped down.  However, it is dark horse EPS that has shown better realpolitik sense in the three-cornered struggle.  After ousting Sasikala, EPS strengthened his control over the government and clinically marginalized OPS by wooing his loyalists.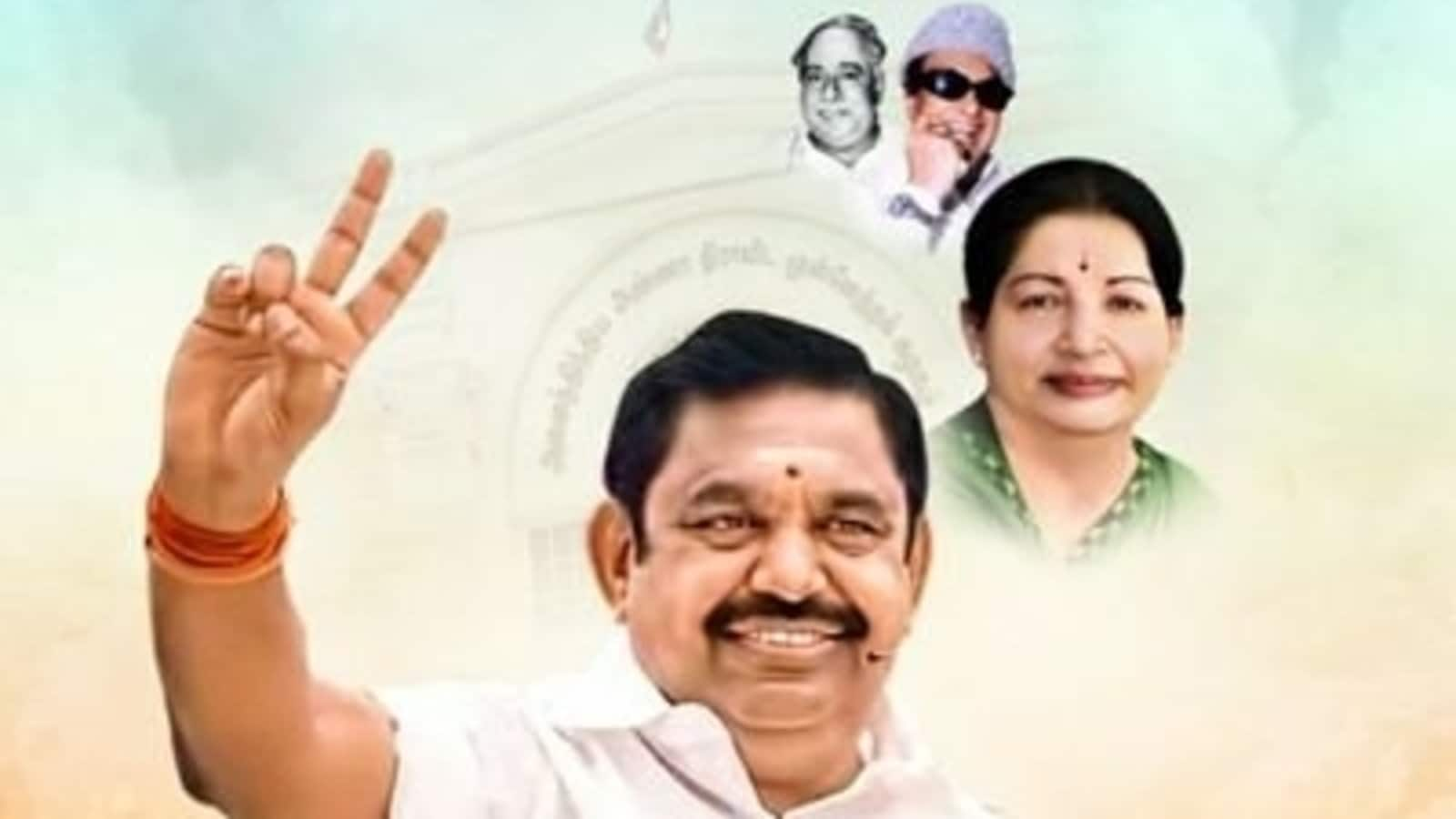 PC: Aryan Prakash
Interestingly, the executive committee and 2,000-odd-strong general council comprising leaders and office bearers may have spoken but OPS can still test his strength among the cadre. Pragmatically speaking, neither EPS nor OPS has Jayalalithaa's charisma for the way the iron lady fought back to take control of AIADMK post-MGR's death is legendary.  Not surprisingly, new caste or regional divides could emerge in this situation.  Mind you, OPS joining hands with Sasikala, both being influential Thevars, may dent AIADMK's social base.  Of course, AIADMK's weakening would suit DMK in the short term.  But DMK will equally worry about what political forces will occupy opposition spaces vacated by AIADMK.  Indeed, yet another thrilling twist will be in the offing.