The subject matter never fails to evoke strong reactions from lobbyists representing both sides while highlighting the indispensability of pushing ahead with their reasonings. The debate itself is quite significant as developments cannot be achieved without causing environmental degradation to varying extent.  Remember, the necessity of the ever-expanding human footprints on this beautiful planet can only be complemented by equal developmental measures which are bound to leave the environment degraded in more than one way.  It's quite engrossing whilst passionately dissecting the irresponsible environmental degradation undertaken by government authorities ever willing to expand amenities to an increasingly aspirational society.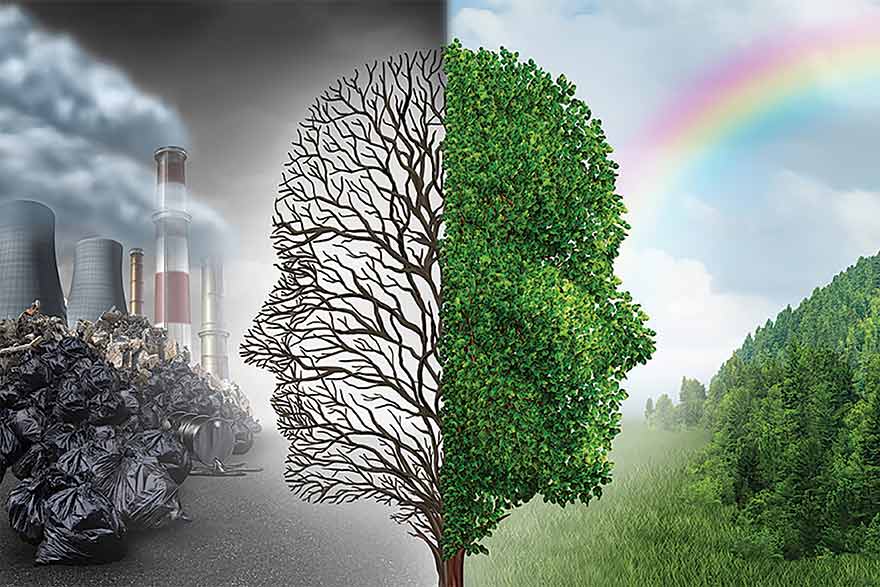 PC: Cord Magazine
Undeniably, the cost of these developments can only come at considerable erosion of naturally established environmental ecosystems over a millennium. Over the years, we have seen and experienced adversarial impacts on the environment resulting in erratic weather patterns as also global warming much to the detriment of humankind.  No wonder, the global community has initiated a few concrete measures to address the issue.  However, mother nature always has found a way to assert her supremacy over mere mortals like us.  The need of the hour is to strike a fine balance allowing both nature and humankind to exist in harmony.  Sadly, greed, arrogance, and indiscretion always triumph over pragmatism most often than not.
Look not far than what happened during the recent Amarnath yatra bringing out the classic nature-human conflict to the fore. Ahead of this year's Amarnath yatra, officials said they were preparing to host the highest ever pilgrim footfall and compared the arrangements they were making to those at the Kumbh Mela. Except, such ambition in a glacier-dotted region 3,888 metres above sea level is not as clear-cut as at Prayagraj, which is at 90 metres.  Last Friday's deadly cloudburst was a tragic reminder of nature's dangers in the mountains, particularly with IMD's automatic weather stations unable to catch the highly intense and localized rainfall in this remote area.  A stark reminder of how technology can only help that much and fails when it is needed the most.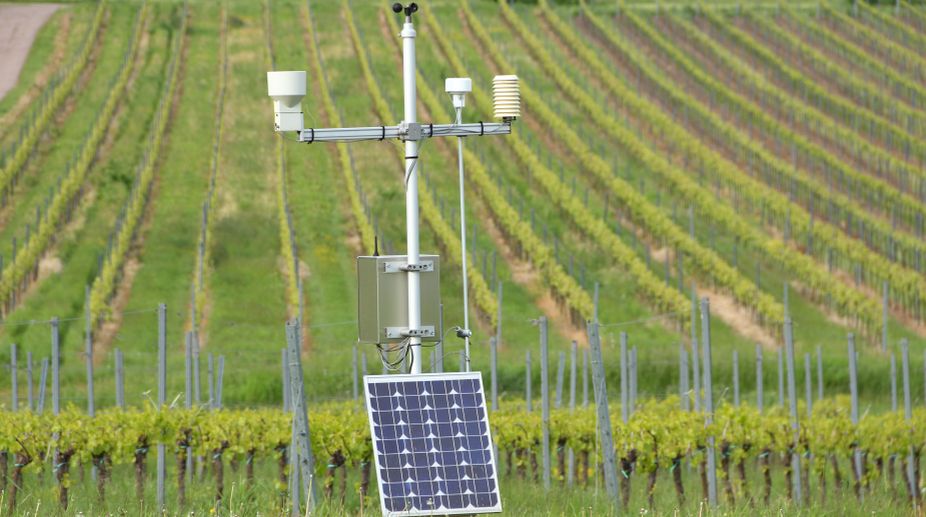 PC: PTI
Reports say that the tents that were washed away after the cloudburst had been set up in a dry riverbed that was actually prone to flooding, to try to maximize the number of people who could be accommodated. For the uninitiated, the Nitish Sengupta committee set up after snowstorms and bad weather killed 243 Amarnath pilgrims in 1996 had suggested a ceiling of 3,000 travelers in any of the sectors in a single day.  But if the 8 lakh pilgrims that officials had planned for actually turned up this pilgrimage season, it would mean 18,605 a day.  Collapsing hill stations also repeat this story every summer, with tourism far exceeding the carrying capacity and causing irreparable environmental degradation.  Mind you, eco-preservation is equally important.  If humans assume mother nature will be ever accommodating, brace up for even worse tragedies.