As you are aware, the Indian judiciary is facing an enormous challenge in adjudicating crores of cases that are pending at various courts. And the cases for adjudication will keep piling up in the coming days as well.  Most disturbingly, millions of undertrials are languishing in several jails across the country for want of adjudication.  Thus, those millions who are deprived of rightful relief to lead a normal dignified life are never in question.  People closely following the current affairs would have noticed a cold undercurrent running between the union government and the higher judiciary vis-à-vis appointment of judges to the high courts and the Apex Court.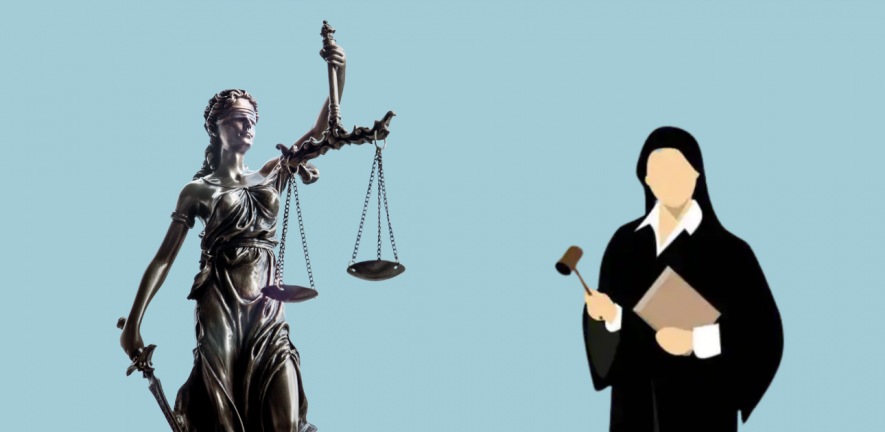 PC: Paras Nath Singh
No wonder, both sides leave no opportunity to point out not-so-subtle accusing fingers at each other for the prevailing situation vis-à-vis judicial appointments and pending cases. We also know how the legislature/executive and judiciary are fiercely protective of their respective territories desisting on every potential move of encroachments.  Indeed, one arm of the Constitution wading into another arm is bound to create avoidable disruptions in the smooth functioning of the day-to-day discharging of responsibilities.  Did someone mention judicial activism denoting the overtly enthusiastic outreach by the judiciary?
One such incident is currently happening since the Supreme Court decided it wants to rid Indian politics of the freebie culture. Needless to mention, this is obviously outside of SC's remit.  The legislature alone should be responsible to look into the matter which they can debate before formulating the same as the policy.  Further, even when SC's proper remit is concerned, with justice delivery and interpretation of the Constitution and its statutes, the apex court has many pressing matters to attend to.  For instance, the huge case backlog confronting the judicial system is mentioned above.  Therefore, an SC bench entertaining a PIL on freebies and asking for expert committees makes very little sense.
PC: R D Sharma
Any debating about the political culture by the elected representatives at different forums of using state resources to offer sops is welcome. However, note that some subsidies are necessary, some should be temporary, and some are just plain bribery.  This is not new to our country as political parties are known to offer freebies at all times to attract the electorate.  These are promises and policies made by elected politicians.  Voters, some of whom are income-tax payers, can assess parties and accept or reject them.  Meanwhile, if politicians don't get disciplined and voters don't mind it, it's still not SC's job to fix the system.
Instead, the SC should speed up hearings on crucial matters such as challenges to Article 370 nullification, electoral bonds, and IT Act rules, just to name a few.  Conversely, the biggest irony of SC trying to incubate political reform is that judicial reforms are a non-starter.  After SC's quashing of NJAC, judicial appointments are regularly mired in controversies and delays.  These are priority areas where judges have to be hard at work.  In conclusion, each arm of the Constitution should make conscious efforts at not crossing the respective territories to ensure our democracy continues to flourish healthily.  Hopefully, the SC will reconsider its proposed move.