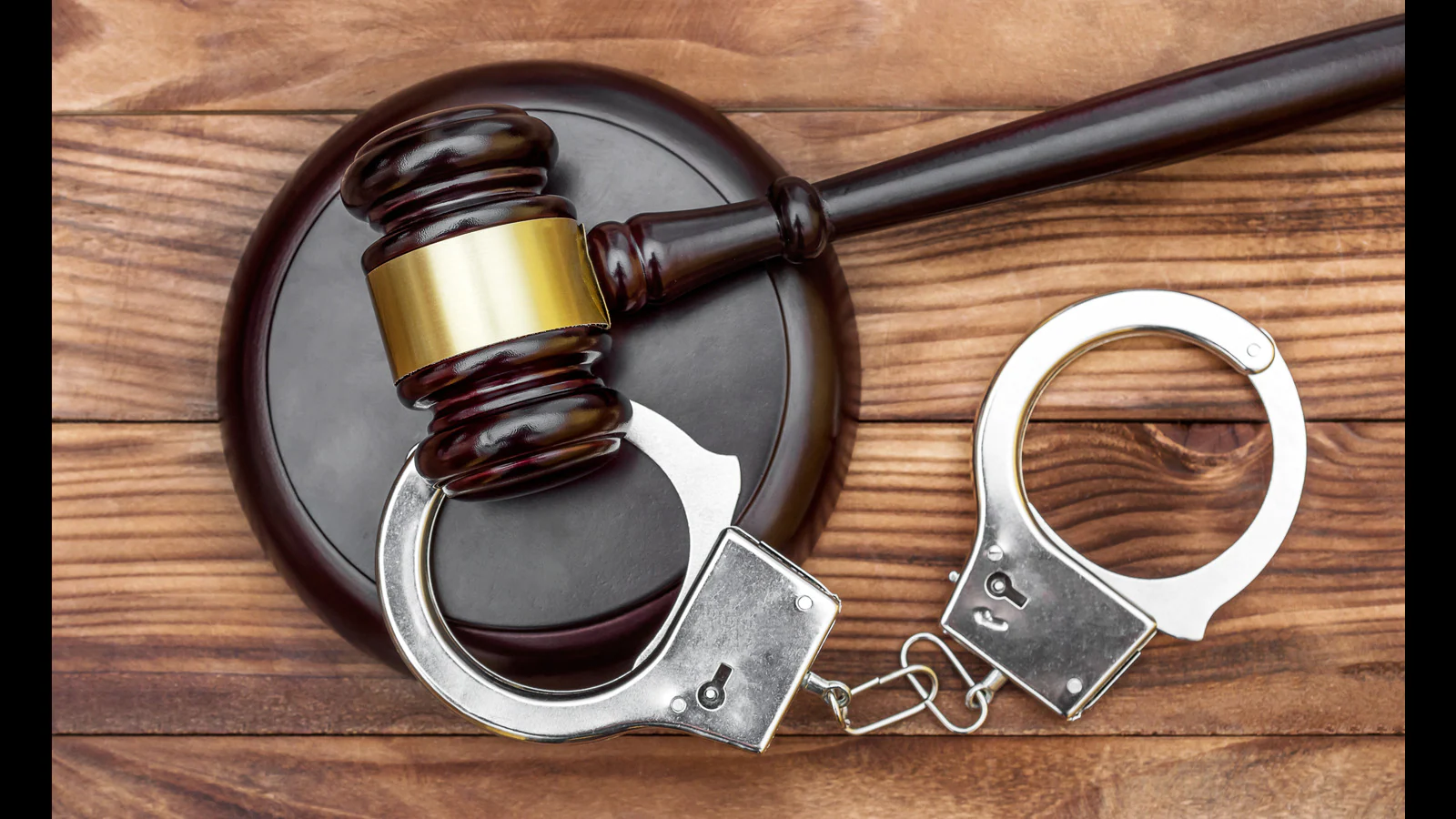 At the outset, let us all be clear without any ambiguities about how the law enforcement agencies in the context of the majority of Indian nationals are viewed. It's nothing but abhorrent entities who are out to harass rather than offer relief.  The impression has only gained further traction over the years as the political masters have rendered the law enforcement agencies nothing more than their fiefdom.  It's become a norm of late no sooner than the political party assumes the power to unleash these agencies against most opposition leaders on charges of corruption, voices of dissent, and criticism emanating from different quarters.
PC: Sankalpita Pal
No wonder, the opposition parties vociferously voice their concerns by terming such foisted cases as political vendetta. What about common citizens voicing their opinions?  How often have we heard about the cliched utterances emanating from the corridors of power that the law will take its own course?  Done to death, I would say.  None of us in our senses would believe such matter-of-fact pronouncements from the political leaders trying to project moral uprightness.  It all appears so shambolic and hollow lacking real substance to bring culprits to book.  Save for a few exceptions, most of the foisted cases remain inconclusive for want of watertight proof, pieces of evidence, and corroborations.
Against this backdrop, the Criminal Procedure (Identification) Act came into force recently. For the uninitiated, the Act received presidential assent on 18th April 2022.  What is this Act all about?  Let's delve further.  The Act sets out the terms under which the police can collect information on an individual's identifiers.  In keeping with technological advancements, it allows the collection of biometric identifiers such as retina scans and biological samples.  During the parliamentary debate on this legislation, the Union Government assured an anxious opposition that the criminal identification law's subsequent rules to flesh out details will have safeguards to prevent abuse of power and access to sensitive data.
PC: OpIndia Staff
The rules, which haven't yet been placed in Parliament, need to address some serious concerns here. Of course, the scope of this law impinges on at least two fundamental rights viz. privacy and protection against self-incrimination. Needless to mention, any such law needs to meet stringent standards such as a clear link between the legislation's goal and the means adopted to realize it.  Thus, there needs to be a safeguard against the possibility that it can be used to collect samples from almost anyone.  For instance, a magistrate has to be merely satisfied that its expedient for a person's sample to be collected for investigation.  The reason doesn't have to be even recorded in writing.
Now you see how this Act could be misused targeting even a voice of dissent/criticism.  Moreover, data collected will be stored by NCRB at the national level and state governments can pick their own agency to collect, preserve, and share sensitive biometric and biological samples.  Mind you, this highly sensitive personal data, which can be stored for 75 years, has too many repositories.  Given the above, the forthcoming rules must ensure safeguards to prevent data theft or its misuse by rogue or politicized elements in enforcement.  As the question of curtailing the scope of fundamental rights exists in the present form of the Act, it is advisable to first define a very high threshold before ordering individuals to submit samples of personal identifiers.