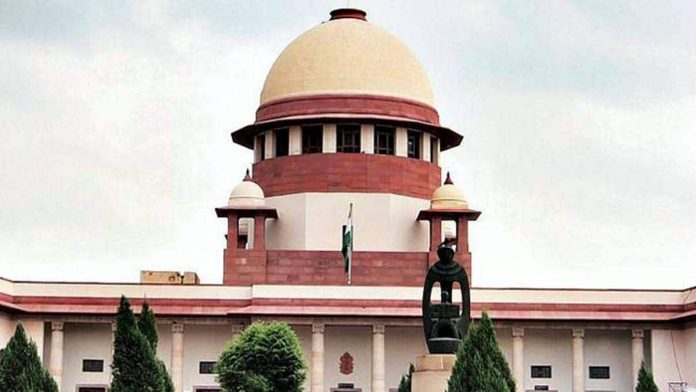 During the best of times, it is extremely challenging to comprehend the labyrinthine caste conundrum surrounding the country's vast administrative landscape. Mind you, there are so many groups, subgroups, and monikers like other backward castes, most backward castes, alongside scheduled castes, and scheduled tribes competing for attention and space.  This being the case, categorizing citizens on linguistic and religious grounds itself takes concerted efforts further muddy the already incomprehensible scenario.  Not easy at all as one might feel lost in the overwhelming categories staring at us.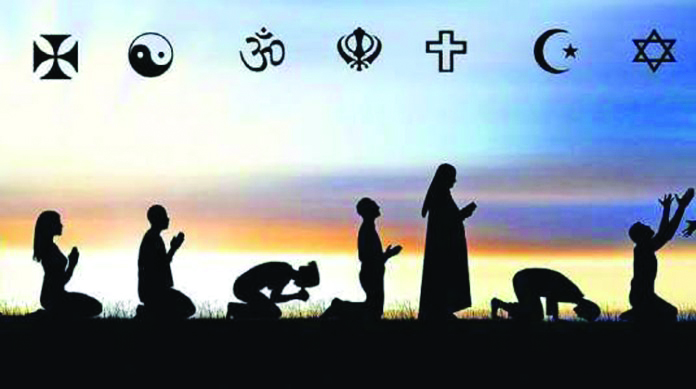 PC: Herald Goa
Of course, none of the political parties would seriously want to streamline or holistically think about empowering the marginalized members of the society with education, job opportunities, and a level-playing field to excel. How do you expect political parties, irrespective of affiliations and ideologies, to let go of an opportunity to consolidate vote banks on caste lines?  No wonder, reservations in educational institutions and government jobs singularly contribute to several categories of castes vying to garner further pie even as pliant political parties encourage the same.  Intriguingly, the Supreme Court's recent observation that it is a settled position in law that religious and linguistic minority status is to be decided state-wise raises the practicality of implementing the same.
The observation is bound to be contested down the line. On its part, the Centre says it has the power to notify minorities but has not specified whether it will be done with the concurrence of states.  But if SC's observation becomes an accepted position, it will solve one set of questions and raise others.  Note that under the National Minorities Commission Act, religions like Muslims, Christians, Sikhs, Parsis, Buddhists, and Jains have been notified nationally as minority communities.  However, there are states in the north and Northeast where some of these religious minorities are in the majority.  And nearly every state in India can have linguistic minorities.
PC: Guru Ghantal
With minority status conferring significant autonomy in administering educational institutions, this is also a touchy issue. Hence, there is also the argument that states can be left to decide the minority question for themselves.  Let's dissect the puzzle further for a better understanding.  Not every community in the central OBC list is classified likewise in states, and not every community classified as OBC, SC, or ST in one state may be recognized in another state.  Most importantly, if minority status is a state decision, should say, Sikh schools in Punjab enjoy minority institution status or Christian schools in Mizoram? Should centrally be identified minorities lose their status in states where they are a majority?
These are sensitive issues that need to be thought through. Ideally, creating more quality educational institutions in the public and private sectors should be seriously pursued.  The resultant rise in human capital will create skills that the job market needs.  Understanding the overregulation by the likes of UGC and excessive demands of laws like the RTE compel many educational institutions to covet a minority status.  Focusing on quality education for all will be a panacea for the organic growth of even the lower strata of society without relying on castes, reservations, and minority/linguistics support structures.