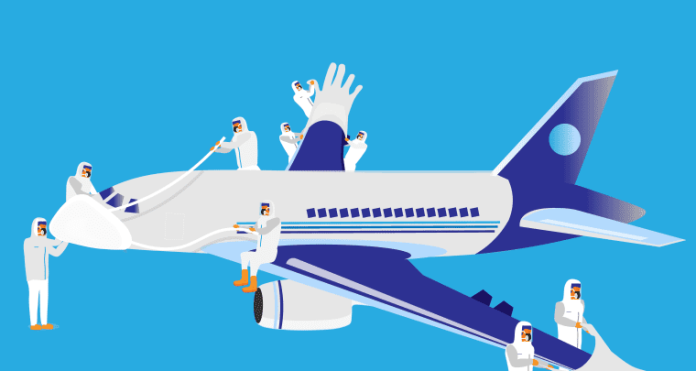 As you are aware, there are several instances of airline safety being reported by some of the known operators over the last few weeks. Thankfully, no incidents resulting in catastrophic occurrences should make us feel relieved.  However, increasing incidents of one or the other safety-related aspects does not give comfort or assurance to the passengers or for that matter, the regulator, and the union civil aviation ministry.  Remember, the hospitality and travel industry are slowly recovering from the debilitating effects of the pandemic-induced meltdown.  Frequent reports of air safety snags lead to questioning the very maintenance protocols followed by the airlines.  Something had to give in to quickly address this critical aspect.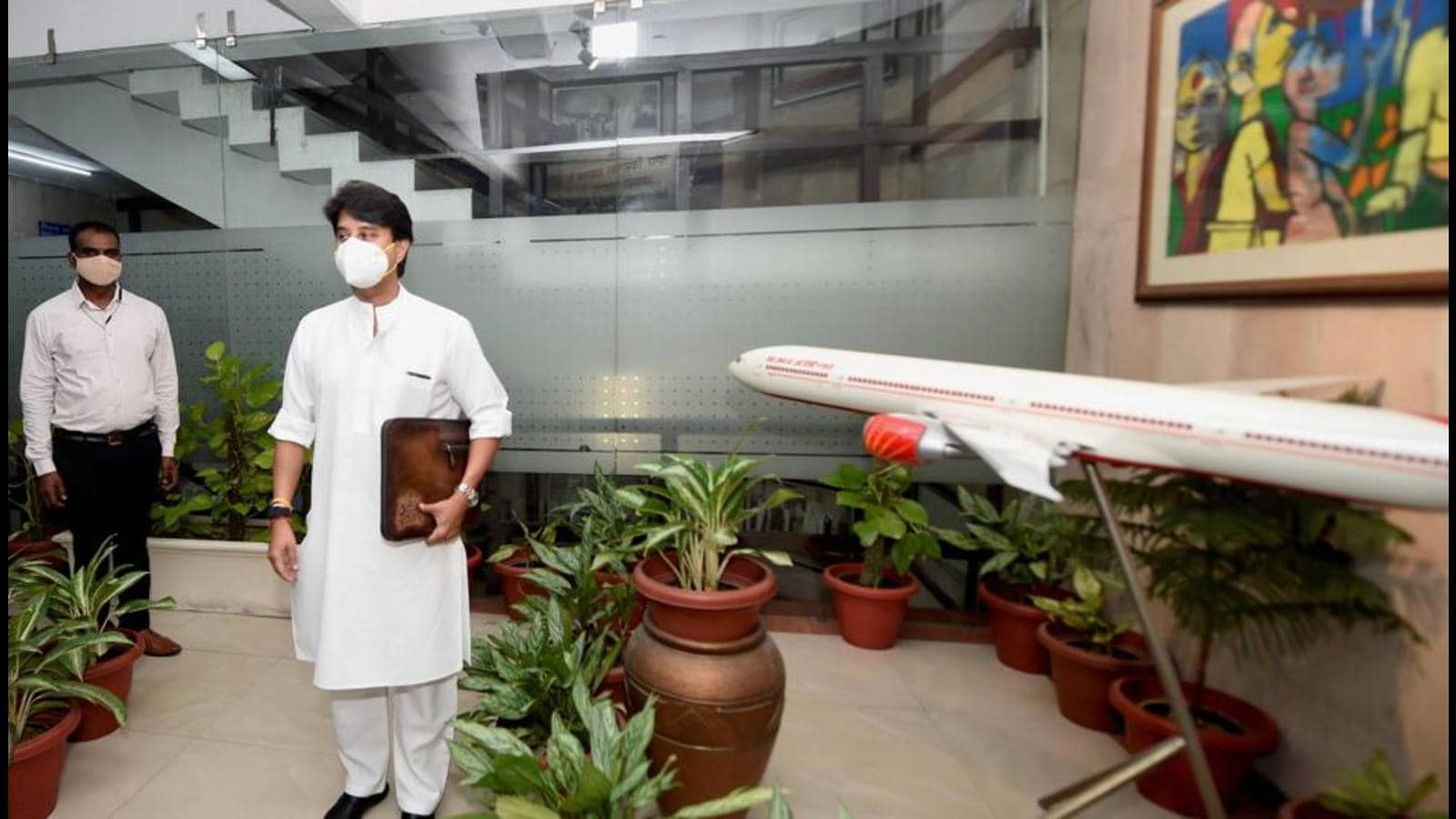 PC: Anisha Dutta
No wonder, India's regulator Director General of Civil Aviation (DGCA) recently issued a brief order on the matter. Addressed to airlines, it said increased instances of engineering-related occurrences had triggered spot checks by the regulator.  As expected, the findings pointed to maintenance issues.  Let us delve further to understand what exactly the thorny issues surround the same.  The DGCA said the identification of causes of reported defects has been improper and there's a shortage of trained staff.  Also, airlines have been asked to comply with safety protocols strictly and report back to the regulator by July 28.  A day after the order was issued, two more instances of snags were reported.  The situation is apparently disconcerting.
Mind you, airlines aren't being asked to do anything new as India since 2010 has had a state safety program running, an integrated set of regulations and activities for air safety. However, the latest iteration of the program simply red flags deficient maintenance and concludes that a large number of incidents occur as a result of component failure.  Indeed, there are standards and protocols in place to avoid it.  Thus, DGCA's latest order raises questions on compliance by the airlines.  It's hard to understand the rise in reported incidents because the DGCA safety audits are an ongoing feature and are spelled out in an annual surveillance plan as well.  As such, there's a constant stream of communication between airlines and the regulator on the subject.
PC: Kalyan S Patil
Note that the Airports Authority of India projected a passenger flow of 542 million by 2027-28, which is over 200 million from the pre-pandemic level. We know that the aviation policy was tweaked greatly to help airlines overcome the Covid shock and prepare for the future.  For instance, even as seating restrictions have been removed, a price band with floor and ceiling prices continues.  GST rate on domestic maintenance, repair, and overhaul has been lowered from 18% to 5%.  Of course, safety issues are not confined to a single airline but instead appear to be broad-based.  Therefore, DGCA needs to strictly implement its wide-ranging safety protocol with due diligence.  That's a prerequisite for Indian aviation's safe growth.  Hopefully, things will improve from here on.