It's been over a fortnight since the Karnataka state assembly election results were announced. The Grand Old Party returned to power with a thumping majority, rendering the BJP and the JD(S) onto the opposition benches to warm. The electioneering during the months leading up to the election was no less than a dramatic kaleidoscope of usual occurrences in the form of promises, assurances, reassurances, and guarantees. Make no mistake, no election in the country can be fought without freebies and sops thrown in for good measure. As such, the Karnataka elections too witnessed several promises and guarantees that had the fiscal experts scratching their heads in exasperation. However, the political narrative in India can go no further without the usual freebies thrown around.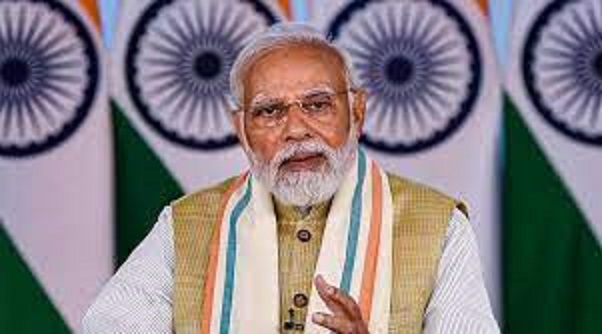 PC: PTI
Truth be told, the people of Karnataka have experienced not-so-good administration from the erstwhile BJP government over the last few years. The developmental work may not have reached the intended beneficiaries as envisaged. There were valid grounds for the anti-incumbency taking precedence over the double-engine narration so strongly propagated by the BJP's most powerful and popular mascot, Prime Minister Narendra Modi. Even his spirited and strong electioneering could not stop Congress from sweeping the polls. The game-changer for Congress must be the five guarantees proposed leading up to the elections. Besides this, the corruption charges against the BJP also had a say in the eventual outcome. Has the administration begun its task? Not yet.

No sooner than the election results were announced, the two regional strongmen, Siddaramaiah and Shivakumar, started lobbying for the CM's chair. Siddaramaiah was chosen by the high command, and Shivakumar was made the sole DyCM, putting to rest the internal turmoil boiling within the party. Then came the all-important aspect of choosing the ministers for the 34 strong ministries available. Mind you, the labyrinthine caste conundrum always decides the formation of any ministry, ensuring representation in each community proportionate to their population. That exercise, too, took a long time since the two strongmen had their followers to satisfy, seeking a piece of the apple. Thankfully, the swearing-in of ministers is also behind us.
PC: Pragativadi News Service
Expectedly, the jostling for the plum portfolios among the sworn ministers has begun. Remember, several senior MLAs are demanding portfolios, citing their years of experience in public life. The Congress government must kickstart governance in earnest, as the citizens are keenly watching for the guarantees to take effect. Even though the cabinet approved in principle the implementation of the five poll guarantees, the nitty gritty of their actual rollout is being worked out. People are eager to know how the new administration goes about providing efficient and able governance without further burdening the exchequer. Siddaramaiah is confident that the necessary additional revenue to supplement the guarantees will be available. Let's wait.