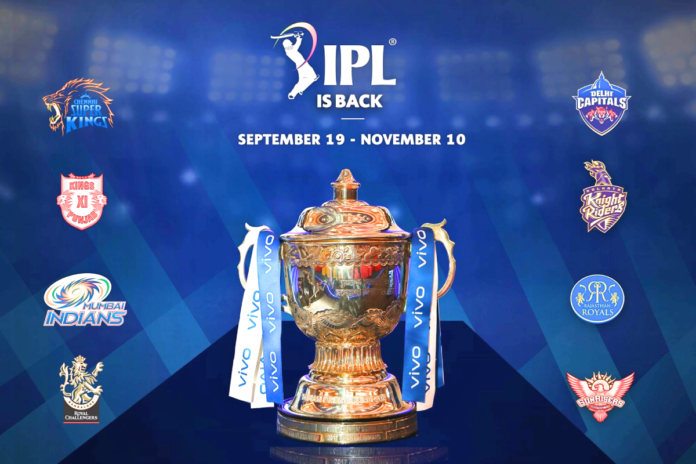 The ongoing edition of the Indian Premier League (IPL) T20 cricket tournament in the UAE has certainly lived up to the billing and promise the event is popularly known for all around the world. Halfway through the marquee tournament, usual thrills, frills, drama, nail-biting finishes, heartburns, and ecstasies associated with the shorter format of the game is on full display in all its vivid hues and colours entertaining the true connoisseurs to a ball-by-ball pleasurable experience.  No wonder, the organizers are very happy and content with the outcome so far.

Pc: The Indian Wire
Assessing what has transpired until now on the cricket field might help us arrive at a fair idea as to where the teams are progressing in their goal to first secure a place in the play-offs. Tournament underway has thrown some mixed bag of results as on date where the most fancied team like Mumbai Indians is living up to the expectations.  However, the same cannot be mentioned about any less distinguished teams like Chennai Super Kings and Kolkata Knight Riders showing glimpses of their capabilities but inconsistently for one's liking.
On the other side of the spectrum, there are teams perpetually rated highly brimming with a talented bunch of players but eventually underperforming viz. Royal Challengers Bangalore, Delhi Capitals, Kings XI Punjab, and Rajasthan Royals who most often than not have performed to deceive eventually. Also,the Sunrisers Hyderabad team who are more than competitive and can give a real run for the money on their day are yet to hit the top-gear as the business end of the tournament fast approaches.  From now on, the momentum will play a defining role for everyone.
Pc: The Statesman
It is most heartening to note the awe-inspiring performances of the bowlers utilizing the natural wear and tear on the three venues to usher in engaging competition between the bat and the ball. The shorter format of the game is heavily loaded in favour of the batsmen is stating the obvious.  Though striking breathtaking sixes and fours at will keeps the audiences rapt and cheering for more, die-hard cricket fans would always prefer riveting contests on an equal keel providing an identical opportunity to batsmen and bowlers to better one another.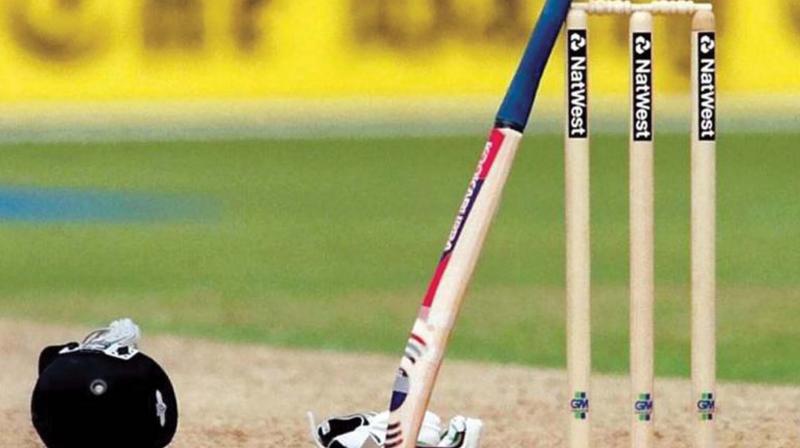 Pc: Deccan Chronicle
Supremely talented fast bowlers, both foreign recruits and Indians, are in the mix executing admirable skill sets to make the batsmen earn runs for all their worth. Spinners too are coming into their own not only restricting the batsmen from going after them but also beguiling with variations and snaring eventually making it extremely fascinating to watch.  As the race for the playoffs heats up,contesting teams would like to build momentum to reach the knockouts.  Expect thrilling games from now on as the teams spare no efforts in gaining the upper hand.