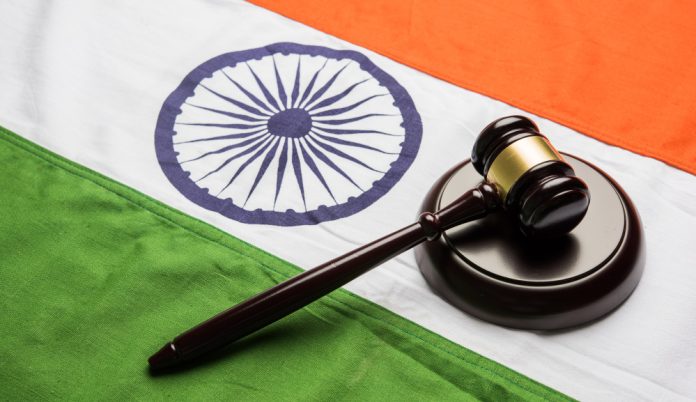 As compared to other economies, including the most advanced, the Indian government has to be commended for the way fiscal prudence has been embraced while tackling the twin challenges of the pandemic-induced slowdown and the ongoing Russia-Ukraine conflict. Rightly, the emphasis has been on infrastructure development denoting capital expenses as the adopted sure-shot measure to tide over the crises. The country has succeeded in staying afloat despite facing challenges from several fronts. The GDP growth for the year also appears to be more than satisfactory in comparison to most of the developed countries. And now the big budget, the last full one before the ensuing Lok Sabha elections, holds lots of promises. Let's delve into this.
PC: freepik
As you are aware, the Economic Survey 2022-23 has forecast that India's growth in the fiscal year 2024 will be in the range of 6-6.8%. This translates into a baseline growth of 6.5%. International Monetary Fund's global economic forecast, which was released a day before the Survey, mentioned India will grow at 6.1% in 2023-24. The growth forecasts are largely in line with earlier estimates and in this calendar year, China and India together will account for 50% of the global growth. These are some statistics indeed. The moot point to ponder over here is whether it will transform into something substantial for the country's overall growth. These estimates need to be located in the context of the prevailing geopolitical uncertainty.
The Survey's range of 0.8 percentage points in the GDP forecasts is an indicator of it. Three key developments will impact India's growth and inflation trajectories. IMF expects China to return to normalcy sooner than later after it rightly abandoned its zero-Covid policy. Consequently, China will not only be the largest contributor to global growth in 2023, but it will also help the latter perform a little better than forecast earlier. IMF expects the global economy to grow 2.9% this year. Further, global inflation will trend downwards by 6.6% this year. This may be an over 2 percentage point fall but it remains elevated. Some of the uncertainty in India's growth-inflation dynamics comes from China's return to normalcy. Good for global consumption for sure.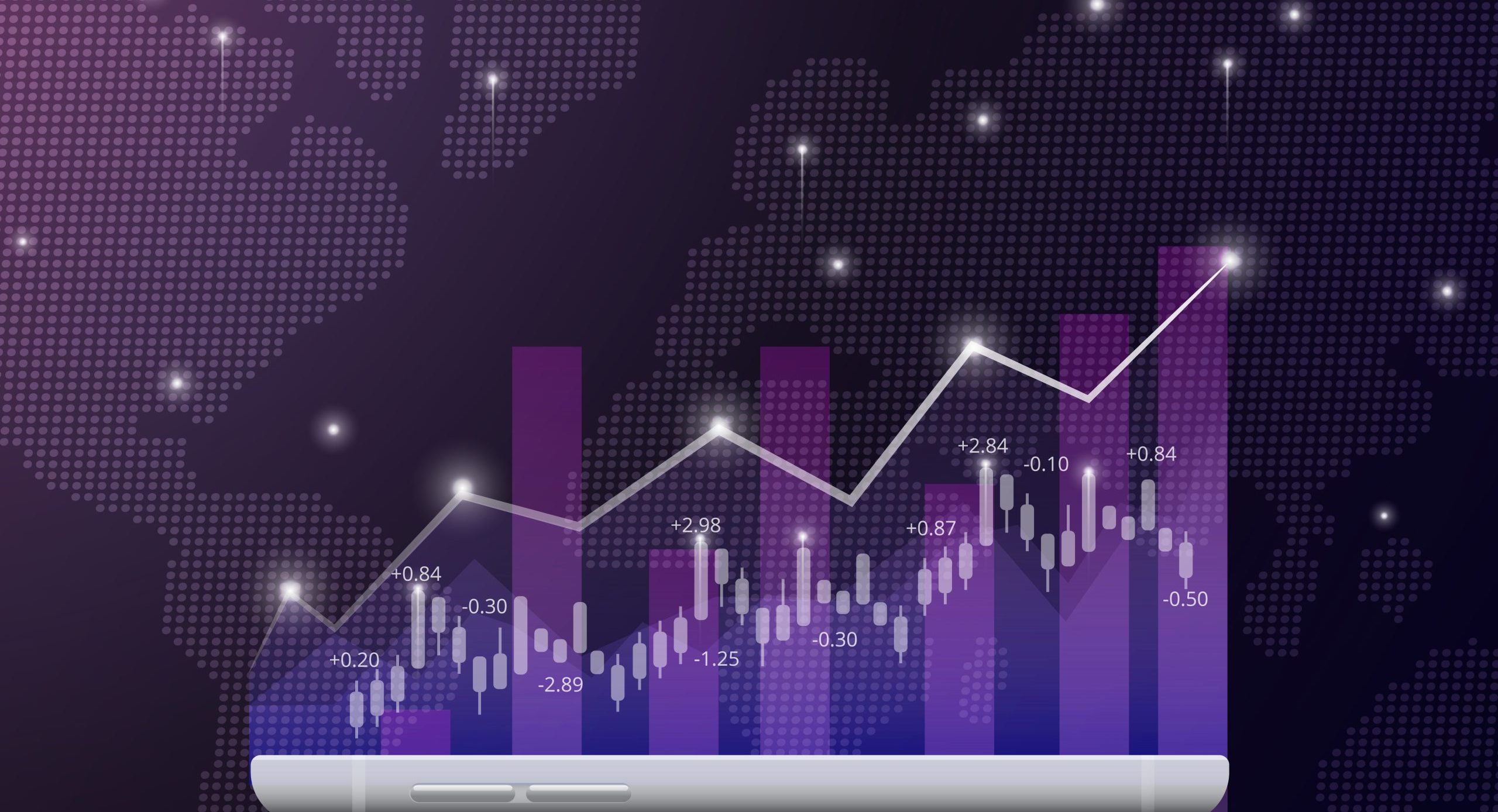 PC: freepik
Of course, the biggest source of uncertainty remains the Russia-Ukraine conflict which sees no signs of abating even after almost a year since it began. Worse, there are signs that it may further intensify. Given these dynamics at play, the Survey points to some domestic developments which need to be pursued. We know the spending pattern across all levels of government in the last two years is toward capital expenditure. For GOI, it has increased from about 12-13% of total expenditure to almost 16% in 2021-22 and is budgeted at 19% in 2022-23. This is an essential dimension of fiscal policy as it can crowd in private investment as corporate and bank balance sheets have been repaired. As such, further fiscal policy consolidation on capex is in order.