Leading up to the much anticipated Congress Working Committee (CWC) meeting, a group of 23 leaders had raised certain valid questions about the organizational decline, demanding full-time, collective decision-making, fully functional and effective leadership i.e. Chief, and suitable changes keeping in line with the fast altering political landscape in the country. The letter was leaked a day before the meeting and vague information about the dissenters was revealed by a sacked leader last week as well.
PC: sakaltimes
Incredulously, dissenting voices have been summarily subdued for now what with official camp's overwhelming numbers comfortably outmaneuvering the minuscule few making efforts to push through their agenda. As expected, the coterie of loyalists surrounding the family has come to the fore once again fiercely defending from dissenting voices which do not surface too often in the typically closely guarded bastion extremely sensitive to any semblance of criticism.
As is its won't, some of the old guards were so quick off the block to not only shield the family from potential insinuations for failing to protect the Grand Old Party's increasingly failing political fortunes but also successfully warding off immediate challenges to the leadership directly responsible for the present situation. That the die-hard coterie of the family succeeded in dousing the dissent shows the clout it still enjoys with the official leadership capable of influencing critical matters with ease.
PC: newindian express
No wonder, the CWC resolution has expressed unequivocal confidence in the family by strengthening their hands, especially in the abilities of the matriarch and the anointed scion, to take on the might of the ruling dispensation at the Centre. However, relevant concerns raised by the dissenters for full-time Chief has not met with concrete commitments. The resolution merely mentions of starting the process to conclude party polls within the next six months. No change of leadership talks too.
Unfolding events from the party fiefdom demonstrate the iron-fisted clasp wielded by the family loyalists and their abilities to crush voices of dissent without even perfunctorily hearing out the other side of the story. Therefore, it begs question as to why the Grand Old Party continues to work in silos far away from the reality visible on the ground to everyone concerned except the family. Disappointing to see the old-timers failing to rise to the occasion to course correct the flailing party fortunes.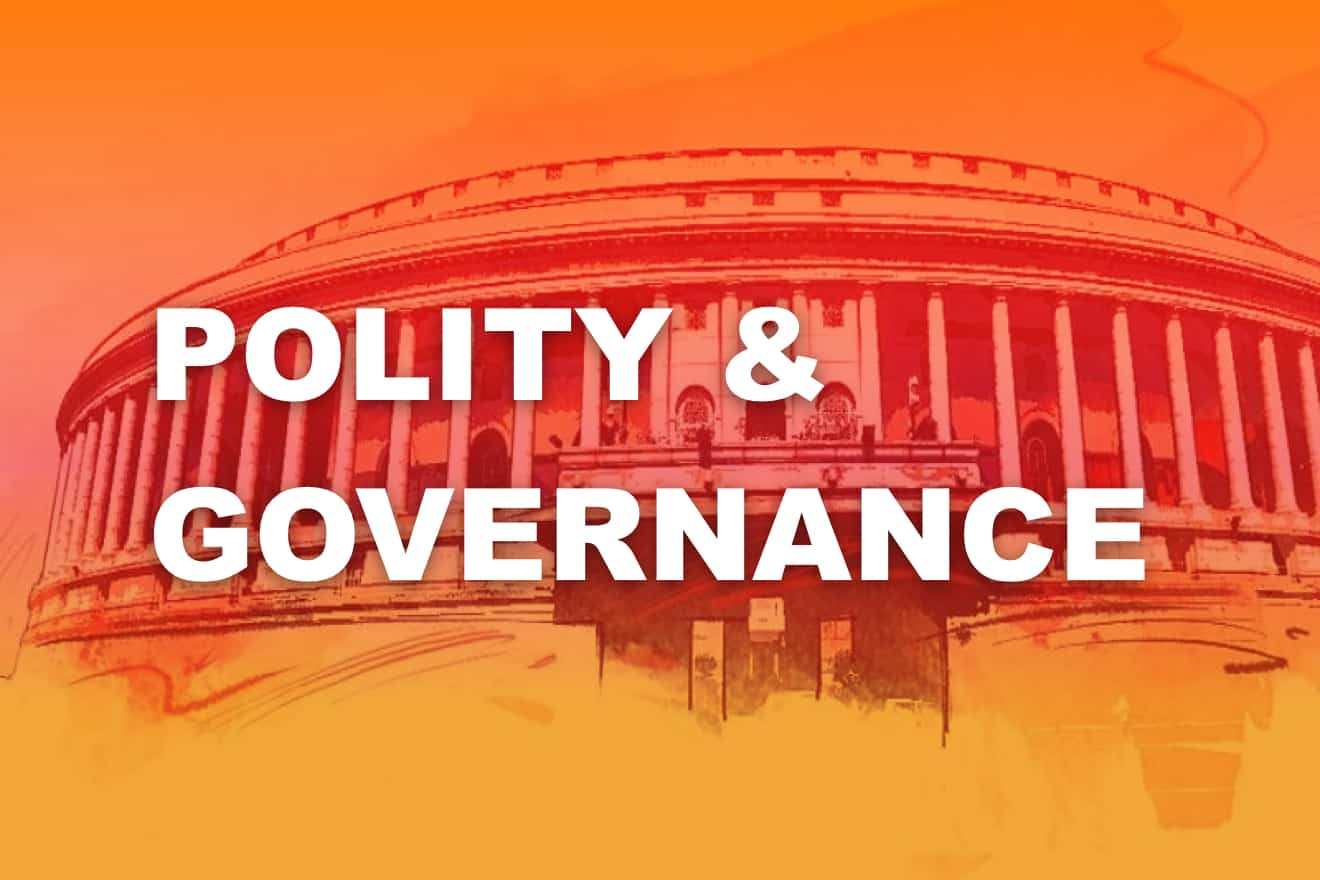 PC: baliyans
It is obvious from the above that the Grand Old Party cannot look beyond the family giving credence to the claim that 'dynastic polity' serves the interest of one family and not that of the country. The party could have earnestly made efforts at rediscovering itself through reforms and to be more relatable with the present generation. Alas! Status quo continues. None would be happier than the ever-strengthening ruling dispensation with the turn of events that suits their political narrative perfectly.