While most of the people struggle to get out of their bed in the morning and then, hardly get time to eat the breakfast; there's a whole spectrum of people who accomplish a lot in this time between waking up and getting out of home for work. Even, most of us take time to get into the full work flow after entering our workplace; but this strategy is not acceptable for the successful people! Here is a list of 7 morning mantras constantly followed by the successful people:
Morning mantras of successful people!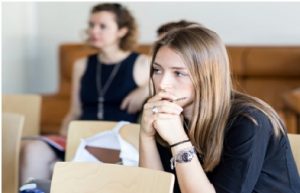 1. Visualizing the upcoming challenges in advance!
The successful people visualize their day in advance and some of them even visualize their day early at night. They visualize in order to be efficient and smooth and also to take on any challenge which the day presents.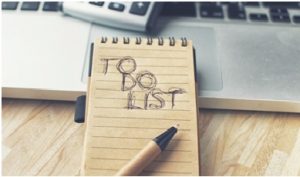 2. Planning the day using a to-do list.
Successful people plan it all out and they sometimes jot it down. 'It is always better to be prepared' is their success mantra here!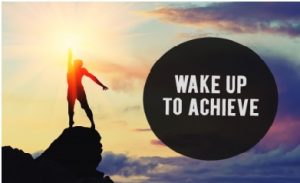 3. Waking up early!
All the successful people start their day very early. And, most of them wake up before sunrise too. They know very well that time can't be wasted in lazy morning routines; thus they capitalize their mornings!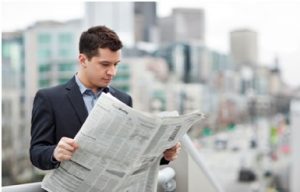 4. Reading newspapers on a routine basis!
This is their perfect idea of chilling out in the morning. It is indeed a good way to keep abreast with everything which is happening in the world.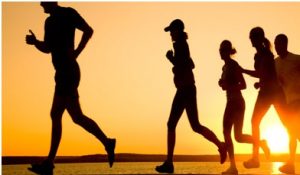 5. Daily exercising!
They exercise because if you do not find time for your health; then you will have to find time for a disease! Taking care of the bodies along with the mind is one of the basic essential for being a successful person.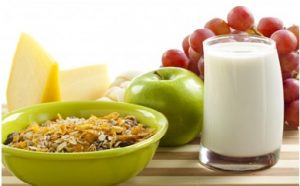 6. A healthy and nutritious breakfast!
You should not feel overfull and dull after eating; rather you should feel content and energetic after having a breakfast. These successful people don't gorge on waffles; instead they opt for healthy and nutritious breakfast.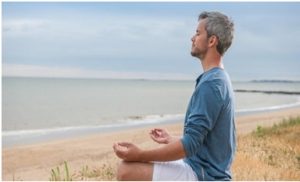 7. Meditation and yoga during the early hours!
They meditate at the start of the day. And this makes their mind much calmer and centered for the day. In this way, they handle all their stress positively and efficiently.
Successful people even prioritize everything they are going to do during the day, and they say no to emails; rather invest their time in learning something new. In reality, 'successful people do things what unsuccessful people are not willing to do!'
Image Source: Image1, Image2, Image3, Image4, Image5, Image6, Image7