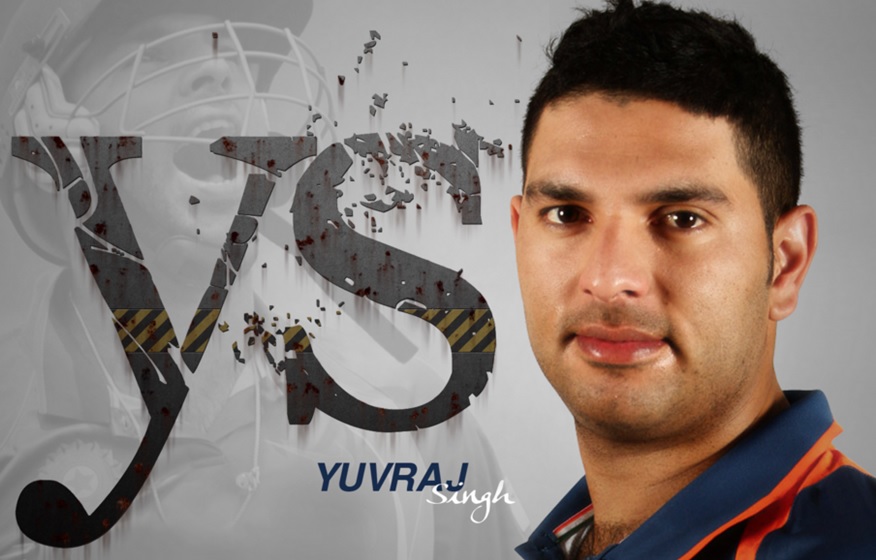 Cancer is a disease no one wants to suffer with; but it is affecting many people across the world. This disease has affected many well-known faces of the world that have bravely faced this disease, fought it and survived. Here is a list of 10 such well known personalities from various fields who survived from this fatal disease.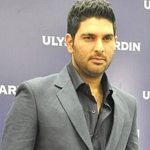 1. Yuvraj Singh: A famous Indian cricket player. After the World Cup 2011, he was diagnosed with cancer. He fought bravely against this disease and survived. He has written his autobiography titled- "The Test of My Life: From Cricket to Cancer and Back"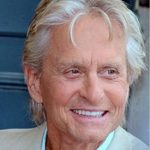 2. Michael Douglas: This Golden Globe award winning American actor was diagnosed with throat cancer in 2010. The cancer had almost reached its most critical stage four. He underwent chemotherapy and after radiation treatment, he was free from the disease.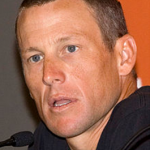 3. Lance Armstrong: He was seven times winner of the Tour De France American biking champion. He was detected with testicular cancer at an age of 25 which was in its third stage. The disease had spread to his lungs, but he bravely faced the chemotherapy in Indianapolis.
4.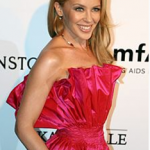 Kylie Minogue: A multi talented Australian actress, singer and songwriter. She was diagnosed with breast cancer at an age of 36. She underwent chemotherapy and even many radiotherapy sessions and finally she survived.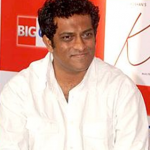 5. Anurag Basu: The famous Indian Director who got fame with his film Barfi. He was suffering from acute promyelocytic leukemia, a type of blood cancer in 2004. He survived with this disease with bravery. He even wrote scripts of Life in a Metro and Gangster during this time and directed some parts of Tumsa Nahi Dekha from the hospital.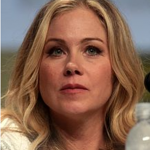 6. Christina Applegate: A famous face of American television shows. She was diagnosed with breast cancer in 2008. The actress underwent double mastectomy. She bravely survived from this disease.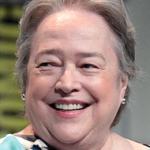 7. Kathy Bates: Is an American actress, film director and producer. She was diagnosed with ovarian cancer in 2003. She kept it Secret kept it did not reveal her illness to anyone until 2009.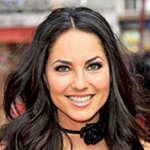 8. Barbara Mori: Mexican model turned actress. She played leading lady in a bollywood movie. Diagnosed with this deadly disease in an early stage. She was a brave cancer survivor.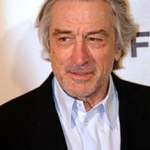 9. Robert DiNero: He is well known for his movies, Godfather II and Raging Bull. He was a famous Oscar winning Hollywood actor. Was diagnosed with prostrate cancer at age of 60. He faced many treatment sessions and finally survived from the disease.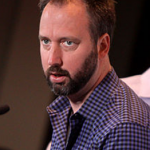 10. Tom Green: Famous Canadian actor, comedian and rapper. In 2000, he was diagnosed with testicular cancer. He emerged as a brave cancer survivor and also making students aware of testicular cancer.
These people have surely shown the world that it's not impossible to fight cancer and even survive it.
Image Source: Wikipedia, Worldcrackers