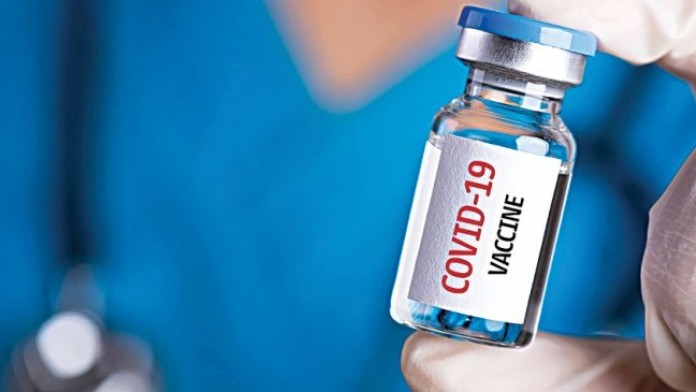 The vaccine conundrum continues to remain mired in controversies and repeatedly failing to meet the intended category of eligible is marring the drive itself. Now that it is proved beyond doubt that vaccination alone would ensure the virulent SARS-Cov-2 could be kept at bay, there is huge clamouring in the country to receive the jab at the earliest. Lack of clarity whilst extending the eligibility criteria without the backing of a steady supply of vaccine availability is creating an incredible meltdown on the ground. Adding to the unpleasant experiences is the far from friendly CoWin app, riddled with technical glitches, meant to digitally regulate the inoculation efforts failing to ensure smooth registration processes for too long.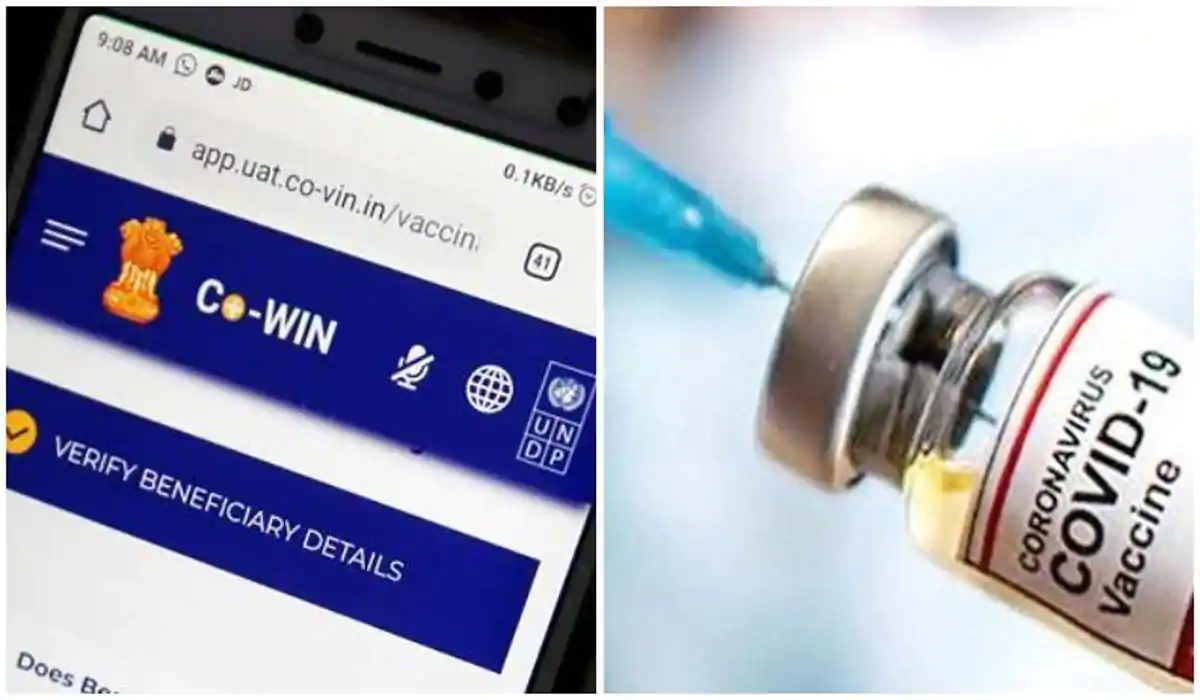 PC:  Kritika Bansal
Though the Union Government consistently maintains to ensure a steady supply of the vaccine through a recently released blueprint mentioning an ambitious-looking 216 crore by December, the reality on the present situation being played out in the open is anything but comfortable. The two vaccines approved by the Union Government viz. Covishield and Covaxin are constrained by supply-side challenges and as such, there is no alternative left to the authorities but to immediately consider supplementing the drive with other globally approved vaccines. In this context, Pfizer's offer to supply 5 crore doses in July if the Indian Government places bulk pre-orders, makes upfront payments, and waives indemnity, should be considered.
This comes on the back of foreign companies expressing willingness to directly deal with the Centre rather than with State Governments. Of course, Pfizer's offer confronts the Centre's vaccination policy but the second wave wrecking the economy so severely extracting an enormous human toll would leave the latter with no option but to accede to the offer. Note that the US and UK went ahead with the strategy of placing bulk pre-orders, upfront payments, and indemnity waivers have repaid by massive scale-up of production capacity as also ensuring half their populations receiving at least one vaccine dose. Worryingly, India is able to single-dose only 11% of its population and a long road ahead awaits us to achieve herd immunity.
PC:  Satata Karmakar
Instead of indemnifying companies for vaccines that passed rigorous trials amid a public health emergency, it makes imminent sense for the Government to cover treatment costs and shoulder legal liabilities for adverse events. It is astonishing as well as perturbing to note what National Health Authority Chief RS Sharma mentioning about each vaccine dose having 6.5 claimants on CoWin down from 1:11 last week thus making every jab matter. With the strategy extended to ensure maximum coverage for the first dose recipients, there is an urgent necessity to have onboard more foreign vaccines to supplement the local production. Another area of concern is the digital mapping of the vaccination drive.
Despite efforts to reach out extensively, smartphone penetration is touted to have touched a 50 crore user base by 2019 and as such, it is amply clear CoWin may not be accessible to a critical mass of workers. No denying that a complex nationwide vaccination drive does need digital technology to support, ongoing strategies to enrol digitally excluded citizens are key as well. There is a certain category of workers like factory workers, delivery executives, cabbies, and scores of urban and suburban who strive to keep the economy moving and hence, should be qualified frontline warriors eligible to receive jabs. The Union Government should move decisively.