It was anticipated with bated breath as to what decision the State Government of Karnataka would arrive at with regards to allowing the opening of schools after a lapse of almost six months of academic session during normal times. Unfortunately, the present situation is anything but normal and hence, demands extraordinary measures in line with the tough situation vis-à-vis the pandemic playing out in full spectacle raging anything and everything in its wake.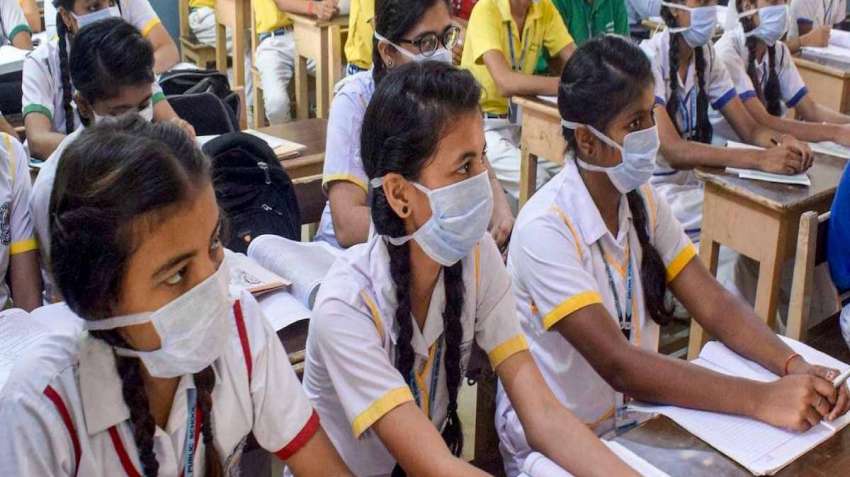 PC: PTI
The decision arrived at by the Government will evoke nothing but mixed reactions from all stakeholders. To its credit, the Government sought and obtained feedbacks from experts, including the health authorities, educationists, academicians, education department officials, the private school management's, and of course, the parent's community before arriving at a decision. And no guesses there as the Government opted to play safe.
Reports reveal that the health experts were of the view that the impending winter season would be extremely conducive for the virulent virus to spread its dreaded tentacles far and wide. Experts also stressed the need to sustain the gain made so far in reducing the confirmed infection cases across the State which is witnessing a downward trend for the past few weeks. Allowing the schools to commence operations now would be akin to extending an open invitation to the virus to create further havoc, experts felt justifiable.
PC: Janam TV Web Desk
Thus, the State Government has decided to wait till December end this year and would decide on the next course of action during the third week of next month after assessing the prevalent situation then and seeking experts' advice to arrive at a suitable decision. As the colleges could function starting from 17th November, there was an anticipation that schools will be opened as well, at least allowing higher grade students of IX to XII, in a graded manner. The Government has adopted to wait for some more time.
As these columns have consistently been propagating for long, higher grades should have been allowed, especially students of science stream who will be preparing to get into professional courses would find it extremely challenging to cope with the subjects requiring practical laboratory sessions for better comprehension. Online classes underway may be helpful but trust me, it cannot be an effective medium replacing a conventional classroom pedagogy where teachings would be more meaningful as well as enlightening.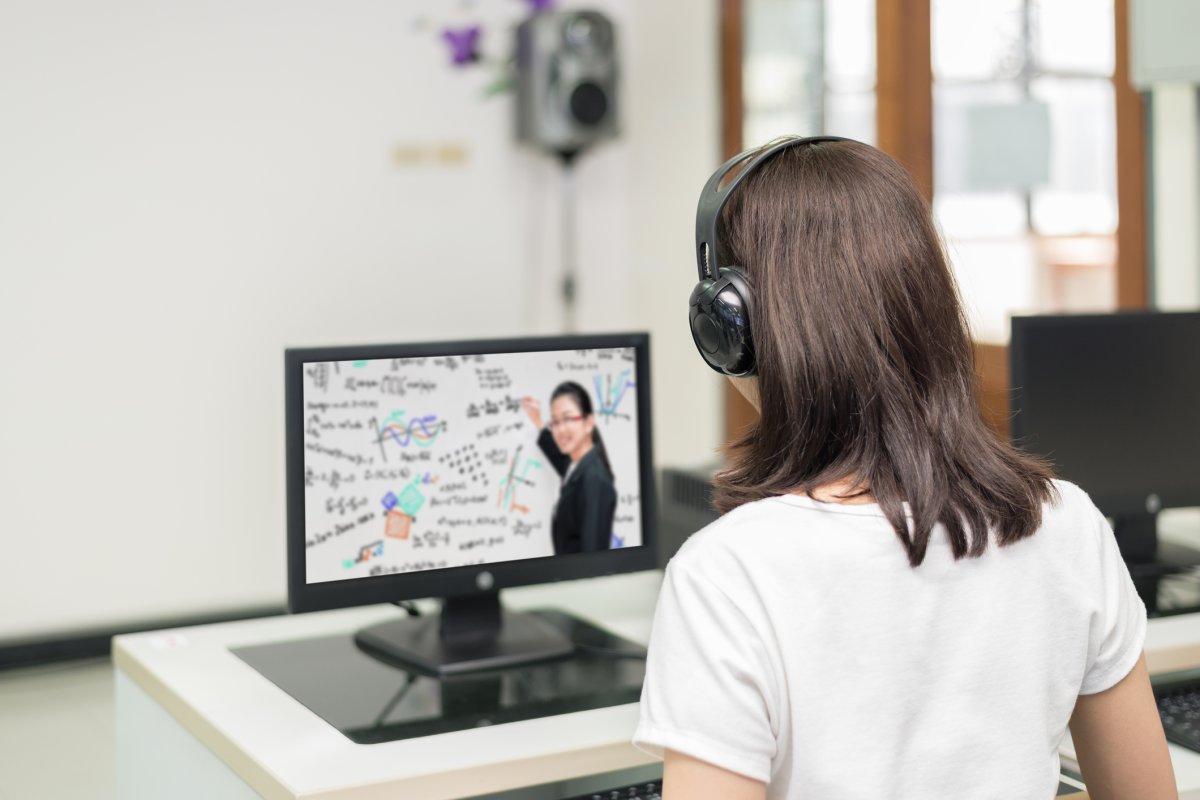 PC: Jordan Friedman and Josh Moody
Agreed, the Government would have taken into consideration how the public schools will fare whilst maintaining the health and safety guidelines in the absence of adequate infrastructure and resources that these facilities sorely lack. However, what would be the effect on the rural children who will have to struggle facing domestic life challenges where sustaining livelihood becomes a gigantic task. No wonder, rural areas are reporting increased cases of students' school dropouts, child labor, child marriages, and malnutrition.
Arresting this disturbing trend also assumes greater importance in the overall scheme of things. Urban students of public schools may still be exposed to an alternative mode of teachings but their rural counterparts are indeed subjected to difficulties deserving earnest attention and quick redress so they do not miss out on learning opportunities.