How often have we heard about one or the other form of moral policing incidents hogging the news headlines in the country on some flimsy pretext primarily aimed at creating an avoidable nuisance? Under the garb of essaying cultural protectionism, upholders of traditions, and mocking anything and everything about the modernity though wide acceptance prevails, and of course, parroting the beaten to death notion about the religious sentiments getting hurt for even acts considered within the tenets of decency is not only anachronistic but also defeats the very purpose of batting for progression.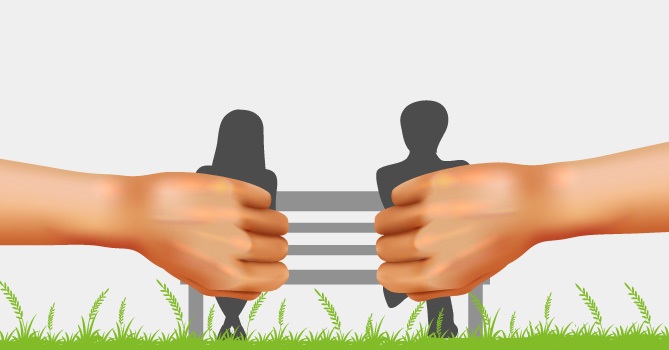 PC: Apeksha Duhan
Unsolicited vigilantism and puritanical appropriation of matters related to religious beliefs pitting against one another getting entangled in our day-to-day living are increasingly turning out to be an irritant. Millennials growing up under the plethora of modernity defined innovations would view any interventions by the self-anointed vigilantes as uncalled for and intentionally stepping on to their freedom much against the principle as guaranteed under the Constitutionally mandated Articles. Irritatingly, transgressions are still on the rise.
Latest to hit the unwanted headlines is yet another example of moral policing and by now familiar but despicable parading of hurt sentiments statement making its presence yet again. An FIR has been registered in Rewa, Madhya Pradesh, against two officials of Netflix over the alleged shooting of kissing scenes at a temple in Maheshwar for one of the recently launched web series. IPC Section 295A has been invoked against the Netflix officials which carry up to three years' imprisonment.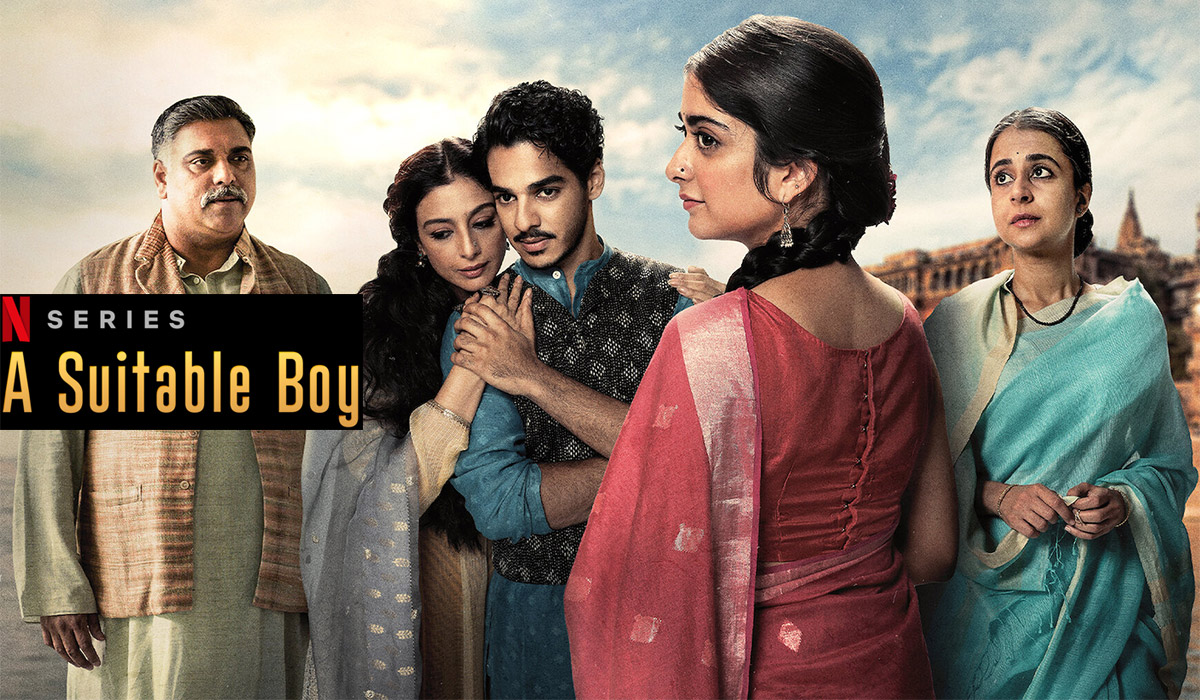 PC: Binged Bureau
The Act is invoked for deliberate and malicious acts intended to outrage religious feelings of any class by insulting its religion or religious beliefs. The intention behind raising the issue is so petty and frivolous that it begs question as to who authorizes these vigilantes from taking cudgel on behalf of the society. If Netflix and the makers of the series are prosecuted, it will have a chilling countereffect on over-the-top (OTT) platforms hosting video and streaming services which are gaining immense popularity of late.
Note that OTT is one of the very few industries that have managed to sail through during difficult times in the wake of Covid-19 induced challenges by carving out a spectacular niche in the extremely competitive entertainment industry. The action was initiated after a complaint by a functionary of the Right-Wing Yuva Morcha activist. Note that if such complaints are entertained, it is sure to open a pandora's box of facetious objections. Can you believe how an individual complaining about hurt religious sentiments represents outrage of an entire religious community? Ridiculous move indeed lacking substance.
PC: swantour
Absurd as it might sound, if the offense is taken at an alleged temple kissing scene, what about those world-renowned Khajuraho temples in MP exhibiting some of the most erotic sculptures dotting the heritage landscape? When our ancient ancestors encouraged freedom of choice and uninhibited expressions in arts, culture, and traditions, why such bigotry is gaining traction now in the supposedly much evolved modern world? Moral policing should not in any way impinge on our rights to choose what we wish to view. Period!