What was long-anticipated, feared, and denied in the hope that it would pass away without inflicting too much damage or destruction on the individual's health is slowing turning into a dreaded reality. Yes, I am referring to the raise in the COVID-19 positive cases in Bengaluru as well as Karnataka which was lying in the lower half of the most infected States in the country.  As the cases surge, it might be a matter of time before the State rises to adorn dubious distinction amongst the most affected as well.
PC: deccanherald
For the signs are as ominous and palpable respite from the onslaught appears as distinct as ever. Being hailed as one of the well-managed States in keeping the virus at bay to being pulled up for crumbling healthcare infrastructure brutally exposed to inadequate preparations in the matter of few days is not only dramatic but also renders disappointing scenarios for many of us.  All those tall claims from the authorities of possessing more than adequate beds to treat infected personnel appear hollow.
Every new horror story emerging relentlessly points out how viciously we stand exposed for there are extremely disturbing facts about late release of test results, desperate wait for an ambulance to pick-up, denial of admission into identified hospitals – both public and private -, non-availability of beds, lack of medical and healthcare professionals, filthy amenities, substandard food served, inhuman disposal of dead, lack of coordination amongst various agencies, turf-war between the minsters, the list is endless.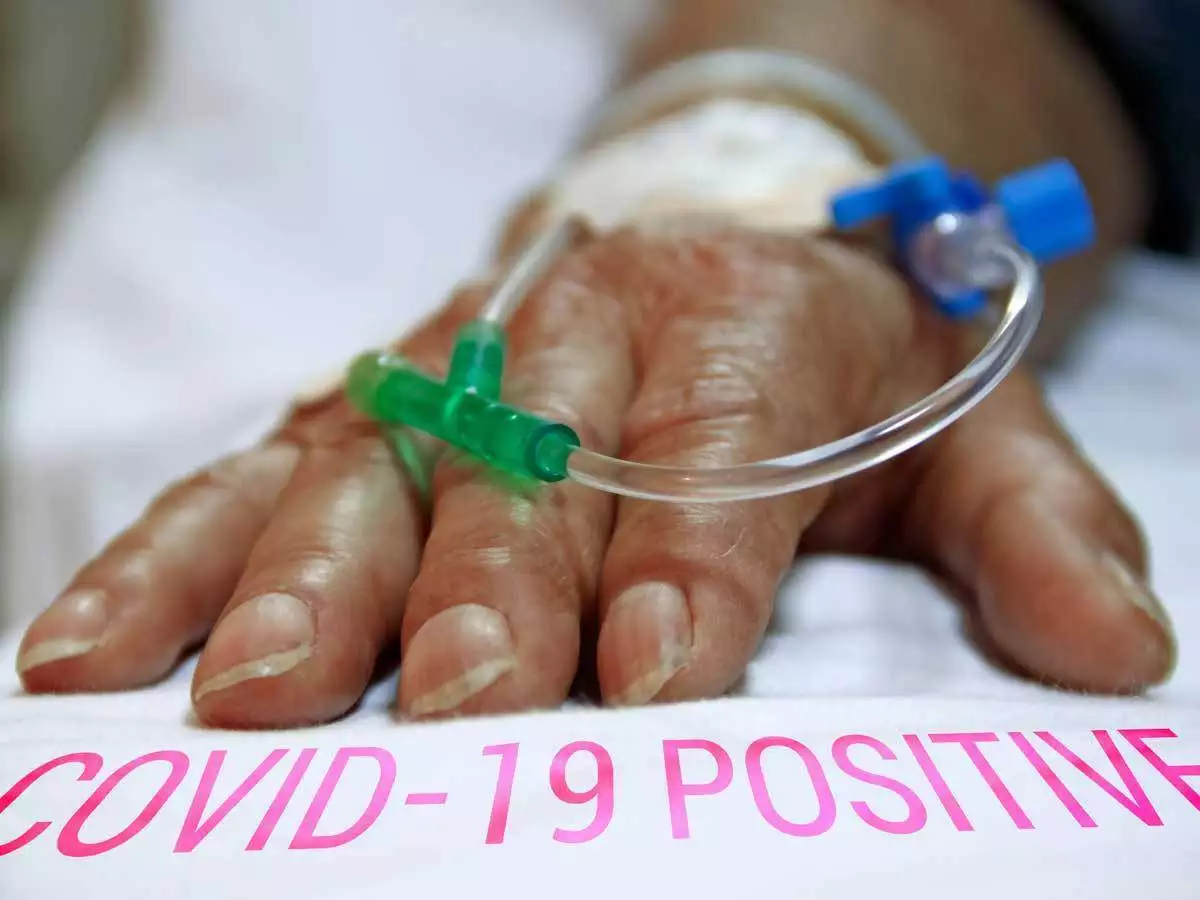 PC: ET Healthworld
Word of appreciation to the electronic media is due for not only highlighting the plight of the suffering people hard done by the apathy but also doggedly beaming the repercussions of not adhering to the safety guidelines in the current situation. Some might sneer and label the media as overzealous and exaggerated in their narration but there is no denying the fact that the efforts were undertaken indeed yielding results.  Scores of people are influenced, scared and hence started observing established norms as well.
By now, it is crystal clear that lockdowns are only going to postpone the inevitable by offering precious time to ramp up the healthcare infrastructure to combat. Any more lockdowns will inflict more harm than respite.  Not only to the economy but also the society at large for resultant hardships from the earlier ones are still fresh and on the mend. As such, the authorities are left with no option but to increase the testing capabilities by following the 3T mantra – trace, test, and treat.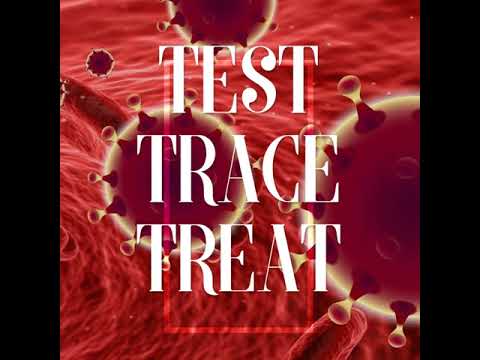 Ramping up testing alone will offer the authorities to identify the infected person(s) at an early stage to commence treatment at once before the virus starts spreading menacingly. At the most, weekend lockdowns and early winding up of working hours could be given a serious thought. Nonetheless, testing has to be scaled up and now!