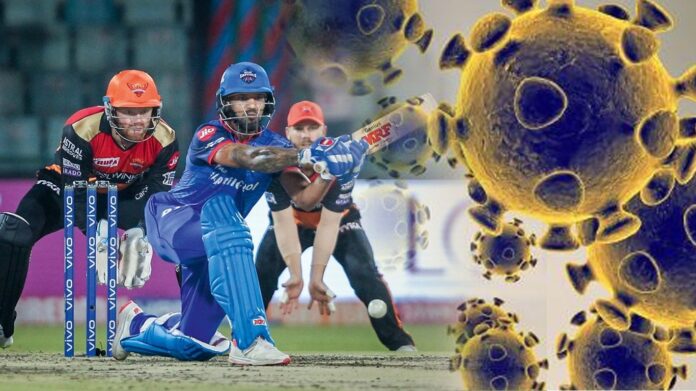 After a long hiatus of four months, the international cricket finally returns today in England where the host country is set to take on the West Indies in a three-test series being played in a bio-secure environment. The Aegis Bowl in Southampton is hosting the first test following the COVID-19 induced lockdowns where no cricketing activity took place.  The test will also be creating a history of sorts with no spectators allowed in strictly adhering to the social distancing protocol mandated by the health officials.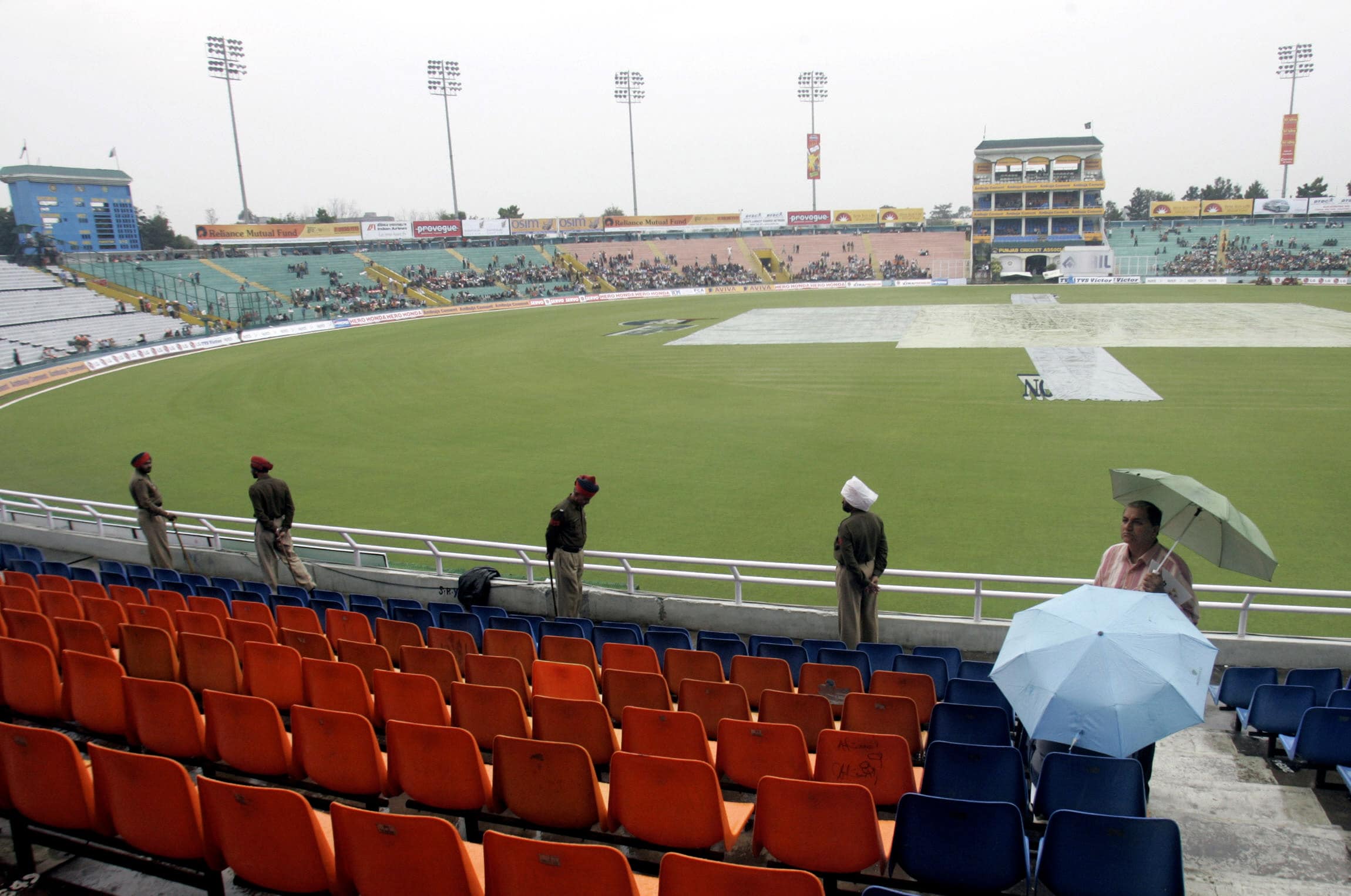 PC: ndtv
Entire cricketing enthusiasts, aficionados, administrators and connoisseurs would be immensely relieved to witness some real action returning to the park under the changed scenario where innovative measures vis-à-vis rules governing the sport are adapted in line with the present-day requirements. Scores of cricket craving fans would be able to watch the proceedings on television and the experience would be something novel and unique.  Testing times for cricketers as well as empty stands would be staring at them.
As such, it would be interesting to watch what adjustments the cricketers would be required to make and how quickly they would be adapting to the altered equations in the absence of crazy fans urging them on. That buzz and deafening sound when the spectators are packed to the brim in the stands is a sight to behold. Without spectators, how effectively TV cameras are going to telecast the match to capture the viewer's interest for a prolonged period would be intriguing too.
PC: live production
Apart from the above, new rules introduced banning the use of saliva to shine the cricket ball would be a real challenge for the bowlers depriving them of the legitimate assistance that was available earlier. Unlike white-ball matches of shorter duration, red-ball cricket meanders along languidly for five days and hence bowlers should always remain in the game to make it a competitive battle.
Apprehensions about the viability to keep bowlers interested will be valid as saliva ban will be limiting their effectiveness thereby affording a distinct advantage to the batters. There exists a general view that the evolving game keeps extending the unfair benefit to the batsmen in comparison to the bowlers. This rule might lend further credence to the same.  Of course, things will become more clearer in days to come as the exercise would be based on trial and error mode, to begin with.
PC: best MediaInfo
England and Wales Cricket Board deserves fulsome accolades for not only ensuring the return of cricket under trying circumstances but also developing a roadmap or a template for future cricketing events too that are lined-up. Fans too would be adequately geared up welcoming the altered viewing experiences rather than prolonged wait for real action to commence later.  Can't wait to catch the action live!