Irrational moves are afoot by few State Chief Ministers to pile pressure on the Union Education Ministry by approaching the Honourable Supreme Court to cancel the qualifying entrance exams for undergraduate Engineering and Medical professional courses i.e. NEET (National Entrance and Eligibility Test) and JEE (Joint Entrance Examination), respectively. Competitive exams are scheduled in September. Pandemic induced devastations have affected the education sector quite badly and this move is akin to piling further misery on it.
PC: odishatv
Planned move so envisaged by the abovementioned comes after the Supreme Court unequivocally questioned how long these exams will see postponements to rule in favor of conducting the same. That the Congress President is leading the flock of Chief Ministers to seek review of the earlier Supreme Court ruling not only appears farcical but also conveys the message that the leader is completely cut-off from the stark reality and necessity to move on without taking recourse to ill-timed populism.
Tasked to conduct entrance exams, the National Testing Agency (NTA) has put in place elaborate arrangements keeping in line with the social distancing norms and the guidelines highlighting the necessity to also maintain health/safety standards. Besides these measures, the NTA has also ensured more testing centers, fewer students per room, more shifts for JEE(Main) computer test, and staggered entry and exit of candidates. Enough measures to ensure confident conduct of exams.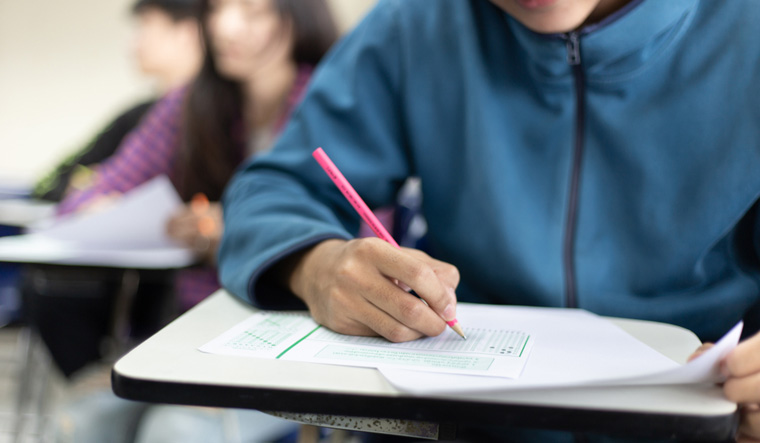 PC: theweek
· Come to think of it, there are more than 2.5 million enrolled candidates seeking entry into professional courses and any moves to keep the exams in abeyance will be a travesty of justice for meritorious students waiting patiently for long. Exams scheduled are the culmination of two years of intense preparations for students passing out after successful higher secondary schools nurturing ambitious dreams to get into hallowed portals of professional colleges.
Most students have put in concerted efforts that cannot be sacrificed for whims and fancies of a few others angling for an easy way out. Any delay in conducting exams will also have to factor in that the next batch would be ready creating an untenable situation that is best avoided for all its worth. Waiting to develop herd immunity and effective vaccine to address concerns about the virus might take some more time and hence, cannot delay forever to envision perfect scenarios to emerge.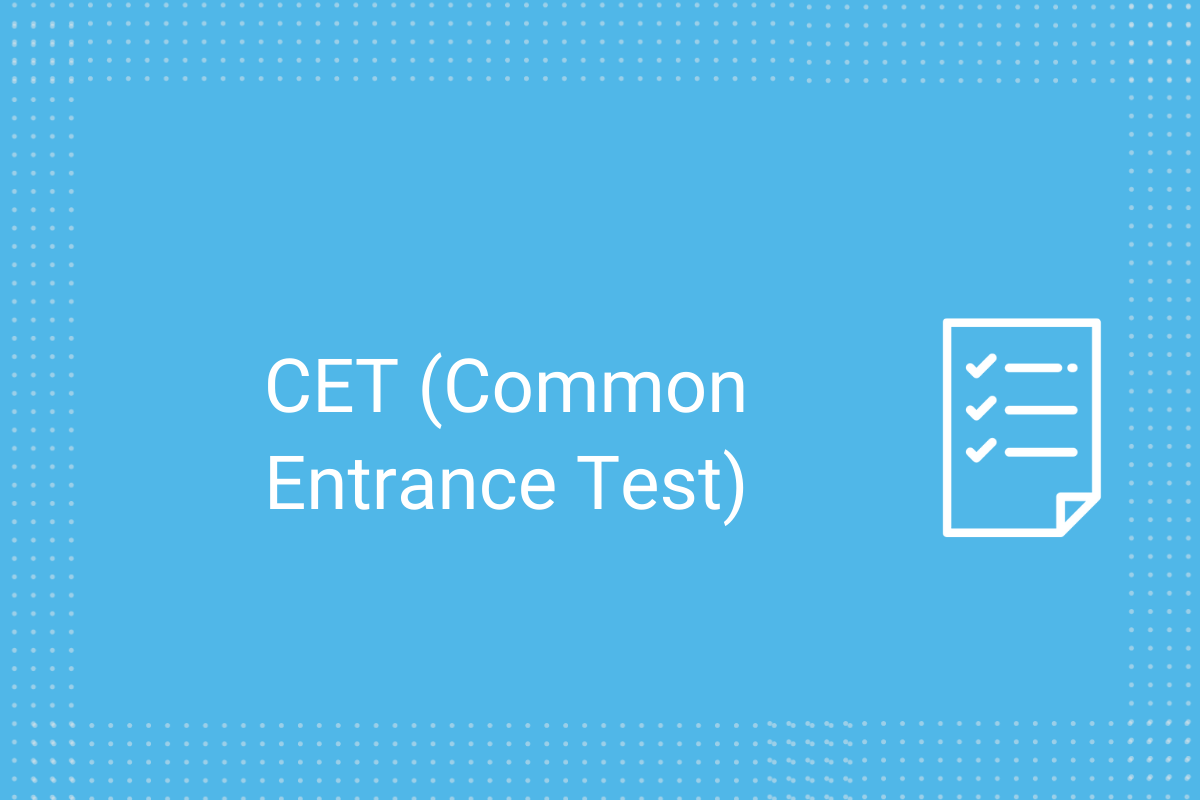 PC: embibe
The Karnataka Government successfully conducted Grade X and XII examinations as also Common Entrance Test (CET) for professional courses recently. As such, there is no reason why the NEET and JEE entrance examinations cannot be effectively conducted. The Honourable Supreme Court should not entertain any review petitions seeking relief on the matter. On his part, the Union Education Minister should stick to his stand of conducting examinations irrespective of pressure mounted.