If you are from Pune and looking for some places to hang out for a one day trip, then believe me, you have a long list in front of you to choose from. Just by covering few kilometers you can move from one place to another depending upon the plan you have in your mind. Pune is a hub of picnic spots which you can easily cover in just one day only. So you do not have to wait for any long weekend or to take a leave from the office just to visit any of these nearby places.
Here are the 10 best 1 day picnic shots near Pune–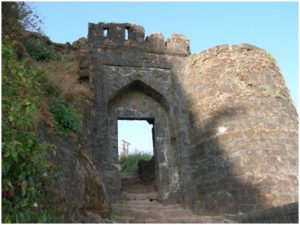 1. Sinhagad Fort-Sinhagad Fort is one the picnic shots where you can find thousands of people visiting every day especially during the monsoon season. Located on the Kondhana hill, Sinhagad Fort is just 25 km from Pune. It is the fort which was built around 17th century back. Although the fort has already been destroyed, but yet you can see historical ruins belonging to Shivaji era. While approaching towards Sinhagad Fort you can see Khadakwasla Dam which is also one of the hang outpoint for tourists.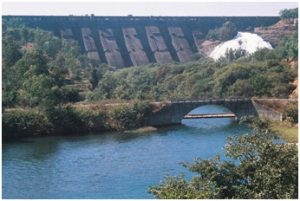 2. Bhandardara-Bhandardara is about 170 km from Pune and it takes you around 3 hours via road to reach there. It has got amazing views of the lake as well as a Sahyadri range of mountains. Some of the popular must place in Bhandardara are Arthur Lake, Wilson dam, Amruteswar temple, Kalsubai peak and Ratnagad fort. It is the best place for you as it is quite, peaceful and close to nature.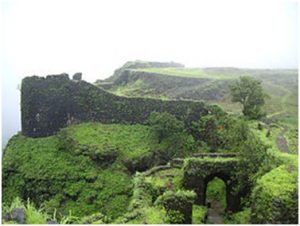 3. Lonavala-Lonavala is one of the popular picnic destination for both Pune and Mumbai crowd as it lies in the midway of both the cities. During monsoon season you can see the huge amount of waterfalls all around you. Places of attraction are Duke's nose, Amrutanjan point, Ryewood Park, Shivaji Park and the Bushi dam. If you are planning to visit Lonavala, then don't forget to visit Khandala (another picnic spot) as well which is just 5 Km distance from Lonavala.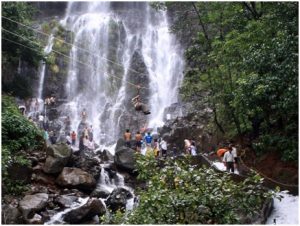 4. Malshej Ghat-Located 140 Km from Pune, Malshej Ghat is a popular picnic shot surrounded all sidesby dense and the beautiful Western Ghats. It is the best place to visit during summer and monsoon season when you can see plenty of waterfalls and flamingos. For those who love trekking, Harischandraghad is the famous trekking destination for you. Other popular points to visit are Jivdhan fort, Shivneri fort, Lenyadri caves and Pimpalgaon – Joga dam.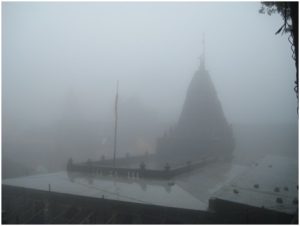 5. Bhimashankar-Bhimashankar is a well known one day picnic spot which is very well known for Jyotirlinga temple. Situated in the middle of the dense forest, Bhimashankar is the originating source of the river Bhima. It is located 125 km from Pune and is declared as "Wild Life Sanctuary" as well from the Indian government.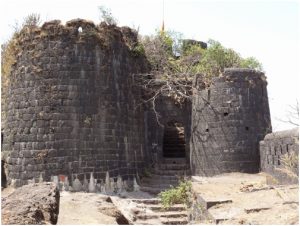 6. Purandar-Purandar stands 4472 feet above sea level and located near Narayanpur. You can see a large number of people visiting Purandar Fort either by their own vehicles or via trekking especially during the monsoon season. Located in the Western Ghat, Purandar is 50 km southeast of Pune ahead of Saswad village.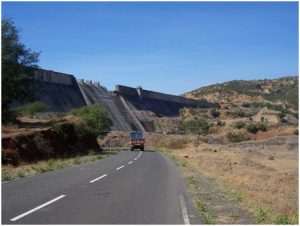 7. Mulshi-Looking spot for camping, the Mulshi is right one for you. Mulshi is within an hour and a half journey from Pune. The best time to visit Mulshi is in monsoon when you can see the beauty of Mulshi Lake, Varasgaon dam, Temgarh dam and Panshet at their peak.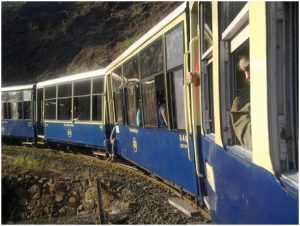 8. Matheran-Located at 125 km from Pune, Matheran is the best place to visit for one day picnic. It is full of natural scenery and beauty with no pollution in the air around you. You can enjoy travelling in the toy train in Matheran and feel the beauty of nature around you.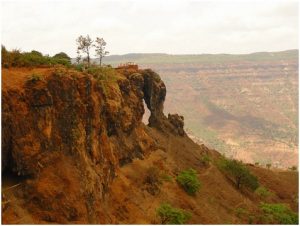 9. Mahabaleshwar-Mahabaleshwar is one of the best known hill stations in India. It is just 120 km from Pune and it takes about 3 hours to reach. It is especially famous for strawberries and for viewing different points like Elphinstone, Kate's point, etc. If you are looking for trekking and if you think there is any photographer inside you, then this place is best for you.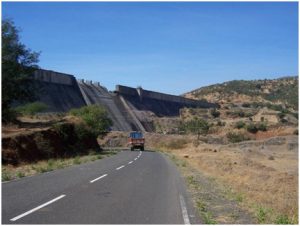 10. Alibaug-Alibaug is famous for its beaches and resorts. 140 km from Pune, it is 4 hours drive to Alibaug. Other than beaches and food you can also find Colaba fort as a major attraction in Alibaug.
If you are looking for any place around a city to hang out, Pune is the best option.
Image Source-Bing.com