If you are planning to go on a vacation and that too on any hill station, then Matheran can prove to be a better place for you than any other. Matheran, also called as "forest on the head" is one of the best hill stations of India where you can see densely populated green forest together with numerous number of viewing points for tourists. But, there is something special about Matheran that you may not heard of. Here are some interesting facts about this small hillstation near Mumbai.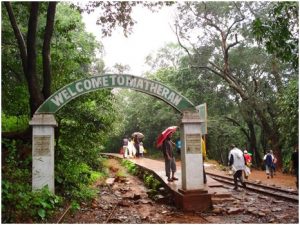 Smallest hill station– It will be interesting for you to know that Matheran is India's smallest hill station that is being located in Raigad district of Maharashtra. Located on the western ghat range, Matheran is 2636 feet above sea level.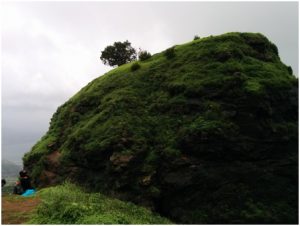 2. No vehicles allowed– Another interesting fact about Matheran is that no vehicles are allowed within Matheran beyond Dasturi Point. The simple reason behind such a decision of the Indian government is just to keep the climate of this hill station pollution free. The only vehicle allowed in Matheran is ambulance operated by the Municipality.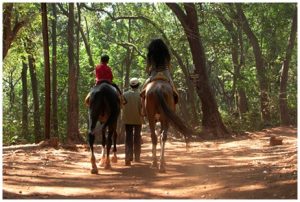 3. Toy train- The best way to reach Matheran which is preferable by most of the people is via toy train. Traveling from toy train is a two hour journey from Neral to Matheran. While travelling from Toy train you actually feel the beauty of nature around you.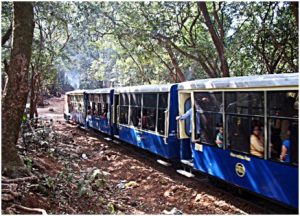 4. 38 official points- Matheran has got 38 official points for tourists to watch. Among these 38 points, Porcupine Point, Monkey Point, One Tree Hill Point, Louisa Point etc. are a few famous ones. Matheran has also got one historic fort called Prabal Fort which you can clear see from Louisa Point.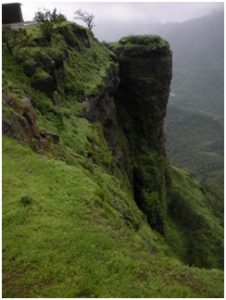 5. Forestry and Wildlife- The area of Matheran is fully occupied by a large number of trees that why is Matheran is literally called a "forest on the head". Huge number of medicinal plants and herbs around the Matheran. Horses and Monkeys including Bonnet macaques and Hanuman Langurs are commonly seen animals here.
 6. Temperature– Chilly cold wind can be felt around the year in Matheran giving tourist an amazing and comfortable feeling to stay here. The average temperatures range from 32 °C (90 °F) to 16 °C (61 °F).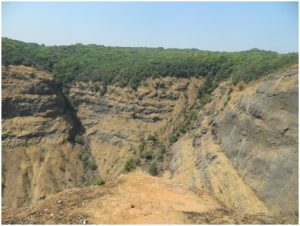 7. Rainfall- The weather condition of Matheran is always good to visit from tourist prospective. Starting from June to the end of October, Matheran receives the maximum rainfall.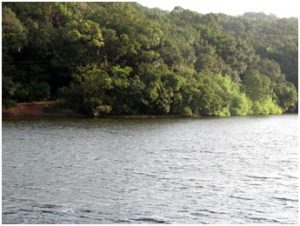 8. Discovered and developed By- Originally Matheran was discovered by Mr. HughPoynyz Malet – Collector Thane. Much like another hill station like Panchgani, Matherran was a peaceful place made for and by British to enjoy the pleasant climate. The development of Matheran as a hill station is done by Lord Elphinstone, the Governor of Mumbai.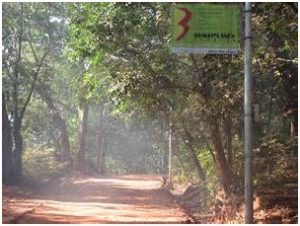 9. Population and Demographics- According to the Indian census figure, the total population of Matheran is 5139. The average literacy rate of 71%, higher than the national average of 59.5%.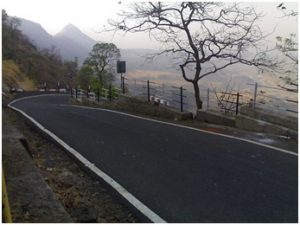 10. Transport- The route of Matheran is well connected to Mumbai (100km) and Pune (120km) by rail as well as by road. If you are planning to visit Matheran the Neral is the nearest rail station for you.
Matheran is the most famous hill station in Maharashtra, India. It is visited by thousands of people every year. It's a must visit place, especially during summers.
Image Source- Bing.com