The full moon in September wasn't just any regular full moon but it was The Harvest Moon. Understanding what the term "Harvest Moon "means, it refers to the full moon which falls nearest to the autumnal equinox. And thus Friday some of the most spectacular sights of the harvest moon could be seen across the country. Let's see some of the most spectacular pictures of The Harvest Moon 2016.
Harvest Moon 2016: The Last Full Moon Of The Summer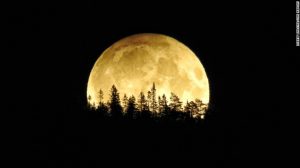 Friday night the sky was lit up by the last full moon of the summer. Thus full moon as I said was known as the Harvest Moon. It was the closest full moon to the autumn equinox, which will take place in the Northern Hemisphere on Sept. 22.
Friday night's dazzling display happened together with a penumbral eclipse. It showcased a part of the Earth's shadow crossing paths along with the moon. It was clearly visible from Europe, Africa, Australia and Asia. But, it wasn't visible from the North and South America and hence people were unable to see this rare phenomenon. This phenomenon won't happen again until the year 2024.
It is believed that the harvest moon symbolizes the end of summer season and the beginning of fall, which will begin on Thursday. Legends believe that the added light from the moon, which appears low on the horizon and looks larger than usual, actually gives the farmers more time to harvest their crops.
Harvest Moon 2016: In Pictures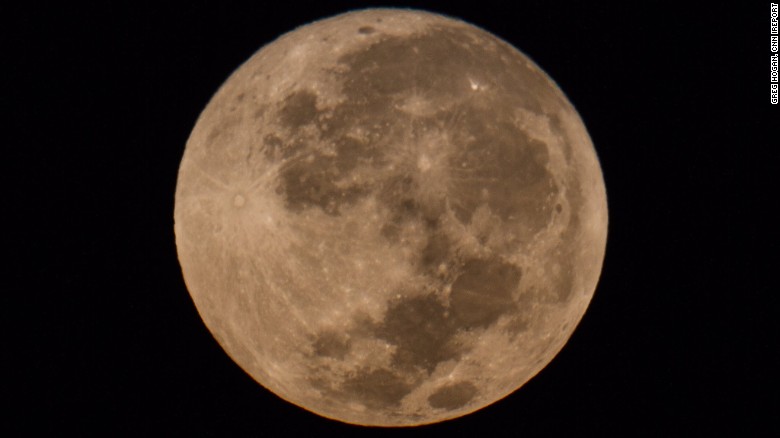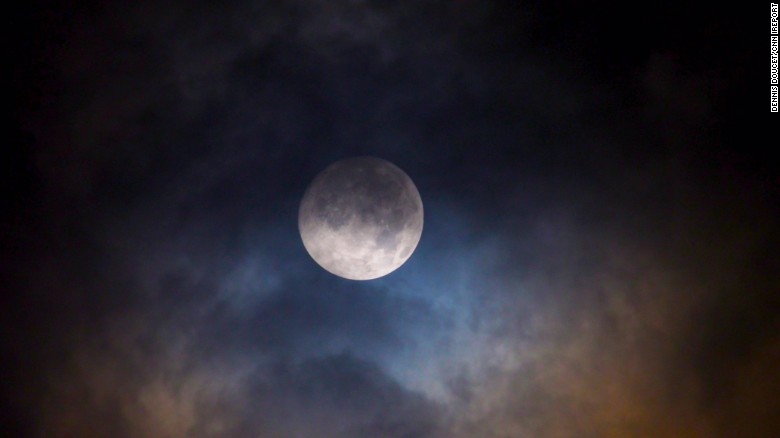 Were you the lucky one to see this rare phenomenon? If not you have to wait to see it again until 2024.
Image Source: All Images