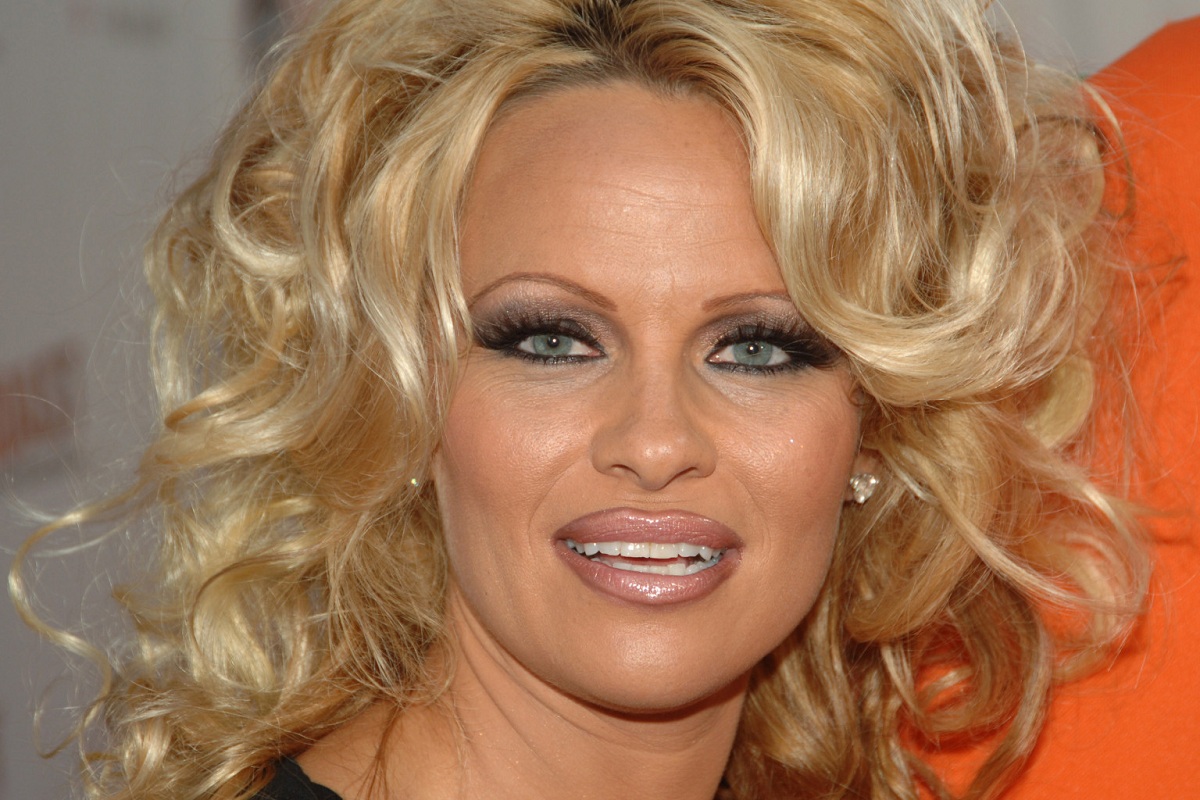 Pamela Anderson is definitely not a stranger isn't it? Well the former Playboy model is speaking out this time and its against pornography. Yes she has decided to launch a new pledge which is actually sounding shocking to the nation, guess what! She actually wants men to quit watching porn and calls Pornography a "Public Hazard". According to Pamela Pornography is for the losers, it affects the men's "ability to function as husband and also as a father.
Porn Is For Loser's – Says Pamela Anderson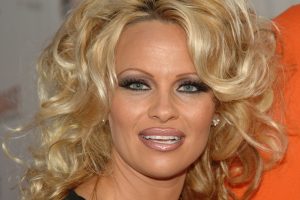 On Thursday Pamela Anderson wrote in a joint op-ed with Rabbi Shmuley Boteach for the Wall Street Journal, she wrote – "This is a public hazard of unprecedented seriousness given how freely available, anonymously accessible and easily disseminated pornography is nowadays,". Pamela wants to urge the readers to "understand that porn is for losers—a boring, wasteful and dead—end outlet for people too lazy to reap the ample rewards of health sexuality."
Throughout the piece both Pamela and Boteach continuously call pornography a "public hazard of unprecedented seriousness". It somewhat seemed that the pair was inspired by the recent sexting scandal with Anthony Weiner.
Check Out 5 Negative Effects Of Porn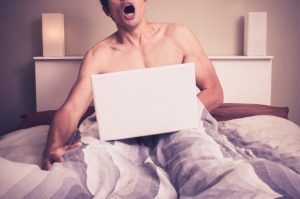 1. Porn actually turns your regular intercourse seems boring. The idea is simple, what does porn teach you? It teaches that sex is all about the body, but what about intimacy? Intimacy is also a part of porn isn't it? But when you watch a lot of porn you seem to forget the intimacy part as your mind knows just the body, in such cases the only way to get a greater "high" or that same tinkle is to watch weirder and weirder porn.
2. Watching too much of Porn could ruin your marriage. It could make it difficult for one of the partners to view sex as a loving form of communication. This could actually result in decrease sexual satisfaction within your marriage. The idea of love making seems to be lost if you watch a lot of Porn.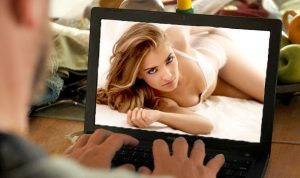 3. Porn can become a mere cause of you becoming selfish, yes a person actually starts ignoring his spouse's needs and is always focused only on getting what he wants.
4. Porn causes insecurity as it sets some really unrealistic standards for men. If men build this insecurity it in turn keeps them away from having sex with women. This in turn drives them deeper into porn use.
5. This last point is funny yet true; men actually start finding each and every woman they see attractive. The way they start to perceive women around them becomes totally different when they watch a lot of porn. Guess what they even get attracted to those women who they never found to be attractive once upon a time.
Months of free porn can be fun for some time, but the effects it would leave you can actually turn you psychic. Pornography has actually washed off the beautiful idea of Love-Making and this is possibly one of the most negative effects of porn. Guess this is one of the major reason so many split ups. What say ?
Image Source: Image 1 & Featured Image, Image 2, Image 3.