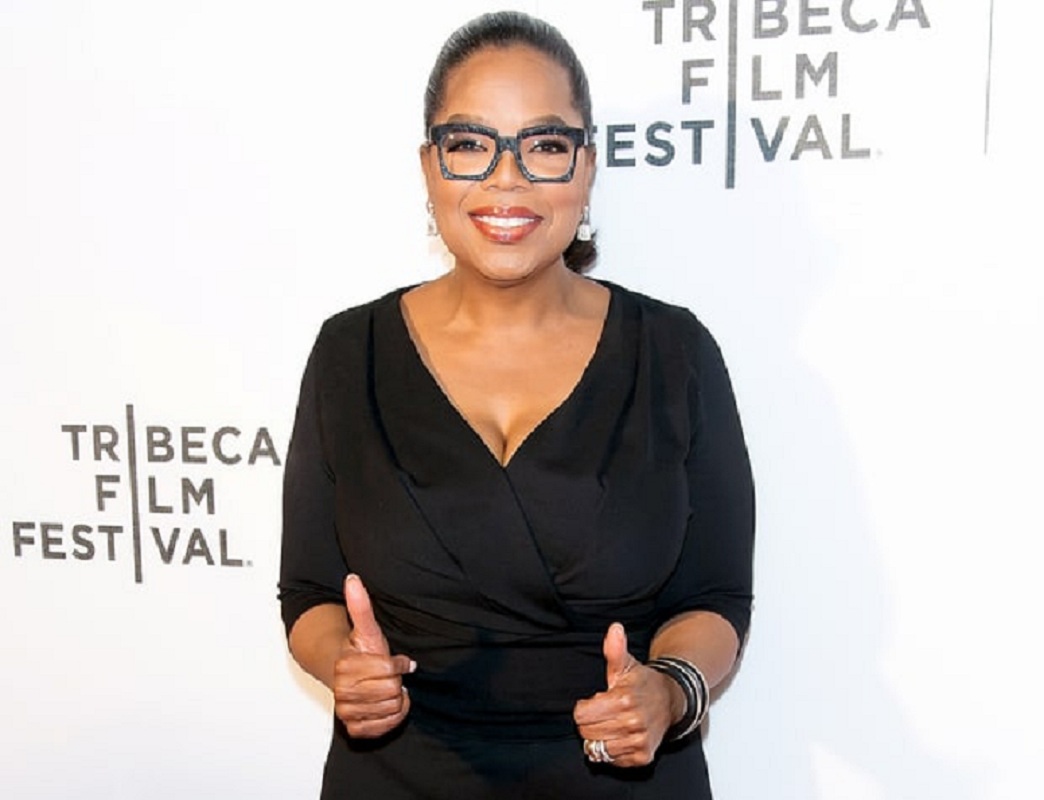 Well ever since the world famous talk show host Oprah Winfrey broke on to the national scene she had struggled with her weight pretty much. But now the game has changed for Winfrey, she now says that she has been using Weight Watchers. And guess what! Winfrey has shed around 30 pounds; however she hasn't revealed the final tally). But we can say one thing that the lady definitely looks a lot better than before, isn't it?
Whoooo ! Look how Amazing Oprah Looks
Check out how stunning Oprah looks at the premiere of OWN's original drama series, Queen Sugar. She looks pretty amazing, isn't it?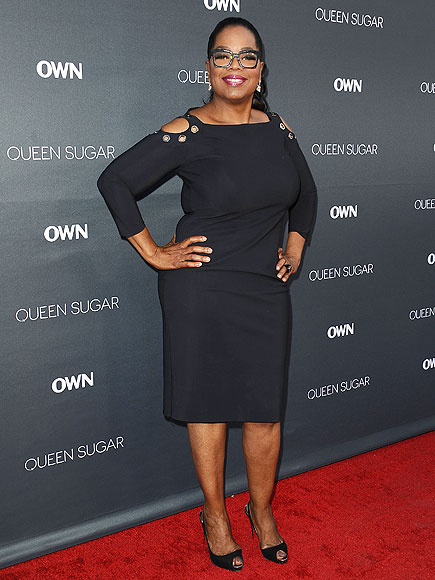 Oprah Winfrey 5 Weight Loss Secrets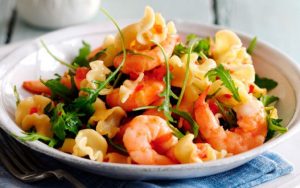 1. Go Seafood! Prawns Are Excellent
Seafood is your friend! Well this is a statement said by Oprah Winfrey. She has many favourites like barramundi, cod, Chilean sea bass and salmon. Winfrey included them in her diet but doesn't have them very often as they are fattier fish and also contained high points on her weight loss program. Instead she went for prawns as they were just 6 points for 77 pieces of large shrimps.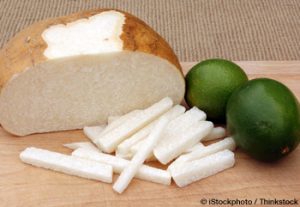 2. Try Jicama Each time You Crave
Instead of eating those crispy chips try and satisfy your craving with this one vegetable known as Jicama. Oprah loves Jicama; she loves the crunch that this veggie has. Sadly this one veggie is overlooked at the market. Try to peel that brown inedible skin and eat that juicy flesh which has a sweet and nutty flavor. Jicama is a great replacement option; you too give it a try.
3. Add Real Noodles To Spaghetti Squash
Well the pleasure of having a bowl full of al dente pasta is truly heavenly. When we go dieting, we replace spaghetti with spaghetti squash, but this spaghetti squash doesn't taste anywhere near spaghetti isn't it? Oprah is a true foodie she adds some noodles to the spaghetti squash for a game-changing solution. She says – "I do that too and what I found is that if you put just a few noodles in with the spaghetti squash, just a few, like a little mixture…like two points worth of noodles instead of five points worth of noodles, it's a lot more satisfying".
4. Mashed Cauliflower Instead Of Mashed Potatoes
Oprah Winfrey prefers mashed cauliflower instead of the traditional mashed potatoes. This is for one major reason that this contains lower point's value on her weight loss program.
5. Drink more water!
The most important thing in weight loss is to drink lots of water. Well one surprising fact is that Oprah doesn't like water but this time she made an exception. Since she doesn't like water she tried sipping on fruit-infused water. She also tried to trick herself by drinking more by adding ginger and a hint of vanilla to water. Well Oprah in this case is an exception, but if you like water drink as much as you can.
Oprah Winfrey is on the road to self-improvement, and the results that we see is so motivating isn't it. So you know the secrets now, all you need is a bit of dedication.
Image Source: Image 1, Image 2, Image 3, Image 4, Image 5, Image 6, Featured Image.