The Hindi film industry buffs of the bygone era starting from the 1950s to early 1990s will fondly recollect an actor who mesmerized scores of audiences through his unique dialogue delivery style. Apart from this, imposing screen presence, characteristic gait, delivery modulation which ushered in hitherto unknown uniqueness on the silver screen, and eye-pleasing persona aptly defined supremely talented, who went by the name of Raaj Kumar, though born as Kulbhushan Pandit.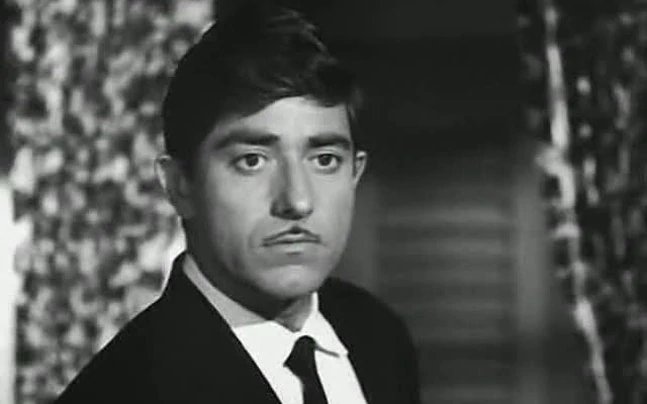 PC: India Today
Raaj Kumar was also one of his ilk who seamlessly carried himself with a royal attitude which could be matched by none. Style and substance blended effortlessly to form the actor who would carve out a distinct niche in years to come.  Before taking the plunge into the world of cinema, he served as a Sub-Inspector of Mumbai Police back in the 1940s.  For four decades in the industry, Raaj Kumar acted in over 60 odd films portraying multitudes of roles depicting diverse characters of the time.
To his credit, he aced every single character with such flamboyance on the screen is stating the obvious. His endearing iconic screen character of cigar-puffing personality is so deeply etched in the memories of fans is nothing short of legendary. Audiences were left mightily impressed and craved for more. The real king of dialogue delivery, Raaj Kumar's famous lines starting from the sonorous and booming Jaani continues to evoke fond remembrances after all these years.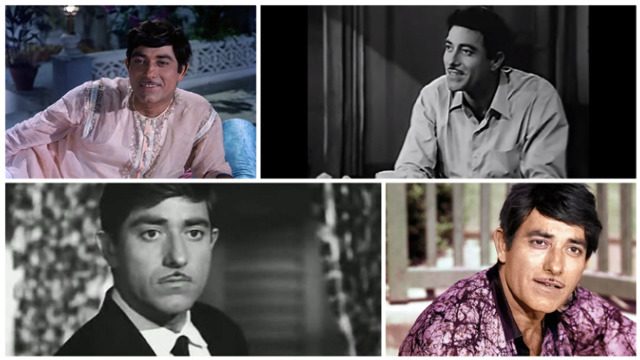 PC: Naukri Nama
Old-timers will never miss an opportunity to mouth Jaani even now speaks volumes about the stalwart's indelible imprints on the big screen through iconic dialogues. He possessed a distinct style quotient too back then and hence always stood markedly apart amongst his peers and contemporaries.  Remember, there were many established big names viz. Raj Kapoor, Dilip Kumar, Dev Anand, Rajendra Kumar, Dharmendra, Jeetendra, just to name a few.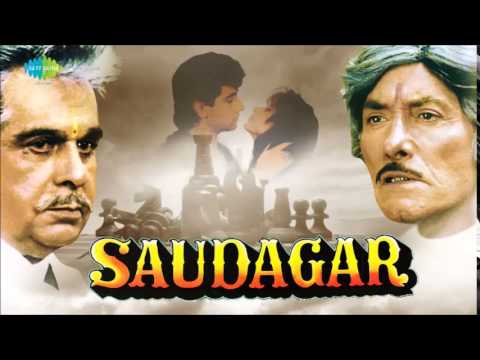 PC: Youtube
Making a debut in 1952 in Rangili, Raaj Kumar came into prominence whilst essaying the role of Nargis's husband in one of the most iconic Hindi films of all time, Mother India. From then on, there was no stopping the actor scaling the heights of glory with memorable performances in films after films.  Notable amongst them are Paigham alongside Dilip Kumar, Dil-Ek-Mandir, Waqt, Hamraaz, Heer Raanjha, Lal Pathar, Pakeezha, Tirangaa and of course, Saudagar which pitted him against Dilip Kumar yet again after 32 years.
Some of the biggest blockbusters of the time, films like Waqt, Heer Raanjha, and Pakeezha ensured Raaj Kumar would be counted one amongst the very best to have graced the Hindi silver screen for such a long duration. Leaving behind his loyal fan base, Raaj Kumar passed away in 1996 at the age of 69 years.  Thus, a legendary artist moved on to the eternal world his memorable performances continue to remain afresh.