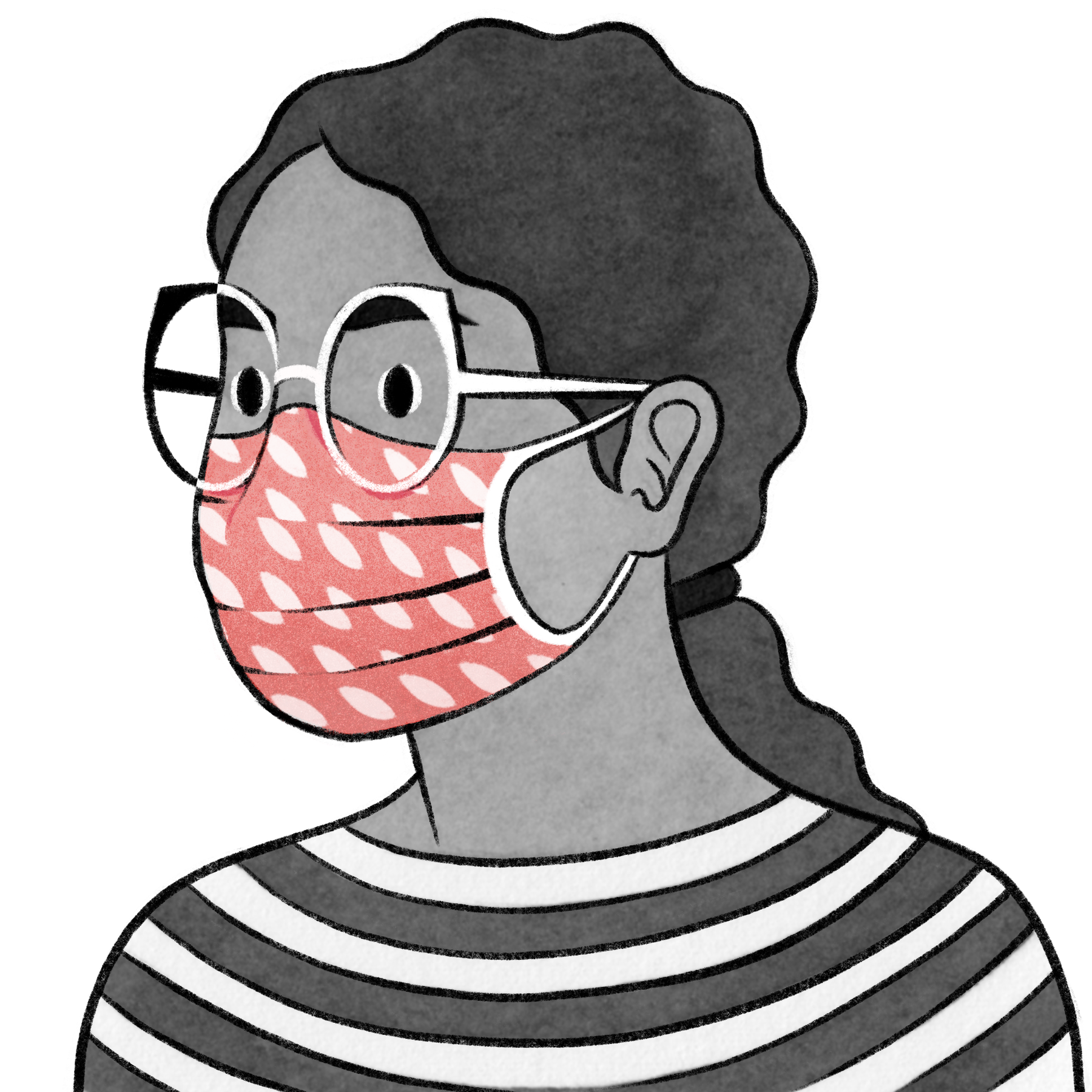 As the nation grapples with the surging pandemic that is dangerously spreading tentacles by not even sparing remote areas and villages, wearing of masks or covering the face with cloth assumes significant importance. Face covering either with a mask or cloth is one readily available ammunition to thwart the virulent virus from increasing.  It works either way by not only protecting self but also extending protection to others who may cross one another.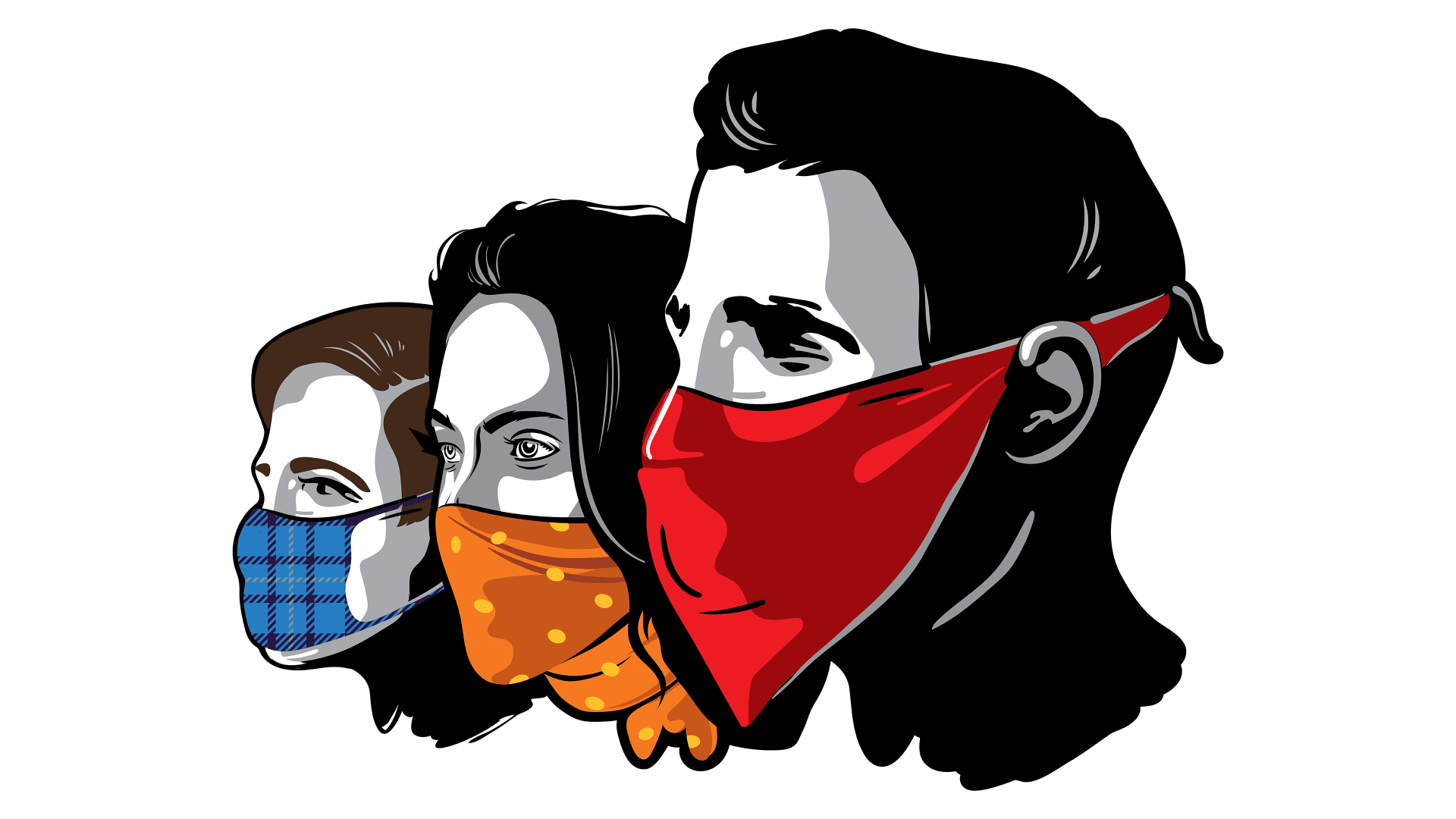 PC: Wunderman Thompson
Initial inhibition and apprehension about putting on face cover has paved the way to a more pragmatic approach now disregarding the earlier pretentions of discomfiture for sure. Situation and the circumstances are such that anybody daring to let go of the guard by discarding the face cover would be jeopardizing safety and health concerns around them.  Concerted efforts undertaken by the Government appear to have borne fruit going by the look of things.
Apparently, with people accepting the inevitability of the benefits accruing owing to face cover in keeping the spread of the virus at bay, masks are going to be visible everywhere and in different colors, shades, patterns, designs and quality as well. Out in the open and apart from the respirators and surgical masks, there are quite a number of interesting face masks and covers that are making heads turn with their eye-catching attractiveness/designs.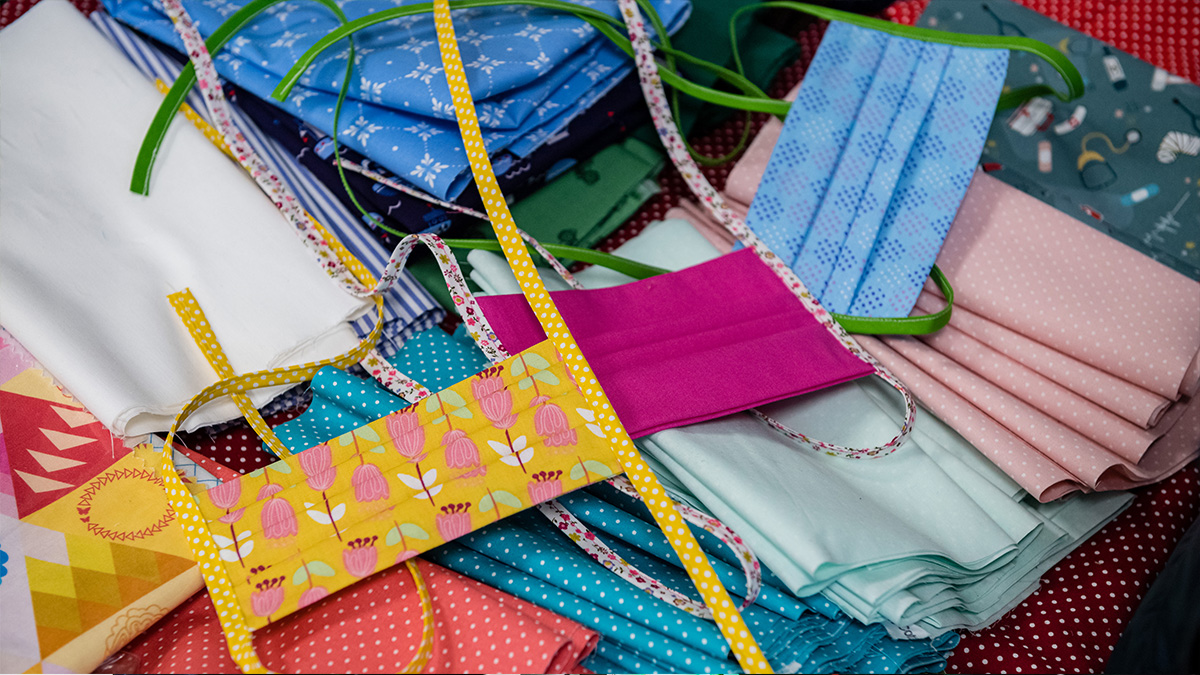 PC: marketplace
Trust me, in no time enterprising individual(s) and firms, are bound to come out with fashion statements designing some quirky or out of the ordinary designs which will make wearing those fabrics ingenious creating an opportunity for commercially viable opportunities too. Efforts might be already afoot since the virus shows no sign of winding up shop any time soon.  Many who loathed wearing the obstructive canopy over the face are game to sport one now.
The above transformation through forceful is something worthy of appreciation. However, there are few occasions that poses practical challenges to wear the mask on the person.  Especially, while indulging in physical exertions like running, jogging or for that matter brisk walking impeding easy breathing owing to the cover.  And those workers whose physically demanding responsibilities surely will create uncomfortable disposition will find it difficult to cover for too long.
PC: freepik
Reports also suggest that continuous wearing of face cover would be detrimental for natural ease of breathing and hence according to breaks in between might be beneficial as well. Introspectively speaking, none would have envisaged a situation like this where covering faces would become a new norm and might continue to remain so for some more time to come.  Happy covering!