Post lockdown events with the unfolding of Unlock 1 measures finally taking roots across the country, few areas of great concerns are also coming out of the closet much to the consternation of all concerned people. Foremost among the concerns bothering the majority of the people in the preparedness and availability of adequate resources/infrastructure in the field of healthcare to tackle the menace of a pandemic from spreading its deadly tentacles.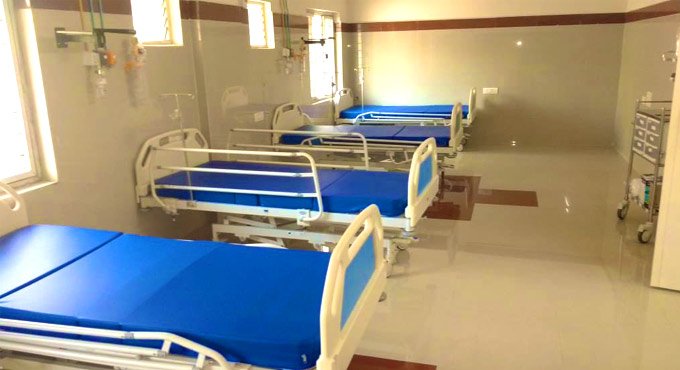 PC: Telangana Today
Serious doubts are being raised whether the authorities are underreporting the infection rates or is there paucity of beds in the eventuality of reported cases surging beyond control as the predictions indicate the country will witness its peak somewhere in the month of July. Going by the increase in the infected numbers over the past ten days or so, it is apparent that the virus is not only gaining strength by the day but also nowhere near flattening out worryingly.
Stories emerging from dedicated COVID hospitals managed under the aegis of Government tell an entirely different tale altogether. Especially those Metro cities which are unfortunately burdened with a huge number of infected persons are literally struggling to keep the treatment going for want of adequate resources vis-à-vis beds equipped with oxygen and ventilators. Most importantly, overworked / burdened doctors and nurses are compelled to carry on with the task at hand without a break as well.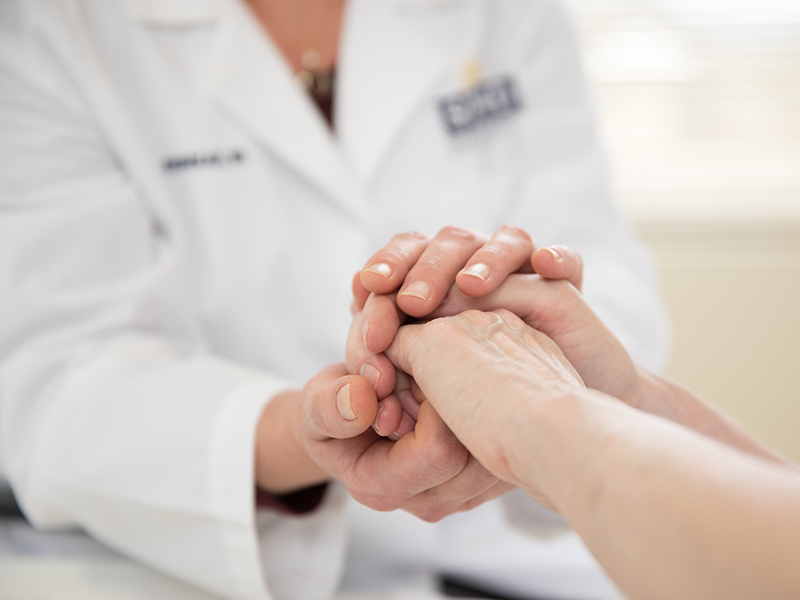 PC: sound physicians
In this scenario, many scared people infected by the pathogen and who could afford are resorting to get treated in private hospitals expecting better facilities and personalized treatment. Sadly, they are finding it hard to cope with the huge amount of inflated billing that includes unjustified charges too. Enter the insurers into the already muddied conundrum, you have a sure shot recipe for robbing the already scarred individual from all corners.
As is its won't, private hospitals have a reputation to inflate bills unnecessarily and the crises brought about by the unknown virus has provided ammunition to these facilities to go berserk. In the absence of meaningful regulation as yet, the private hospitals are having a field day charging the gullible patients without any remorse. Insurers too appear to be in a bind as the average bill of a COVID 19 package in India is Rs. 1.56 lakh so far as per IRDAI data.
PC: bank Infosecurity
However, insurers say claims are ranging from Rs. 2 lakh to Rs. 8 lakh which is exorbitant and outrageous but pay only contractually agreed upon amount and the rest is borne by the hapless insured. Regulatory authorities are duty-bound to reign in those hospitals whose sole motto is to indulge in profiteering discounting the fact that the country is reeling under the impact.  Tottering people requires succor and immediately at that.