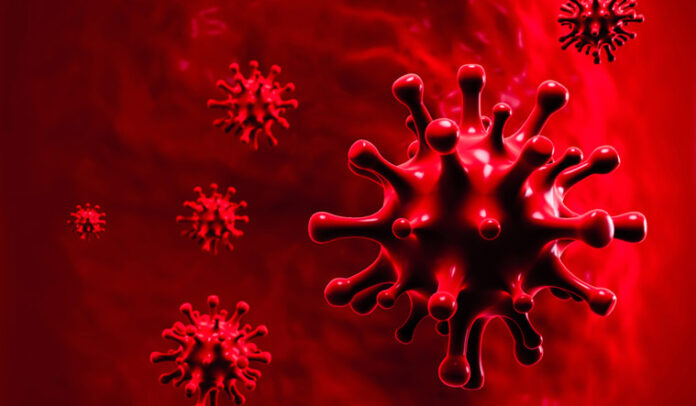 News reports emerging out of the United Kingdom about a new strain of coronavirus has caused lots of anxiety and apprehensions all around the world. As stated by the UK health secretary, the mutant variant of the strain which is said to be 70 percent more transmissible and is very difficult to keep the virus under control has left people already reeling under the debilitating effect of the pandemic more worried about the subsequent outcome. As a precautionary measure, many countries have announced travel bans to the United Kingdom with immediate effect. The Indian government too has announced travel bans to that country till 31st December 2020.
PC: Agence France
Though the Union Health Minister assured the nation that there is no need to panic as the government is keeping a close watch, the move to ban air travel assumes significant importance alluding to the real concerns gaining ground everywhere. As if on cue, the Sensex which was witnessing new highs over the past few days has tanked owing to the fears of the new strain. After months of struggles, hardships, challenges, and precious loss of lives and properties, and when everything appeared gradually reverting to normalcy, this bit of information is bound to create substantial worries for all stakeholders.
Unprecedented scenarios witnessed immediately aftermath of the stringent lockdowns are still fresh in our collective memories. Hopes of finally taming the dreaded virus received a tremendous boost when many vaccine candidates passed the muster vis-à-vis emergency user approvals leading to the initiation of mass vaccination in few countries. The Indian government too made announcements with possible rolling out of vaccine in the next few weeks identifying categories of people earmarked to receive vaccine shots on a priority basis. When things finally started looking up comes this bit of information raising serious concerns.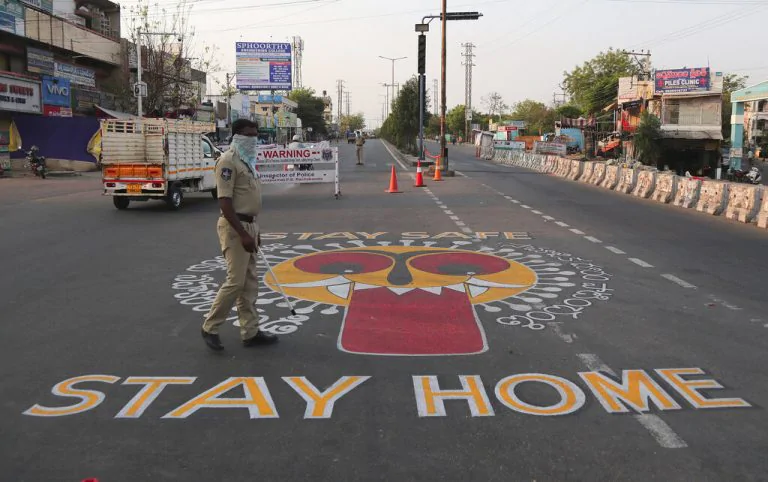 PC: cnbctv18
The authorities and all relevant stakeholders, including we, the citizens, should be extremely vigilant to not let our guards down yet as the confirmed infection cases continue to show decreasing numbers over the last few weeks. It is imperative the time-tested safety and health protocols are diligently observed even if the imminent vaccine rollout commences in the next few weeks as anticipated. There is no reason why social distancing, wearing of mask covering nose and mouth, and frequent handwashing should be consigned to the dustbin when the lurking dangers of the virus are still prevalent.
The Union and State Governments' should reemphasize the inescapability of adhering to these standard guidelines with renewed intent. Laxity on our part to fully endorse safety protocols might result in a catastrophic situation which the country is not able to buffer after undergoing humongous economic distress. The situation demands wholehearted efforts at following instructions to not only keep ourselves safe but also our families and the nation too. Exercising caution is the key here!